Likely to source the 306 hp 2.0L TFSI from the new Audi S3.
Auto Express reports that Audi is planning to introduce a hotter version of the Audi Q2 within the next two years, which will slot in their growing 'SQ' range that comprises of the Audi SQ5 and SQ7.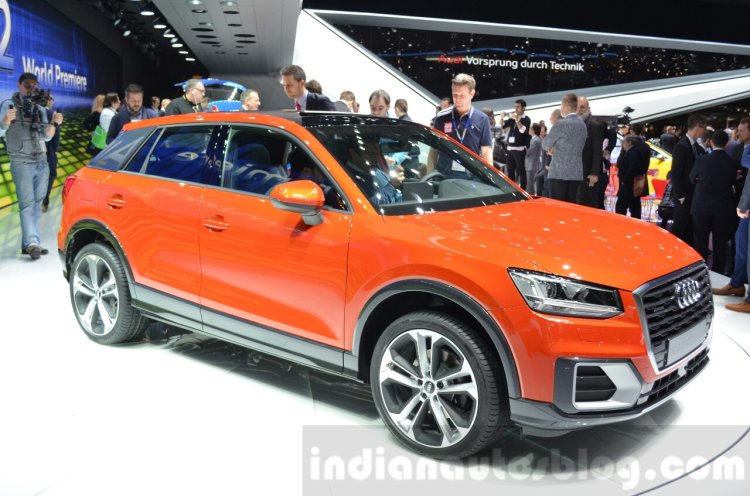 Speaking on the topic, Stephan Knirsch, Audi's Board member for Technical Development says:
It is something we're looking at. It would be relatively easy to do with MQB. The Q2 shares a lot with the A3, but we have to see what appetite there is for the more expensive Q2 models first.
The Audi 'SQ2' is likely to source the 306 hp 2.0L TFSI petrol engine from the new Audi S3, paired with a 7-speed S-Tronic gearbox and quattro AWD system. Should there be a demand for an even hotter version, the report states that Audi could also equip the 362 bhp five-cylinder engine from the Audi RS3, thus offering a rival to the only other such vehicle currently in the market - the Mercedes GLA 45.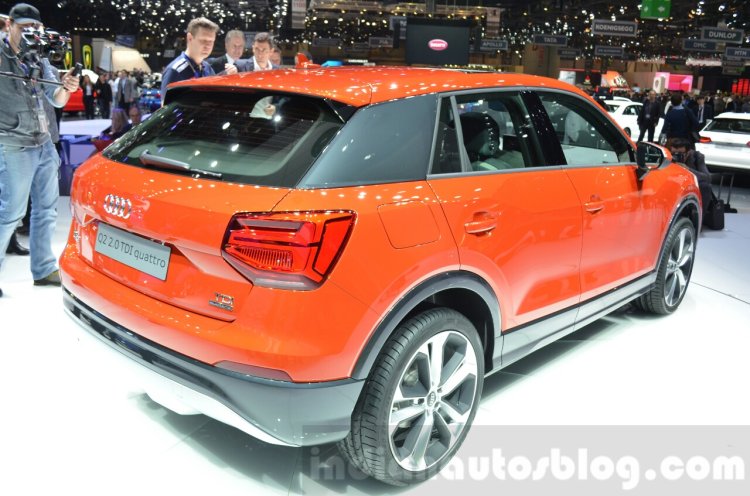 Also Read: Audi Driving Experience with the 2016 Audi R8 V10 Plus [Video]
As for the regular Audi Q2, Audi has confirmed that it will go on sale in this autumn in European markets. The engine lineup includes a 1.0-litre TFSI three-cylinder petrol engine, 1.4- and 2.0-litre TFSI four-cylinder petrol engines and three four-cylinder TDI diesel engines with 1.6- and 2.0-litre displacements.
[Source: Auto Express]