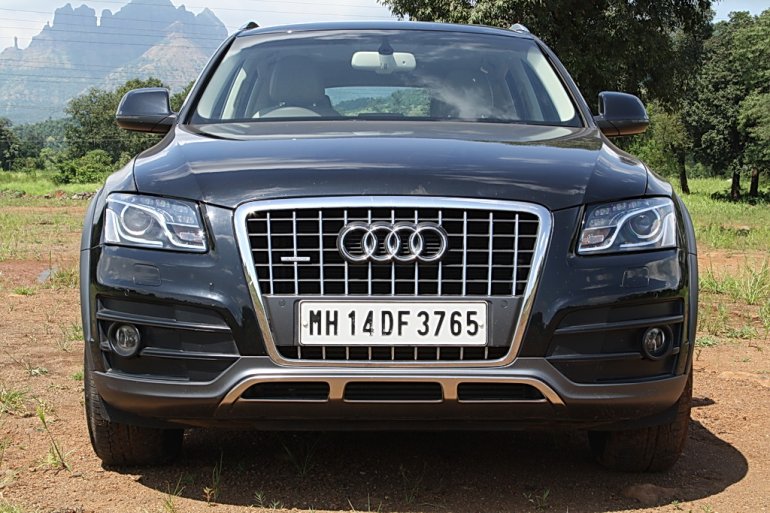 Did you ever look at the Audi A4 and the Audi A6 and thought that "Yeah, they look extremely alike". Well, you are not alone.
Most Audi cars look more or less similar to their elder/younger sibling. However, the Ingolstadt giant has finally acknowledge the Achilles heel and plans to have more differentiating factors in its family.
In an official statement released by Head of Design Wolfgang Egger, Audi has promised to offer greater differentiation between models with a new design philosophy gradually over time.
The idea is to offer "something new without braking tradition." However, such a massive design change will take of lot of time to implement.
The first step will be to offer its each model series a unique personality and have greater differentiation between the A, Q, and R model lines in the future. The first model series that will get a complete redesign will be the Q Series (Q3, Q5 and Q7). The new Q Series will have a single-frame grille that will be more three-dimensional. It will be the "the defining influence" on the overall exterior design of the new Q series.
The next focus will be blending the technical aspects of the car in the design. The new Audi design language and philosophy will focus on having a strong link between technology and design.
The third area of focus will be to closely blend the interior and exterior of future model generations to create a "seamless unity" that will be more distinguishable. This should help each model series develop its own unique character in the cabin as well as the exterior design.
The aggressive push for product differentiation is because of the new target set by Audi CEO Rupert Stadler. He wants to sell more than 2 million vehicles a year by 2020. He sees Audi as the world's largest maker of premium cars by 2020, in the same way Mercedes and BMW see themselves, and with different approaches.
[Source: WorldCarFans.com]