There's good news and bad news for Audi fans on this beautiful and bright Monday morning.
Good news-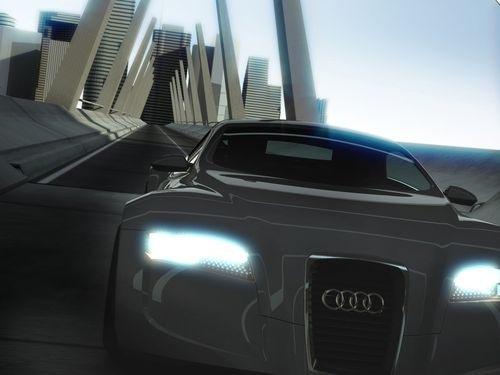 A brand spanking new Audi as part of its centenary celebrations, will be shown to an elite group in the month of June. Audi won't tell us what it is or how it will look. It might be the Audi R4 which we've urged Audi to manufacture through a personal email. It might be a red-hot hatch that will form the basis for the Porsche hatchback. It could also be a city car that functions using electricity or it could be none of that to be a concept named Audi 100 scheduled for production in the next century. Who knows?
Source- Left Lane News
Bad news-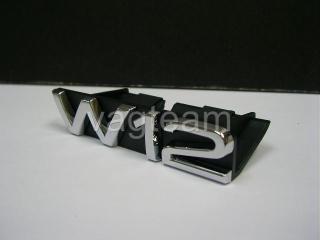 One should know the 2010 Audi A8 isn't very far away. However the present Audi A8 W12, which I remember seeing at the Delhi Auto Expo in 2008 will be laid to rest after some dismal performances this year. The A8 W12 displaces 6.0-liters, sounds heavy but sold just 100 units around the world in 2008. 100.
Source- Cars UK