The Audi A3 sedan might be coming only in August to India, but it has already started creating expectations in the market.
A report on Autocar India says that Audi India's dealers are excited about the sedan, with some even asking Audi to double their allocation. The compact sedan is manufactured in Gyor, Hungary for markets across the world excepting China, for which it is made in a plant in Foshan.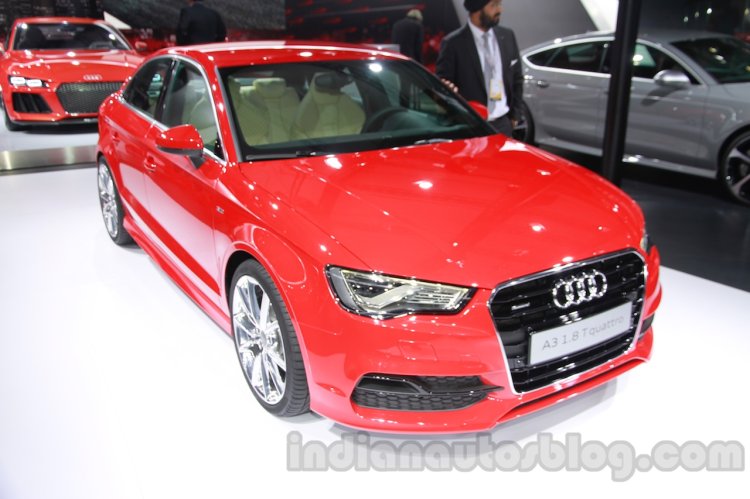 Audi has already confirmed that the A3 sedan will directly take the CKD route when sold in India, in contrast to the route Audi has been following so far which has seen its models being CBU first and then moving on to being assembled at Audi's manufacturing facility in Aurangabad which it shares with Skoda and Volkswagen.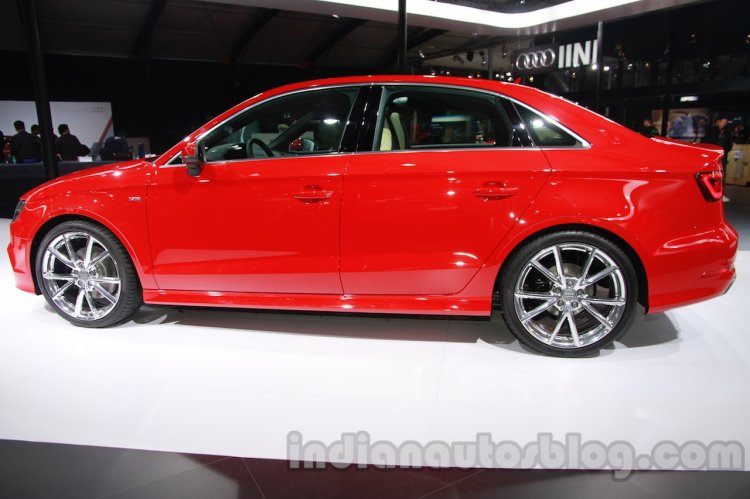 Given this move, it is expected that even Audi is looking forward to strong sales from the A3, with CEO Joe King believing it could be India's best selling premium vehicle. The sedan will be positioned smack in the middle of the Rs 20-30 lakh category, which sees products like the Mercedes-Benz A-Class, B-Class, BMW 1-Series and Volvo V40. Audi has resisted the temptation to bring a hatchback into the mix and has decided to go for a sedan.
The A3 will have no immediate competition as the mainstay variants of the Mercedes CLA isn't expected in India in 2014.
[Source - Autocar India]