Audi has tasted success in a lot of markets it has entered. In India, Audi was the last entrant among the three Germans, and yet the four ringed brand is literally running rings around fellow German rivals.
Audi's also realized that it needs new products, even if it means that they have to enter new segments. Case in point being the Audi A9.
The Audi A9 is expected to be announced sometime in 2016 and it will be the flagship offering from Audi. Auto Motor Und Sport believes it will be a sports-limousine taking styling cues from the A7 while offering luxury one step above the A8.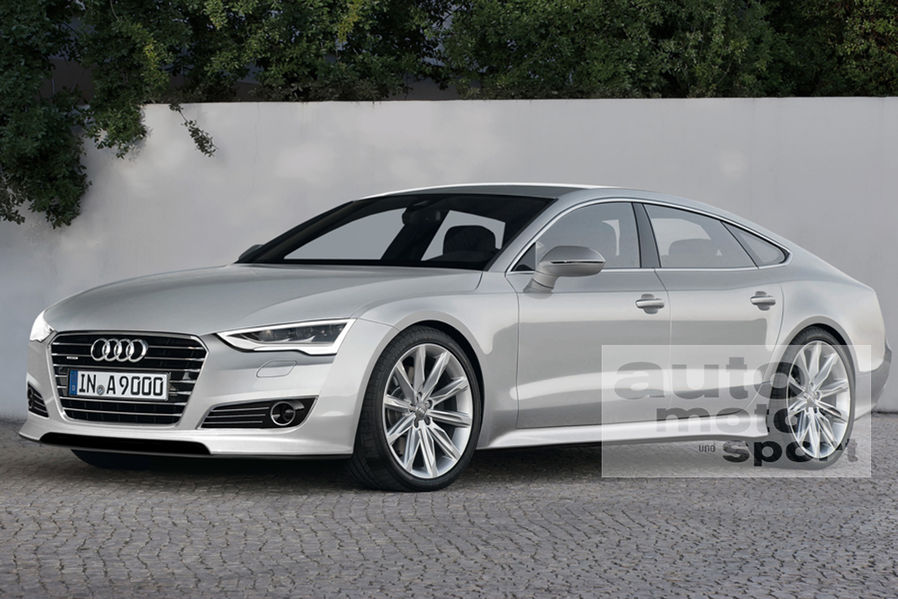 Auto Motor Und Sport further reports that the A9 would be based on the next generation Q7 platform. The next gen Q7 expected to launch next year, would be first in line to debut new styling features that we have seen on the Crosslane concept - slimmer headlights and a departure from the Bulgarian beard.
The A9 will, as a result, have a better ride quality and will also come with underside plates made of stainless steel. The 5-meter long car will be available in 4WD as well.
The A9 could also feature the autonomous driving system Audi showcased recently whereby the on-board computer can drive completely up to a speed of 60km/h.
[Source - Auto Motor Und Sport]