Tarun Mehta, the co-founder of Ather Energy, an electric vehicle start-up has announced that the pre-order window for the Ather S340 will open in June, this year in Bengaluru.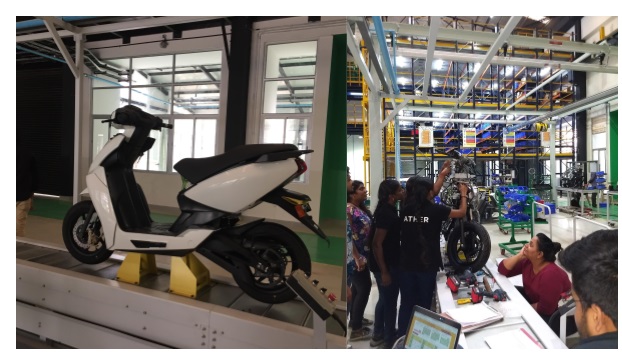 At around that time, the brand will open its first experience centre in Indiranagar, Bengaluru. Customers can take test rides and interact with the team in the centre. In May, the company's charging infrastructure will go online in Bengaluru. Ather has already commenced the installations and will have fast charging equipment from day 1. The brand then plans to expand its reach to other cities. Mehta says the launch plans in other cities will be announced later this year.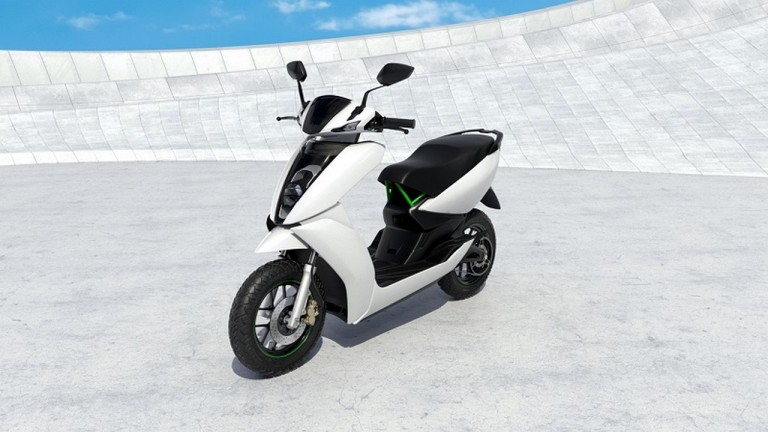 It was reported in March 2017 that the Ather S340 launch was delayed by a year. Mehta reveals that the brand was busy working with their supplier partners and getting the process quality right and stabilizing their internal systems. Early this year the pre-production components from 100+ suppliers and vendors started reaching the brand and Ather's assembly line opened in Whitefield, Bengaluru. At present, the vehicle trial production is ongoing. As per Mehta, the brand is planning to commence commercial production in July. Ather is keen on providing not only the product, but also a good ownership experience, and hence the delay.