Bangalore based Ather Energy plans to increase its presence in other cities and is planning to raise fresh rounds of investments, as per a report from Mint. The electric two-wheeler brand aims to enter Chennai and Pune. The company began its operations in India with the launch of Ather 450 and Ather 340 in Bangalore earlier this year. The Ather 450 is available at INR 1,24,750 while the 340 is sold for INR 1,09,750 (on-road, Bangalore).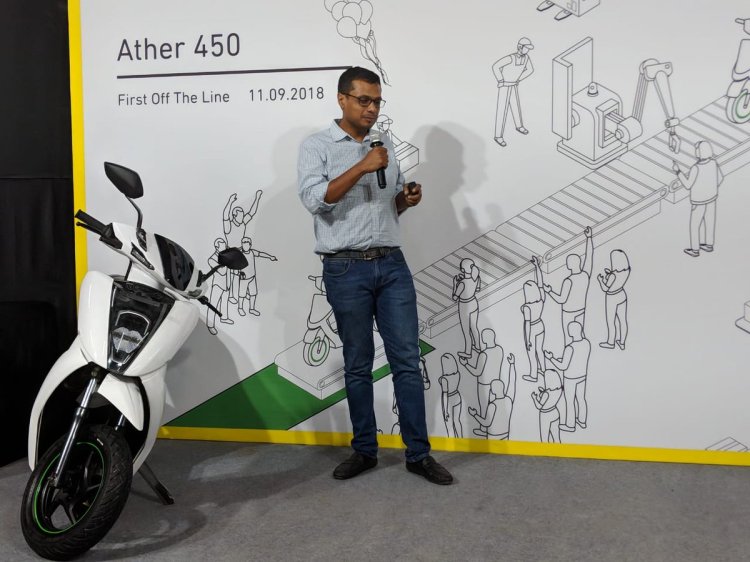 Also read: A Royal Enfield owner is the first buyer of the Ather 450 electric scooter
The electric two-wheeler brand will reportedly get between INR 200 crore and INR 300 crore of funding over the next one year to expand into new markets. The report further added that the company would do another round in the coming years to expand into more cities. In the short term, however, it plans to commence operations in Chennai and Pune.
Quoting an unnamed source who is close to the developments, the report stated:
Ather will need to raise funds within a year since operations will be expanded to Chennai and Pune within the next three months.
The company has so far received funding of around USD 66 million (INR 463 crore) from Hero MotoCorp, American hedge fund Tiger Global and Flipkart founders Sachin Bansal and Binny Bansal.
Apart from setting up stores and charging points in other cities, Ather Energy would require expanding its production capacity. Currently, the company's Bangalore plant has a capacity of 20,000 units per year. The Bangalore based start-up also plans to enter the electric motorcycle segment in the next few years.
Where would the fresh rounds of funding come from?
The report adds that Ather may look to raise the funds from its existing stakeholders before exploring possibilities from outside.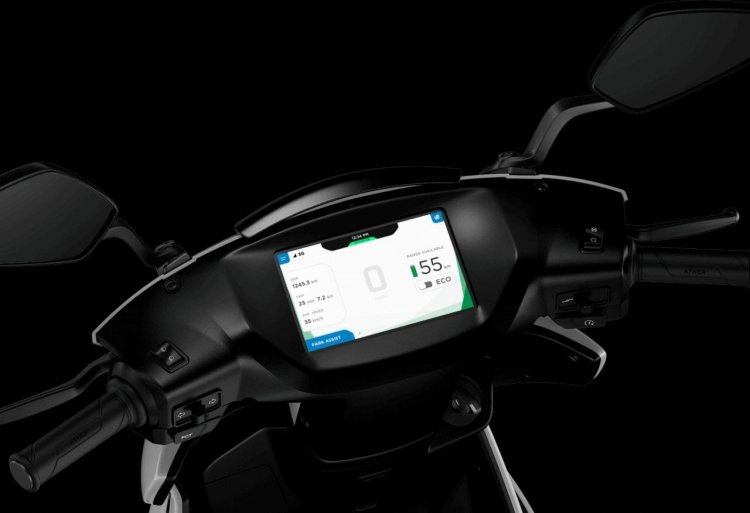 Also read: Flipkart's co-founder Sachin Bansal buys the Ather 450
To give you a quick recap, the Ather 340 and Ather 450 share an identical design and paint options but have different specifications. The Ather 450's electric motor produces a peak power output of 5.4 kW and maximum torque of 20.5 Nm that helps it accelerate to 40 km/h in 3.9 seconds. The top speed is rated at 80 km/h. The Ather 340's electric motor, on the other hand, makes a peak power output of 4.4 kW and maximum torque of 20 Nm. Its 0-40 km/h acceleration time and top speed are 5.1 seconds and 70 km/h respectively.
[Source: Livemint.com]