The production version Ashok Leyland Stile was unveiled on July 16th this year, in the presence of Carlos Ghosn, CEO of Renault-Nissan and Mr. G P Hinduja. The Stile, which is nothing but a rebadged Nissan Evalia, will be positioned in the commercial segment, whereas the Evalia caters to private car owners.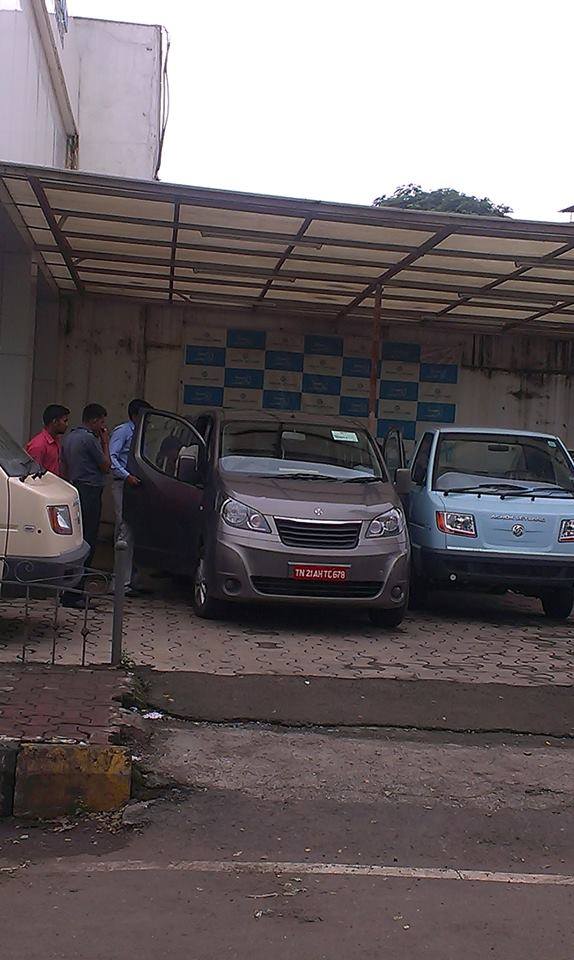 When we asked Dr. V Sumantran, Vice Chairman of Ashok Leyland, about the Stile's launch, this is what he said -
The Stile will be launched closer to the festive season.
Thanks to this spy image, we can report that early demo vehicles/dealership personnel training vehicles have already arrived signaling that the launch could happen soon.
Though the Stile is powered by the same 1.5-liter Renault-sourced K9K diesel engine as the Evalia, Ashok Leyland engineers have detuned it for economy reasons. It produces 75bhp and 185Nm of torque and is aptly codenamed 'DIET' (the Evalia produces 84.8bhp and 200Nm of torque). Though Ashok Leyland have not announced the ARAI-rated efficiency, we expect it to be more than the Evalia's 19.3km/l.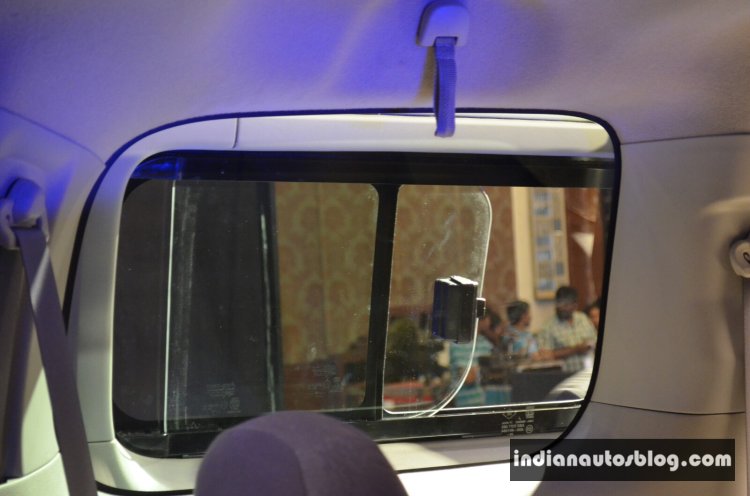 Also of significant interest is that Ashok Leyland have managed to sort out few of the Evalia's shortcomings. The Stile that was shown to us had sliding windows for the 2nd row (where the Evalia has an unfriendly 'butterfly' type opening). Other features we saw on the Stile that were missing on the Evalia were rear wipers, closed glovebox compartment and 'captains' seats for the second row.
[Image from Wheel-O-Mania]