The Aprilia SR150 is the first Aprilia badged product manufactured in India.
The Piaggio group is betting big on scooters in India instead of motorcycles. The Italian brand was expected to bring motorcycles with an engine displacement around 250-300 cc. In a conversation with Moneycontrol, Mr Stefano Pelle, Chief Executive and Managing Director, Piaggio India, also confirmed that Moto Guzzi brand too will remain a premium offering.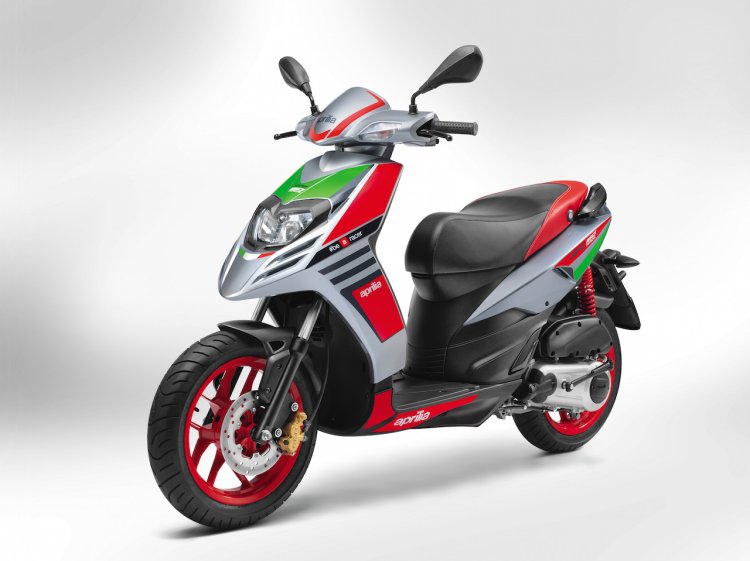 The Aprilia brand gained their second scooter in February 2017 with the Aprilia SR150 Race. Small capacity motorcycles under the Aprilia brand name will not be introduced at least till 2017.
Speaking about this, Mr Pelle added:
Not very soon, because that is something that was started, and today our priority is scooters and not motorbikes. We feel we need to concentrate on this (scooter) segment first and then later on we might also be doing something on the bikes, but that's not our priority right now
The Aprilia brand name is pretty new in India and Piaggio needs to establish it. With automatic scooter segment looking unshakable, establishing the name with scooters will be far easier.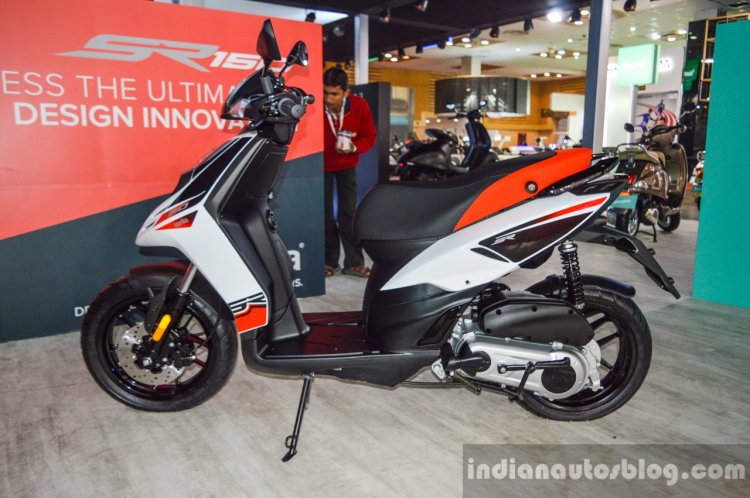 The Aprilia SR150 Race has been priced in India at INR 70,288 which is INR 2,338 more expensive than the standard variant.
[Source: MoneyControl]