Is this Jeep's family SUV for China, or the Range Rover slayer?
A new Jeep SUV's sketches were revealed through patent filings last month, and the images represent a future 7-seat model in the higher segment. Based on the files, IAB's automotive illustrator Shoeb Kalania has created a rendering.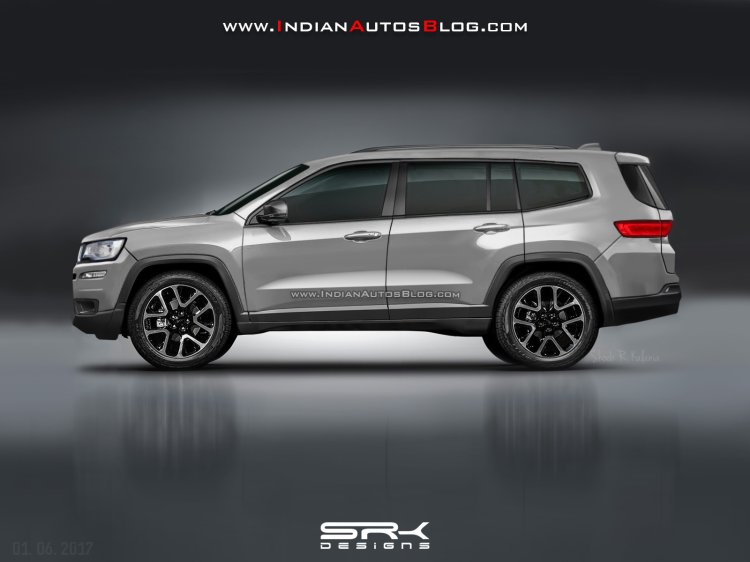 Confusion prevails on the exact identity of the car in the design patents which surfaced on the European Union Intellectual Property Office. While some sites relate it to the Jeep Grand Wagoneer, others say it is the Jeep Yuntu's production version, a Chinese model.
FCA USA confirmed revival plans for the Jeep Wagoneer and Jeep Grand Wagoneer in January stating that they would be produced at the Warren Truck Assembly Plant in Michigan, USA. The company said it would complete retooling and modernising this facility and the south plant of the Toledo Assembly Complex (for the Jeep pickup truck) in Ohio, USA by 2020, hinting that the S.O.P. of the next-gen Wagoneer and the $1,40,000 (INR 90,12,500) next-gen Grand Wagoneer were years away.
The Jeep Yuntu concept is closer to the production stage. It is expected to hit the Chinese market next year and will be made by the GAC-FCA joint venture, by stretching the platform of the Cherokee or the Compass. This model, which could get a plug-in hybrid powertrain as an option, will not be available globally.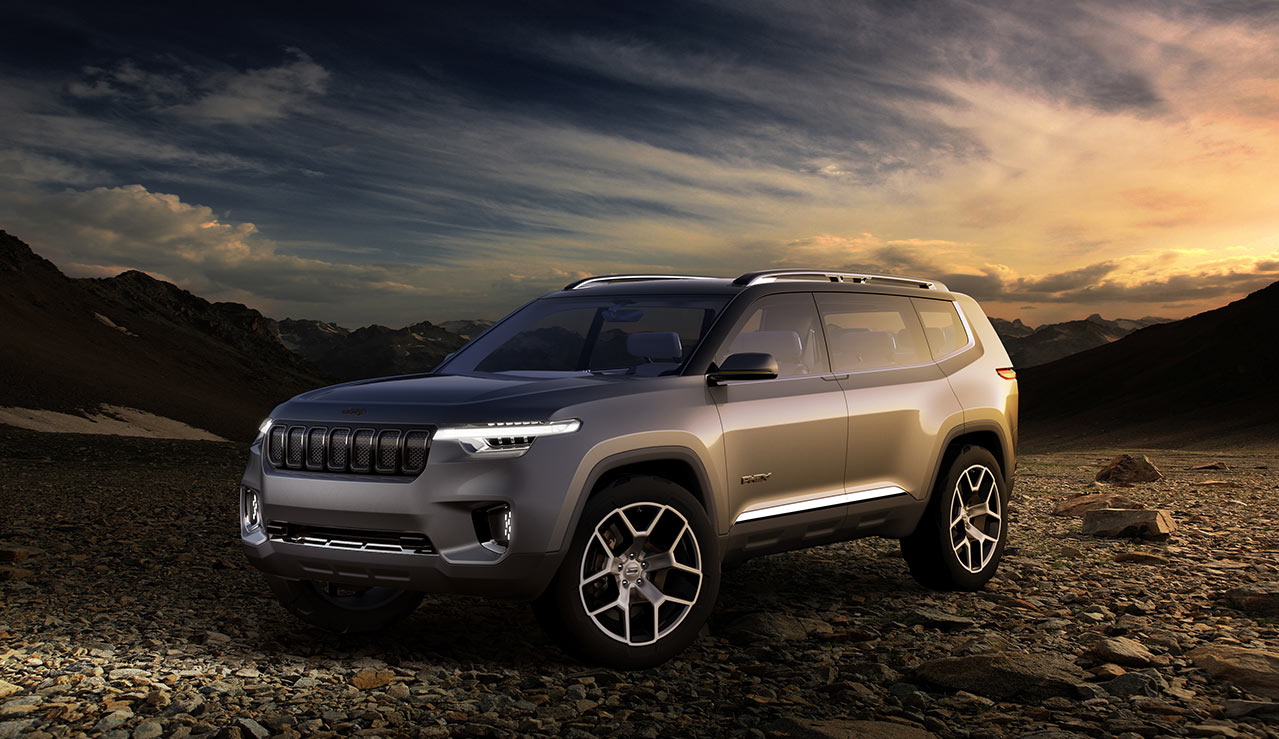 Also Read: India-made RHD Jeep Compass rolls out of Ranjangaon facility
At this time, it is believed that the Yuntu would be the seven-seat Jeep for China while the global markets will be served the Wagoneer and Grand Wagoneer featuring a more sophisticated design and luxurious interior.
The Grand Wagoneer would sit in the high-end SUV market competing with the Range Rover, BMW X7, Audi Q7/Q8, Mercedes GLS, Cadillac Escalade and the Lincoln Navigator, while the Yuntu would compete with mainstream car brands from Europe and Japan.