Fuel injected variant will come only with Pirelli tyres.
Speaking to IndianAutosBlog, Vinay Harne, Head of R&D at TVS Motor Company, disclosed that the TVS Apache 200 will be introduced in a wide range of versions that will cover almost every permutation and combination of three crucial alternatives - carburetor/FI, standard brakes/ABS and TVS Remora/Pirelli tyres. However, all (seven) body colours will not be made available for every variant as it would increase the diversity in production to 40-50 variants which could become hard to stock and manage for the dealers.
The TVS Apache RTR 200 4V has seven body colours - Red, Yellow, White, Matte White, Grey, Matte Black and Black.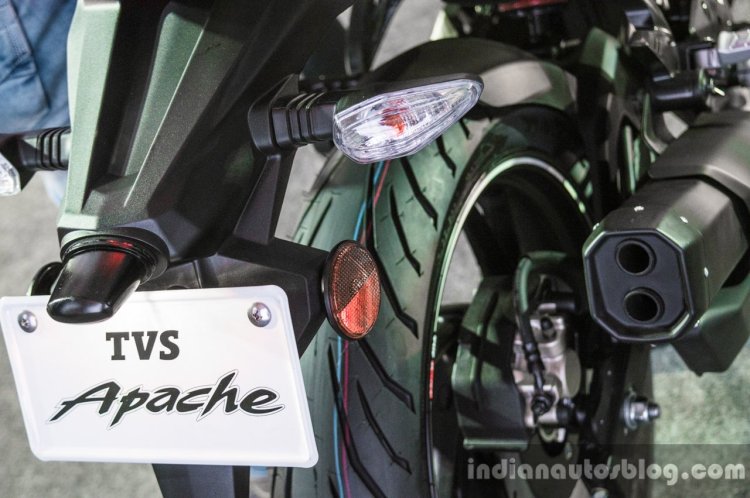 He said that the carbureted version of the Apache 200 can be ordered with standard brakes or with ABS, and with TVS Remora tyres or with Pirelli tyres, while the FI version will also have the option of ABS but will likely come only with Pirelli Tyres when ABS is chosen. When standard brakes are ordered on the FI model it would be offered with TVS Remora tyres.
The total price range within which all the six-eight variants of the Apache RTR 200 will be contained, will be INR 88,990 to around 1.08 lakhs (ex-showroom, New Delhi). The company's total sales target of the TVS Apache 200 is 7,000 units a month.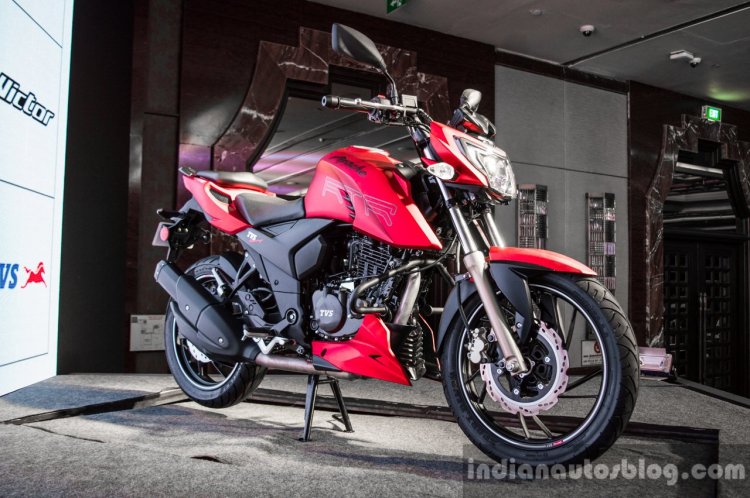 Also Read: TVS Apache RTR 200 4V vs Bajaj Pulsar AS200 vs KTM Duke 200 vs Yamaha R15 – Comparo
Harne also said that the bookings for the Apache RTR 200 4V will commence shortly while deliveries of some variants will commence in March. By April all the variants will be made available. Gauging the demand for each variant, shortly then, the models with significantly less interest will be discontinued.