The current Suzuki Jimny has been in the market since 1998. Suzuki is developing a new generation model of the poor man's Land Rover Defender, which is expected to come to market before the decade-end.
Here are five things we know about the 2019 Suzuki Jimny from claims made by various scoop stories.
1. Design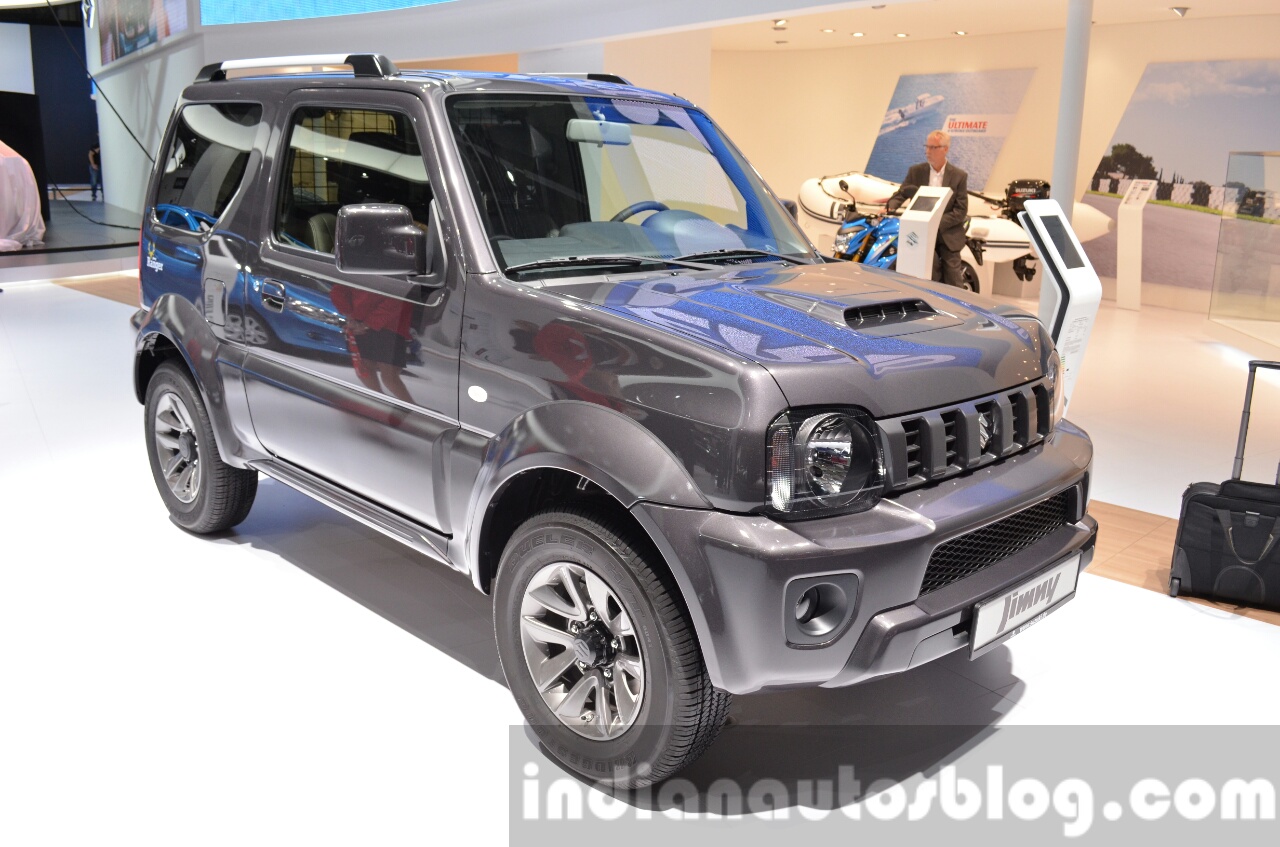 Dale Wyatt, Sales and Marketing Director, Suzuki UK, has said that the all-new Suzuki Jimny will feature an evolutionary design. The future Jimny will be instantly recognisable. Chinese media don't agree. They say that it will be based on the Suzuki X-Lander concept, in which case the design could be changed drastically.
2. Body styles
The next-gen Suzuki Jimny will be made in 2-door (standard wheelbase) and 4-door (long-wheelbase) versions. India will likely get the latter, as a potential competitor to the Mahindra TUV300. Positioning this model vis-à-vis the Vitara Brezza will no doubt be a challenge, but Maruti has marketed many similarly priced hatchbacks in the A- and B-Segments to success.
3. Platform
Like the current, third generation model, the 2019 Suzuki Jimny will be based on a ladder-frame chassis to keep things traditional and robust. That was until a report, published this July, said the mini SUV would use the Baleno's (monocoque) platform. If the car moves to unibody construction, it will miss out on the toughness that it is known and revered for.
4. Engines
The JDM-spec 2019 Suzuki Jimny is expected to be powered by the 0.66-litre turbocharged three-cylinder of the Suzuki Alto Turbo RS. In Europe and possibly in other markets, the K12B 1.2-litre Duajlet naturally aspirated petrol unit and the K12C 1.0-litre BOOSTERJET turbocharged three-cylinder petrol unit would come into play. The 1.4-litre BOOSTERJET engine is also said to be on the cards, for the performance model. Both JDM-spec and Euro-spec versions will have a four-wheel drive system to preserve the car's off-road capability.
5. Production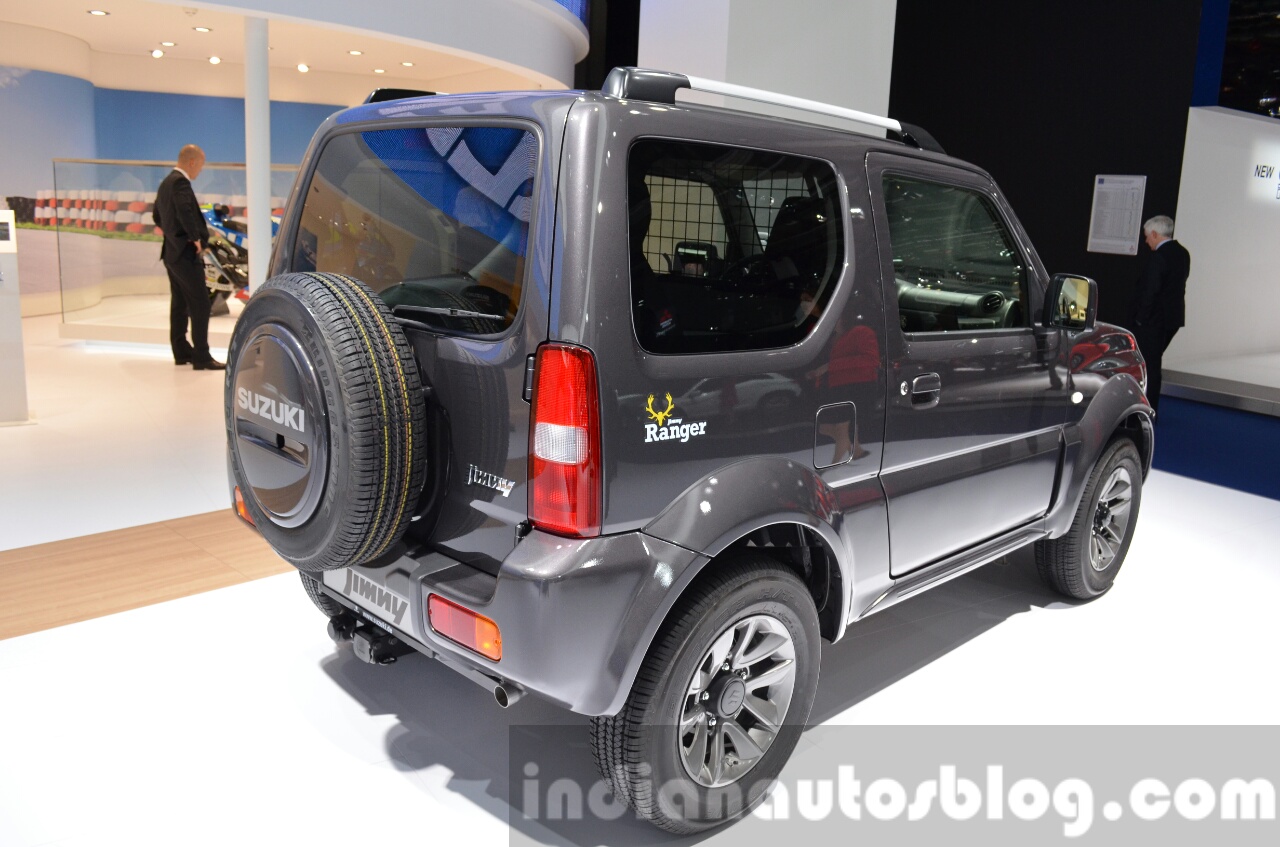 Also Read: Suzuki Swift Tiger edition launched in Italy
The next-gen Suzuki Jimny will be made in India. It will be built at the company's first wholly owned car plant in the country, located in Gujarat, which will serve as the global production hub for this model.