Powered by a 1.4L TSI engine producing 150 PS, reportedly.
Along with a Polo GT TDI bearing test plates, Thrustzone has photographed an interesting variant of the Polo on test - the VW Polo 180 TSI. If it launches in India, the Polo 180 TSI will rival the 147 PS Fiat Punto Abarth.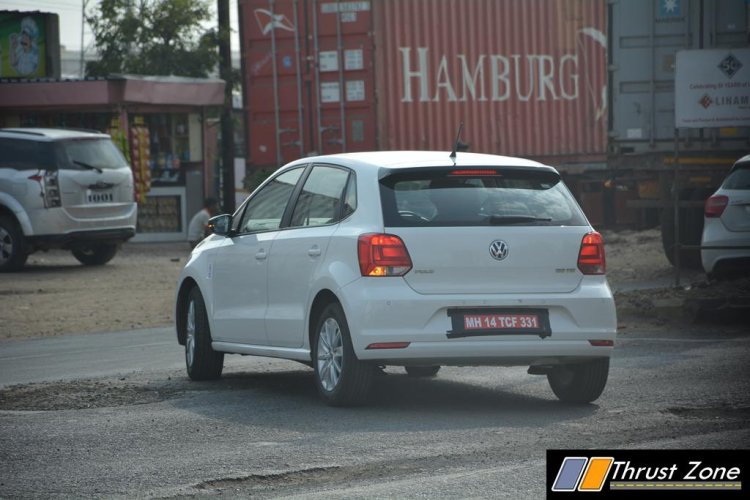 Reports suggest that the engine under the hood is a 1.4L four cylinder TSI turbo-petrol which, in international-spec models, produce 150 PS and 250 Nm of torque. It could be paired with a 7-speed DSG, while a manual option for enthusiasts is not ruled out completely. As with all Polos, power will be sent to the front wheels.
The VW Polo 180 TSI could be positioned above the GT TSI, which is powered by a smaller 105 PS 1.2L 3-cyl motor also paired with a 7-speed DSG. Not only will the 180 TSI push the horsepower benchmark in the entry-level hot hatch segment, but also offer an essence of the very limited and expensive Volkswagen GTI's performance.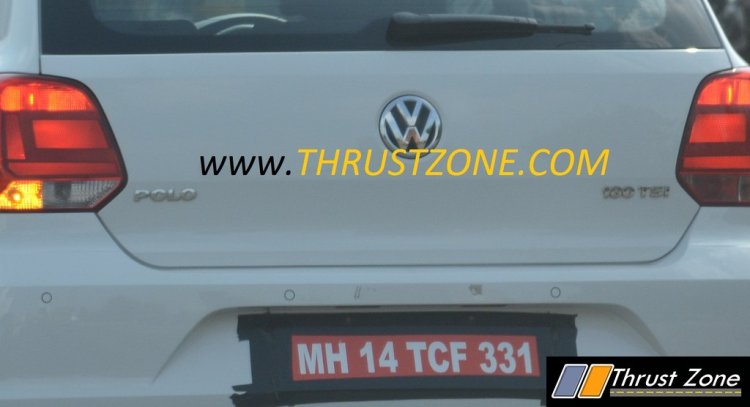 Also Read: VW T-Roc SUV to debut at 2017 Geneva Motor Show – Report
The model photographed doesn't look any different from the VW Polo GT TSI, save for the '180 TSI' chrome plated badging on the back and 15-inch "TOSA" alloy wheels from the Polo Highline (likely a temporary fitment for testing).
[Source: Thrustzone]