Unlikely to be offered by Fiat.
The Fiat Aegea/Fiat Tipo was unveiled earlier this year as a family saloon for the Middle East, Africa and Europe. Its range is set to expand next year with a hatchback and an estate version. Unlike the sedan, the 2016 Fiat Tipo Hatchback and 2016 Fiat Tipo Estate will be available in right-hand drive to be sold in markets like the UK. Both are likely to debut at the 2016 Geneva Motor Show in March.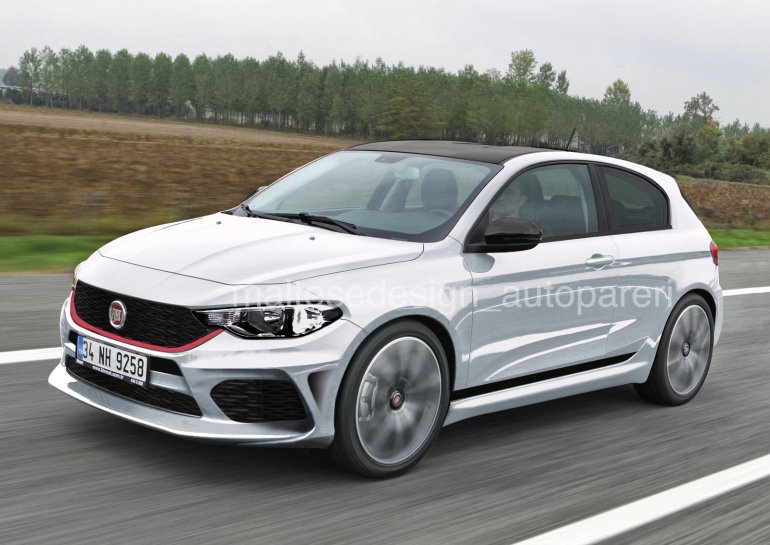 The Fiat Tipo Hatchback will be successor to the Fiat Bravo and come as a 5-door model. Due to its dwindling popularity, a 3-door variant isn't likely, but a speculative rendering, work of a Fiat enthusiast Tony Ramirez from Autopareri forums, previews how it would look if made. Its recently unveiled French rival Renault Megane is a 5-door only hatchback in its fourth generation. The VW Golf is offered in a 3-door model though.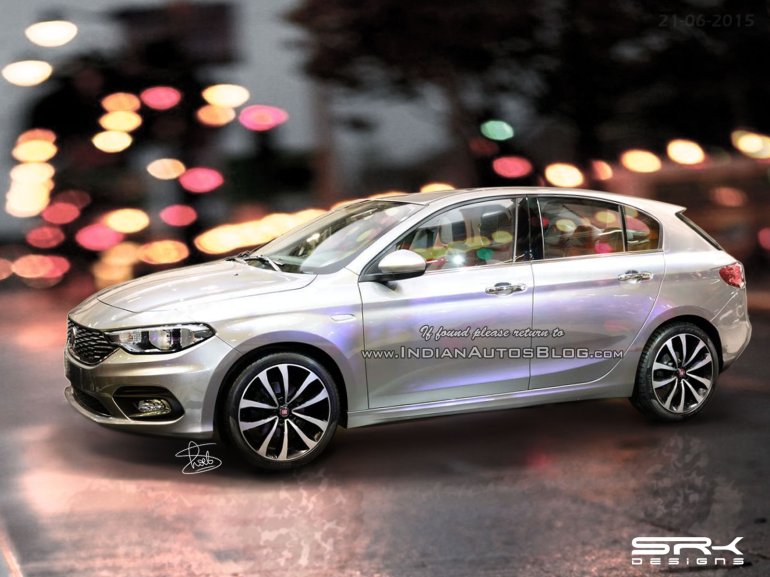 The 2016 Fiat Tipo Hatchback in all likelihood will be offered with 1.4- and 1.6-litre petrol engines and 1.3- and 1.6-litre diesel engines in the UK. These should be the 95 hp 1.4 16v Fire and 110 hp 1.6 1.6v E.torQ petrol, and the 95 hp 1.3 MultiJet II and 120 hp 1.6 MultiJet II diesel units offered in the saloon version.
The Fiat Tipo Hatchback will be built by TOFAS at the Bursa plant in Turkey, alongside the Fiat Tipo saloon and Fiat Tipo Estate.
[Source: autopareri.com]