22Motors and Kwang Yang Motor Co (KYMCO) are ready to make a major announcement for the Indian market on June 12. While 22Motors and KYMCO have remained tight-lipped about the finer details, the company revealed teaser images of several products on its social channels. The teaser images include the Flow electric scooter that was unveiled in October last year.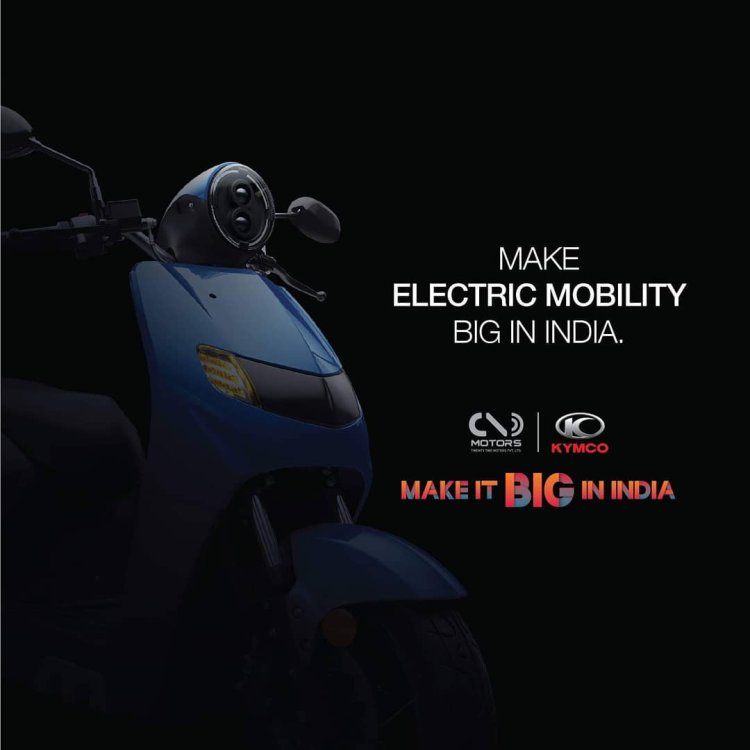 Also Read: Sahara India to launch two electric scooters in India
The styling details and mechanical specifications of the Flow electric scooter are already available although the company hasn't revealed the prices yet. 22Motors has joined hands with Taiwanese two-wheeler brand, KYMCO to share expertise and create premium electric mobility architectures in the Indian market. The upcoming 22Motors Flow, as listed on the company's website, packs features such as:
Combined Braking System with front and rear discs
Tubeless Tyres
IP65 rating (Water & Dust Protection)
Telescopic front and rear dual hydraulic suspension
Regenerative Braking System
25-litre storage space (claimed to be big enough to accommodate two helmets
All LED lighting with projector headlamp
Bluetooth Connectivity that works with a smartphone app
Various modes (Reverse, Cruise & Drag)
Mobile charging port
The Flow electric scooter will come equipped with 'Ionex' technology developed by KYMCO. The removable Ionex battery can be swapped for a rented battery. The quick-charging features recharge the battery to 70% in one hour. The battery can also be charged at home using a 5 Amp socket. The 22Motors' Flow boasts a range of 160 km (with dual battery), and it can achieve a maximum speed of 60 km/h. A full charge, with a regular charger, takes four to five hours. The scooter has a loading capacity of 150 kg.
The Flow electric scooter will be available in six colour options:
Rogue Matt Blue
Couture Brown
Fury Red
Raisin Black
Moonlight Silver
White Dove
The smartphone app registers the riding pattern and route. Moreover, the system continuously monitors the parts on the scooter and automatically orders spares before a failure happens. The vehicle also benefits from collision detection and alert. Other smart features on the upcoming 22Motors' product include:
Automatic geofencing
Vehicle remote diagnosis
Changes in driving pattern
Battery use analysis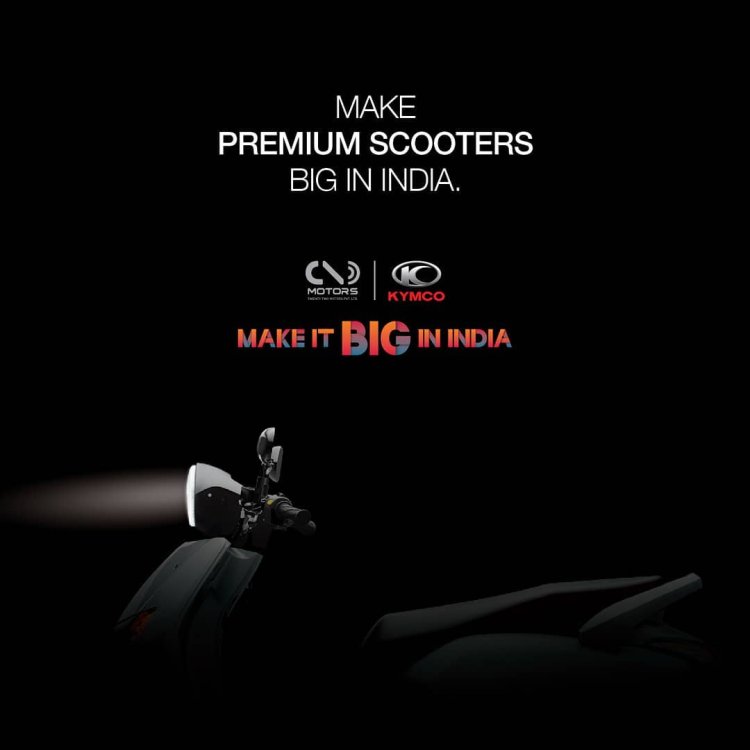 Also Read: BattRE electric scooter with keyless start launched in India
As reported in October last year, the electric scooter will be available in New Delhi, followed by cities like Pune, Jaipur, Hyderabad, Gurgaon and Bangalore.