The Indian auto industry had its worst sales decline last year since 1976. The previous financial year saw a total of 35 product launches (including facelifts), out of which only 8 were deemed successful, according to auto analysts.
Three of these successful launches were the Honda Amaze, Ford EcoSport and Hyundai Grand i10. Without these products, the auto industry would have fallen by 15-16 percent last year, as compared to the recorded 6-7 percent.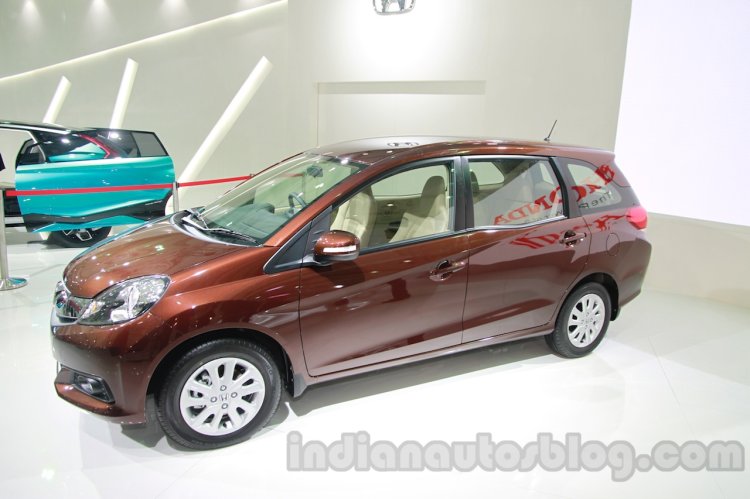 Carmakers have realized that products achieve good sales figures in their initial 2-3 years, after which interest in the product is highly like to drop. Hence, facelifts are now planned in the second or third year, as compared to the earlier fourth or fifth year, while the product lifecycle has shortened from eight years to about six years.
This year, India will see a total of 22 new products including facelifts, 12 new variants and model year updates and seven new powertrain options being launched, according to a report on ET Auto. Put together, carmakers would have invested INR 10,000 crore in bringing these updates. Carmakers, while cutting down on investment for capacity expansion, aren't being stingy for new product development it seems.
Manufacturers say that new product launches could revive a segment. For example, the MPV segment which is a 10,000-12,000 units/month segment witnessed a degrowth last year inline with the industry slowdown. However, Honda Cars India, in an interaction with Indian Autos Blog, were confident that the launch of the Mobilio would revive this segment.
[Source - ET Auto]