Instagram user, @hamad1two3, has posted a rendering done by a Japanese magazine, of the 2020 Toyota Land Cruiser. Details of the next generation Land Cruiser are scarce, but Toyota is sure to be working on it as the present day 'J200' Land Cruiser came over ten years ago (2007).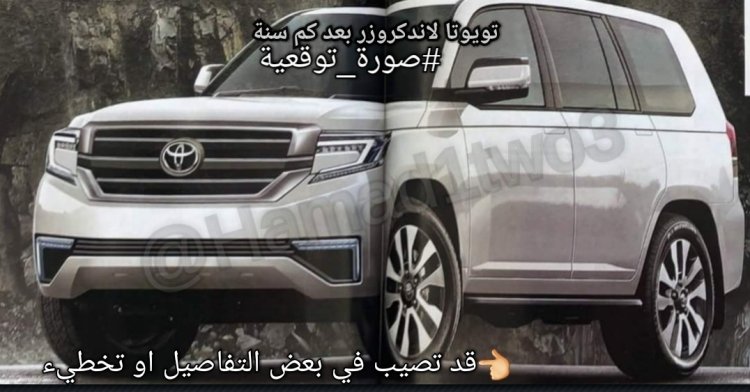 According to the report, the 2020 Land Cruiser will have its dimensions in the ballpark of 4,950 mm in length, 1,980 mm in width, 1,920 mm in height and 2,850 mm in wheelbase. Based on the rendering, it appears that designers will carry forward the bland side profile of the SUV, but will give the front end a large chrome grille and striking LED headlights and daytime running lights.
The 2020 Land Cruiser is expected to be powered by a 3.4-liter V6 petrol unit supposedly making 422 PS and paired to a 10-speed automatic transmission. Given future emission norms, Toyota could consider a hybrid variant of the Land Cruiser. Competitors such as the Range Rover, Audi Q7/Q8, Volvo XC90 and Porsche Cayenne have (will have) a hybrid derivative already, and Toyota cannot afford to miss out this opportunity.
The development cost of a Land Cruiser Hybrid would be leveraged as sister brand Lexus will undoubtedly borrow the powertrain and chassis for the next-generation Lexus LX, which should hit the market within a year from the Land Cruiser's debut.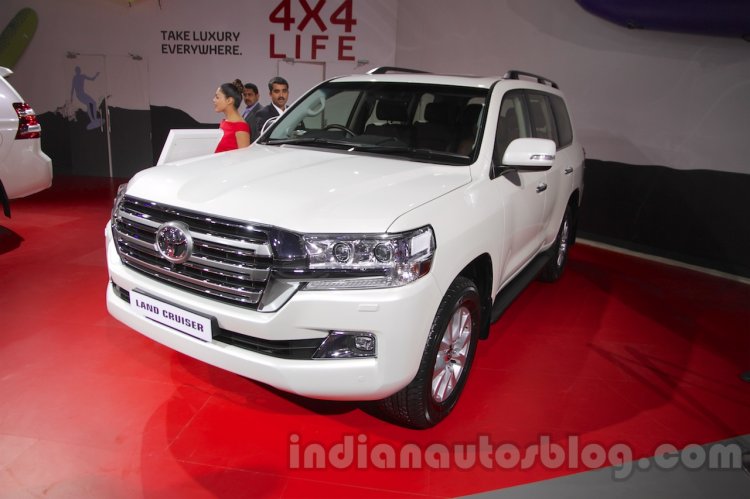 Also read: 2018 Toyota Sienta (facelift) rendering 
Expect the next-generation Land Cruiser to arrive in India within a year of its global launch. The Land Cruiser and the Lexus LX are imported into India as fully built-up units.
[Source: @hamad1two3]