Unlike the current Honda Jazz, the 2020 Honda Jazz will feature an electric parking brake. According to a credible report coming out of the Land of the Rising Sun, because of an issue with this part, the next-gen model's market premiere has been postponed.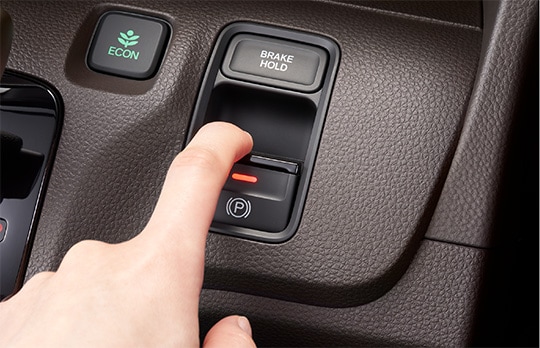 The next-gen Honda Jazz's world debut is scheduled to take place at the 2019 Tokyo Motor Show this month and there's no change in that. Honda hadn't announced, but the internal plan was to hold the market premiere in the homeland - Japan - in mid-November 2019.
Because of the delay in mass production caused by the issue with the electric parking brake, Honda had informed Japanese dealerships that the launch of the next-gen Jazz may take place after mid-December 2019 now. There's a possibility that the launch may happen as late as early 2020 too.
Honda is using the same electric parking brake for the next-gen Jazz as the all-new N-Wgn it had introduced in July this year. The company had to bring the series production of the kei car because of the issue with this electric parking brake, and now it has had to postpone the upcoming global car's series production by about a month from November 2019 to December 2019. Speaking of the issue, the problem with the shared part is a malfunction in its warning light.
The next-gen Honda Jazz will likely be offered with a 1.0L VTEC Turbo petrol engine and a 1.5L iVTEC petrol engine. A Hybrid variant has been officially confirmed, and it will pack the new downsized iMMD system which combines a 1.5L i-VTEC petrol engine and two electric motors. The same hybrid powertrain will be seen in the upcoming 2020 Honda City as well.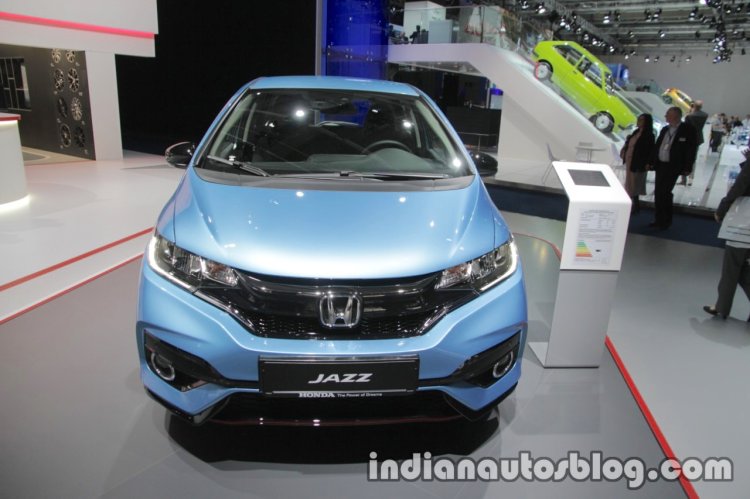 Also Read: Next-gen Honda Jazz to be called 'Honda City Hatchback' in some markets
The chances of India getting the next-gen Honda Jazz are very slim because of the electric parking brake. This is a costly feature for B-segment cars in our market. IAB had revealed last year that the company is unable to localise this part and it even had to rule out the HR-V for our market because of that. The next-gen major Honda launch in India will be the next-gen City in early 2020.
[Source 1: Asahi]
[Source 2: Nikkei]