The 2020 Honda Jazz is about to break cover at the 2019 Tokyo Motor Show in a little over two weeks from now. According to a new Japanese report, it will feature an electric parking brake, which will make it even more unlikely for India than it already is because of the old model's poor sales.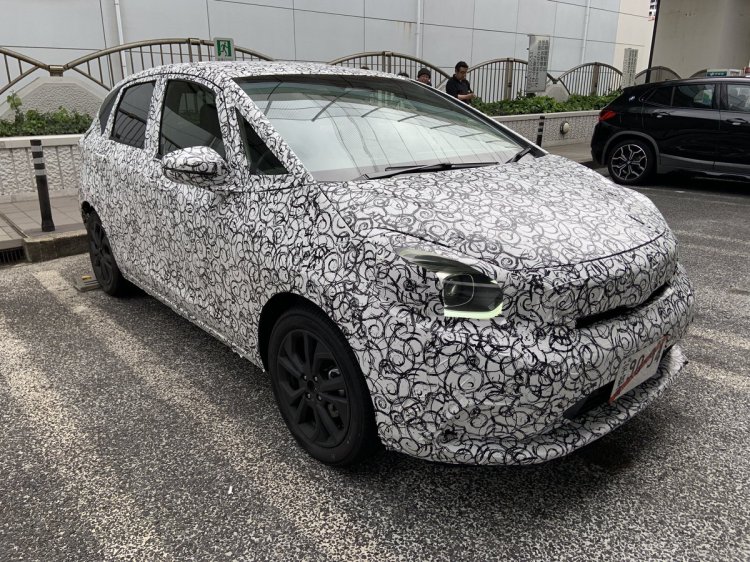 Electric parking brake is going to become an ordinary feature in Honda's four-wheelers soon. The company already offers it even in the all-new N-WGN, the JDM-only kei car it had introduced in July this year, and that too as standard. That pretty much makes it clear that every all-new model moving forward, except regional models targeted at emerging markets, will be equipped with an electric parking brake.
A new report from the Japanese newspaper Asahi Shimbun says that the all-new Honda Jazz will be fitted with the same electric parking brake (below) as the all-new Honda N-WGN. This costly feature was once the reason why the Honda HR-V was ruled out for India, and so, there's no way a Honda Jazz with this feature would be feasible.
In the case of the HR-V, Honda had concluded that if it wanted to launch this model, it would have to fully import the centre console because of the electric parking brake, the part which it wasn't able to localise. This would have proved too costly, and the low expected volumes didn't make it feasible to invest in a new unit with a conventional parking brake developed just for India. The same reasons may make the next-gen Jazz also unsuitable for our market.
The all-new Honda Jazz will also feature a 7-inch driver information display similar to the one seen on the all-new 2019 Honda Pilot. Furthermore, it will use circular knobs on the centre console and a large touchscreen infotainment system.
The next-gen Honda Jazz will likely be offered with a 1.0L VTEC Turbo petrol and a 1.5L iVTEC petrol engine. A Hybrid variant has also been officially confirmed, and it will pack new downsized iMMD system that combines a 1.5L i-VTEC petrol engine with two electric motors. The same hybrid powertrain would be offered in the upcoming 2020 Honda City internationally.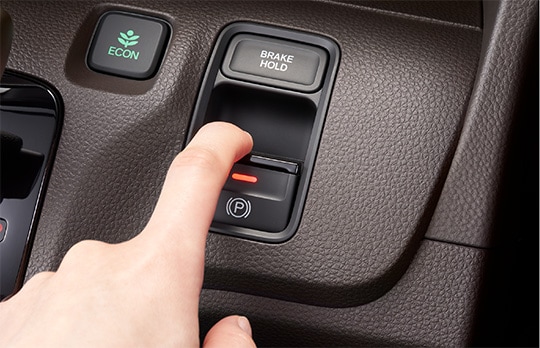 In India, instead of the next-gen Jazz, Honda may concentrate its resources on SUVs, a sub-4 metre B-SUV and a premium B-SUV.
[News Source: Asahi]
[Image 2 Source: Twitter]