One of the most highly anticipated cars petrolheads are awaiting is the next generation Chevrolet Corvette (C8) which, for the first time in history, adopts the rear mid-engined layout. Many spy shots of the heavily camouflaged prototype have been surfacing around since Chevy started real testing, the latest of which was shared by IAB viewer Josh Tahmasebi.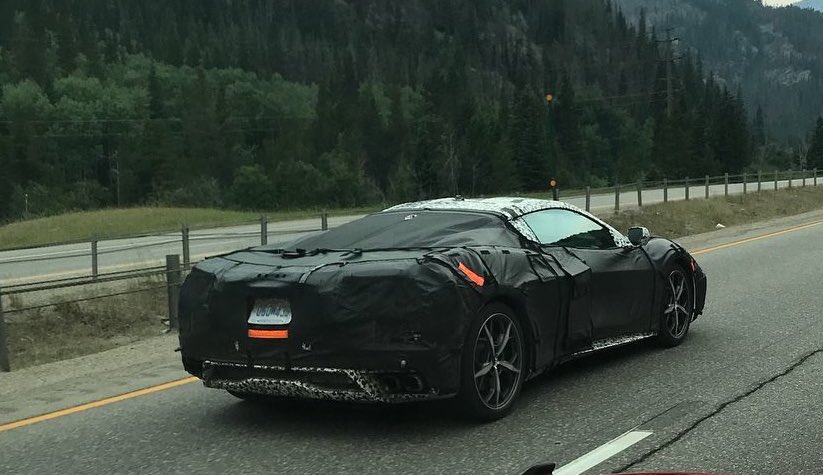 The sole spy shot of the prototype reveals nothing new. It continues to feature the same heavy disguise with the diffuser enclosing quad tailpipes, the sleeker roofline and 5-spoke alloy rims being exposed. There aren't many details on the exterior styling, although a private dealer conference held earlier this year gave attendees a first look at the production model. According to what people reported, the C8 looks "very mid-engined", and has cues borrowed from Lotus sportscars and the hardcore Corvette ZR1.
The spy shot also gives a look at the rear buttresses that flow from the roof into the rear-end, flanking what could possibly be a large, transparent engine cover like we've seen in most European supercars. The interior is yet to be snapped, although we expect the cabin to be slightly more snug (read: less spacious) and dynamic than that of the current Corvette. According to reports, the C8 will continue to be sold in the characteristic Targa roof body style (where the roof panel can be manually removed), and a new coupe version with a fixed roof is also in the works.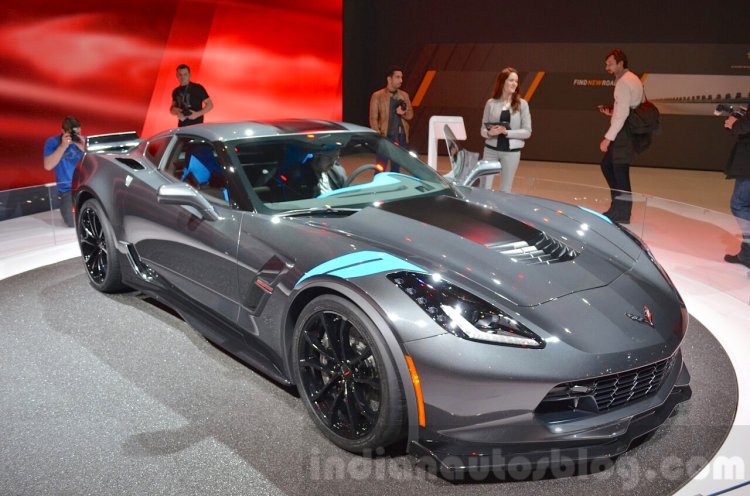 Also Read: Chevrolet Beat is the highest exported car from India in H1, FY2018
Chevrolet is yet to confirm any details about the C8's powertrain options. Reports suggest that the mid-engined Corvette could offer options like a base 6.2-liter N/A V8 with around 460 hp, a Cadillac CT6 V-Sport-derived 4.2L twin-turbo V8 with around 650 hp, and a possible Z06 version with a twin turbo 5.5-liter V8 that allegedly outputs 850 hp. Like with most sportscars and supercars from the current era, the Corvette will finally ditch the manual gearbox for a dual clutch automatic gearbox.