The 2019 BMW Z4, which is the production version of the BMW Concept Z4 that made its debut at the Concours d'Elegance at Pebble Beach in August 2017, is expected to be launched in India next year. A post by Automobiliardent on Instagram shows a heavily camouflaged test mule in what is being claimed to be in an Indian setting.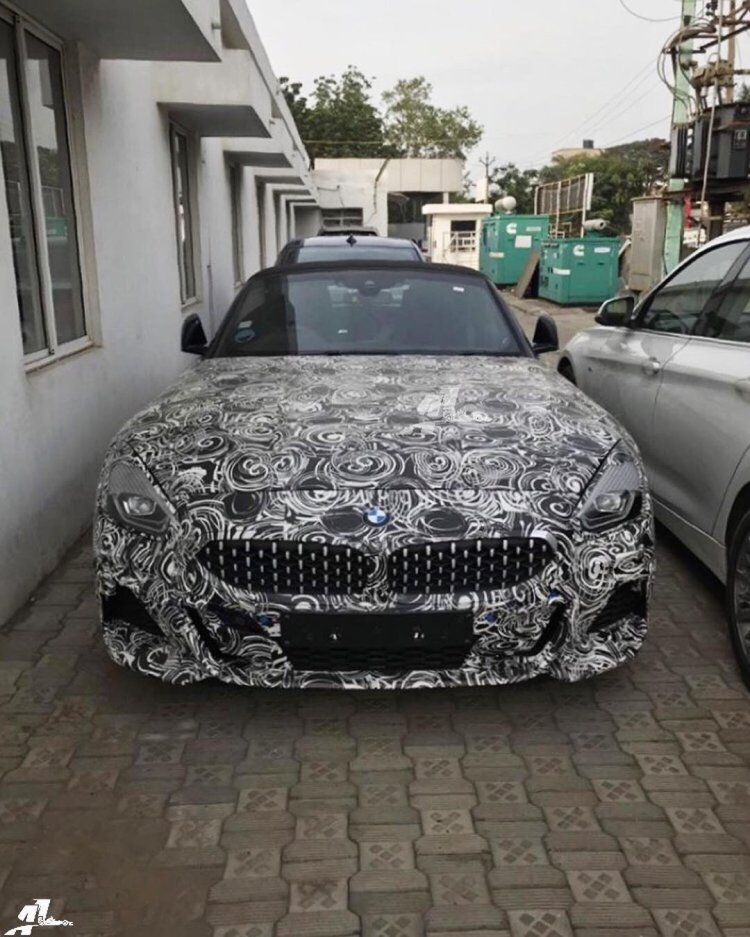 The 2019 BMW Z4 and the 2020 Toyota Supra that will debut at NAIAS 2019 were jointly developed under a project between the German and the Japanese carmakers. That said, the two models boast clearly distinct identities. While the new Bimmer is a roadster, the new Supra is a coupe.
The 2019 BMW Z4 looks a lot like its concept version, with the highlights of the design including a short overhang at front and a short wheelbase. The new model is 4,324 mm long, 1,864 mm wide, and 1,304 mm tall. In comparison to the earlier iteration, the new-gen roadster is 85 mm longer, 74 mm wider, and 13 mm taller.
Unlike the earlier model, which sported a hard aluminium top, the 2019 BMW Z4 features a fabric roof that can be electrically opened or closed in just 10 seconds. A hard top has been given a miss to keep a check on the weight. In fact, the new Z4 is roughly 50 kg lighter than the previous generation model.
The dashboard features an iDrive 7.0 infotainment system that can be operated through voice and touch controls other than the conventional rotary controller. Another highlight is the all-new 10.2-inch all-digital instrument console. The all-new model offers a boot space of 281 litres, which remains unaffected on folding the roof. The earlier version, on the other hand, offered 310 litres of boot space that reduced to just 180 litres on folding the roof.
The 2019 BMW Z4 range will be available in three engine options - sDrive20i, sDrive30i and M40i. The former two versions employ a 2.0-litre four-cylinder turbocharged engine, while the range-topper sports a 3.0-litre straight-six petrol motor. All variants feature an eight-speed automatic gearbox.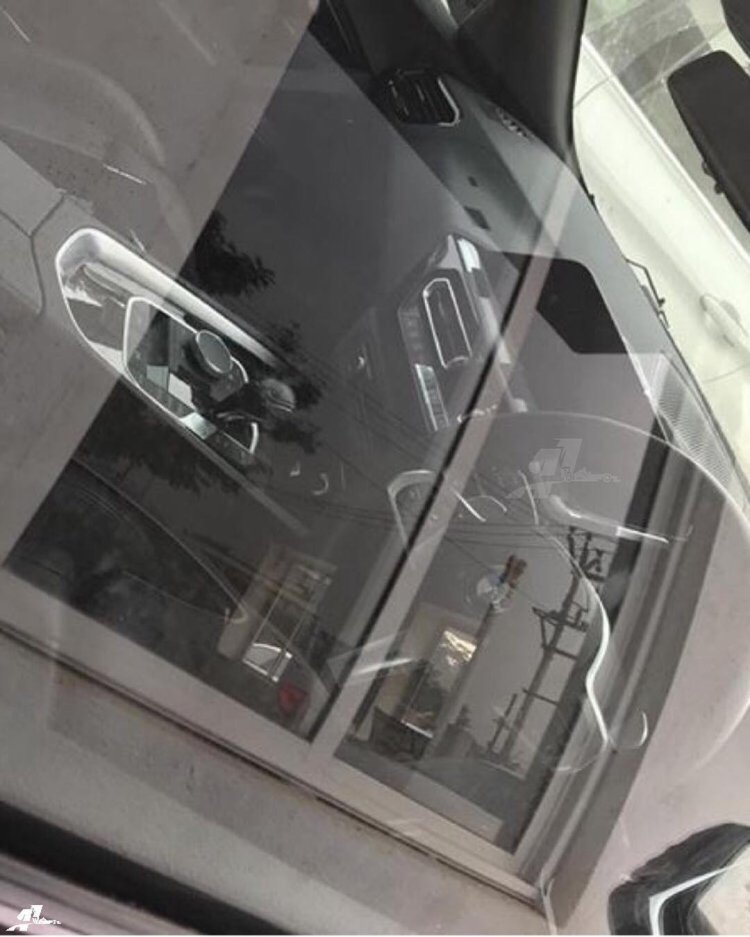 Also Read - Flagship BMW X7 not expected in India in 2019
In Europe, the 2019 BMW Z4 will go on sale in March 2019. Contract manufacturer Magna Steyr started its production in Graz, Austria last month.
[Source- instagram.com]