Fourth-gen Audi A4 expected to get a refresh in 2019.
The current Audi A4 introduced in 2015 is due for a facelift in 2019. Here's a preview of the 2019 Audi A4 as illustrated by automobile-magazine.fr.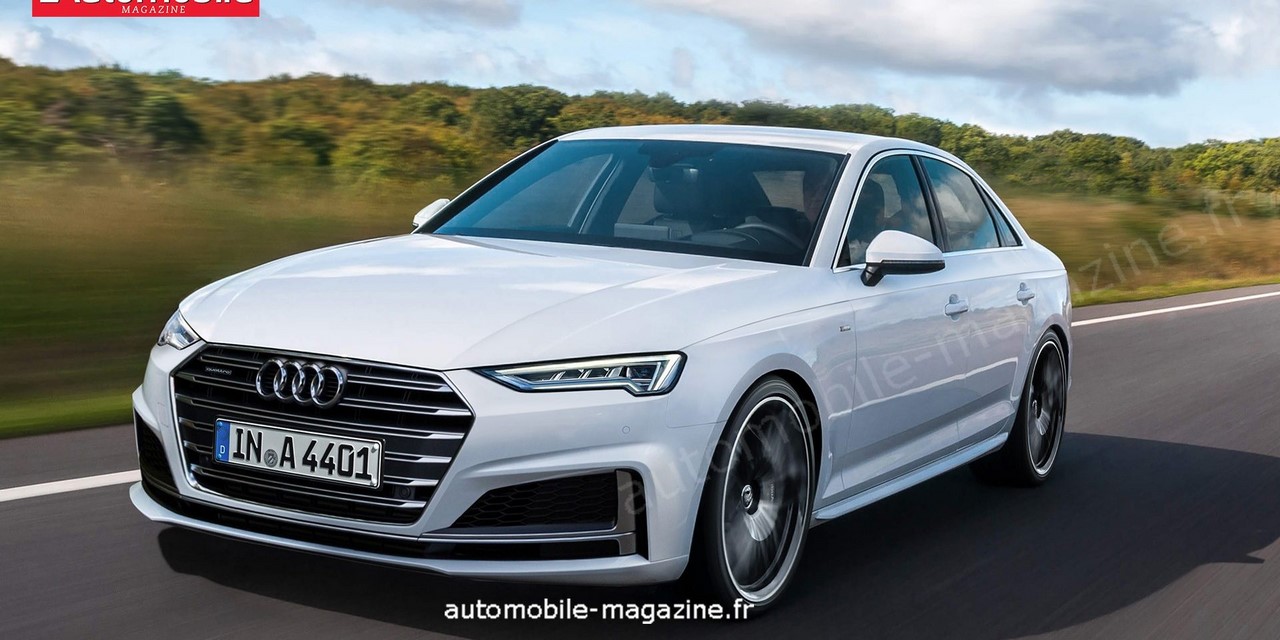 The fourth generation Audi A4 has not impressed the market the way Audi intended. Last year, the A4 Sedan, A4 Avant and A4 Allroad Quattro combined, sold 3,57,997 units. It registered a year-over-year growth of just 11% despite the lifecycle makeover and failed to surpass the BMW 3 Series, which registered annual sales of 4,11,844 units last year. The Mercedes C-Class recorded sales of 4,75,000 units. Clearly, the evolutionary upgrade to the A4 has not done enough and Audi understandably would want to try something else with the facelift.
As in the render, Audi would aim for a more emotional and exciting character in the mid-cycle update. The next-gen Audi A6 could influence the exterior changes for progression. Sleeker and more aggressive headlamps, more pronounced Singleframe, revised air inlets and lower grille and tweaked bumper are among the expected changes at the front.
On the sides, new alloy wheels are likely, while at the rear, the changes may include tweaked taillamps and remodelled bumper. The interior revisions may revolve around new trim and upholstery choices, incorporation of the second-gen Audi virtual cockpit and an upgraded infotainment system. The mid-life update would add semi-autonomous driving tech too, which would allow the driver to hand over the controls to the car at speeds of up to 60 km/h in the city and up to 130 km/h on the highway.
The 2019 Audi A4 is expected to have 150 PS 1.5-litre TFSI petrol, 197 PS 2.0-litre TFSI petrol, 265 PS 2.0-litre TFSI petrol, 136 PS 1.5-litre TDI diesel, 183 PS 1.5-litre TDI, 300 PS 3.0-litre TDI diesel and 354 PS 3.0-litre TDI diesel engines. Changes to the gas-powered g-tron variant with the 170 PS 2.0-litre TFSI petrol-CNG/e-gas engine, if planned, are unknown.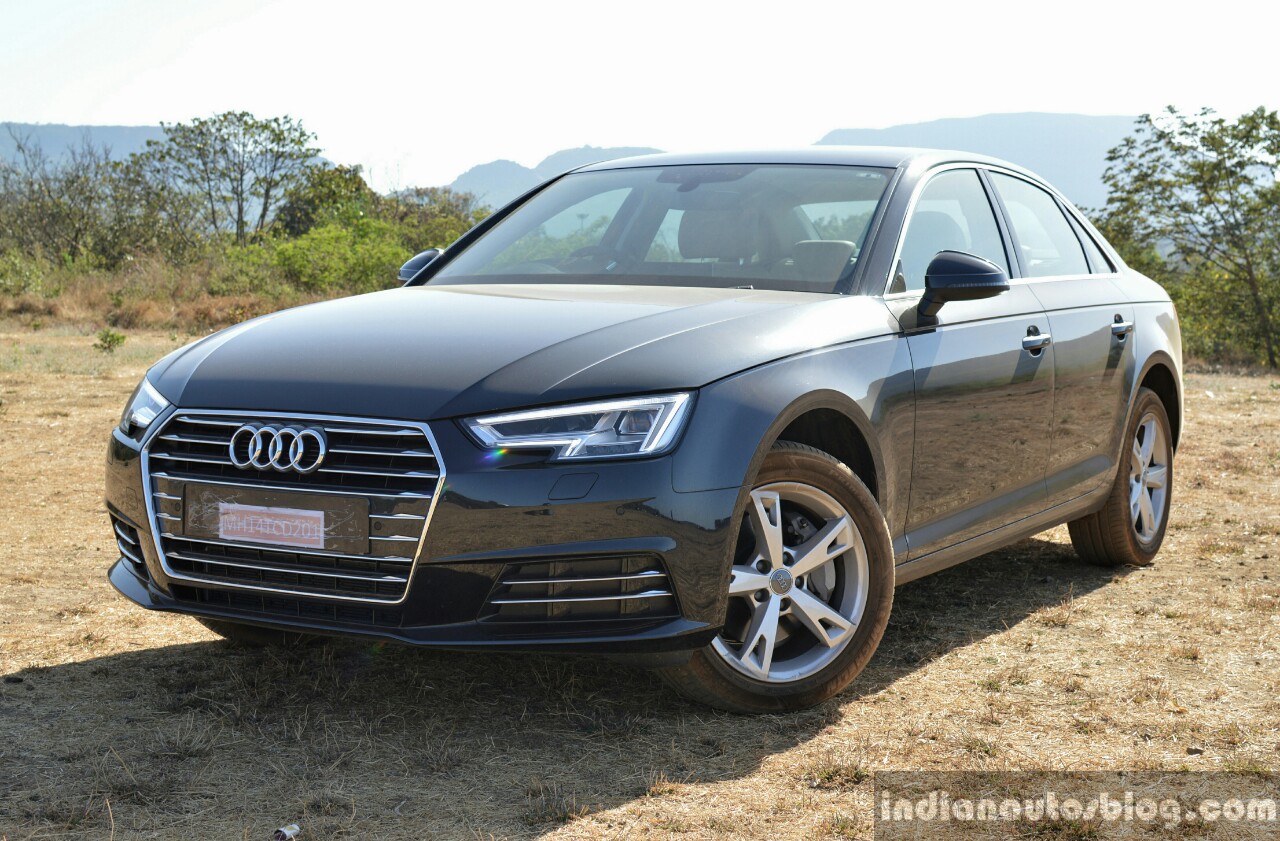 Also See: Interior of the 2018 Audi A8 revealed partly [Video]
The 2019 Audi S4's twin-turbo V6 petrol engine is expected produce 374 PS and 520 Nm of torque. Audi will bring back the RS 4 as the new range-topper, likely with a twin-turbo petrol engine good for 476 PS and 620 Nm of torque. An e-tron plug-in hybrid variant could join the range with a powertrain consisting the 2.0-litre TFSI petrol engine as the primary source of power.
[Image Source: automobile-magazine.fr]