Just this morning we were discussing how VW is adapting the Up! for the Brazilian markets and how India is still a long way away from getting a car that won the coveted 'World Car of the Year' award.
While India is yet to see the small car wonder from Volkswagen on its roads, talks have already begun about the next generation VW Up!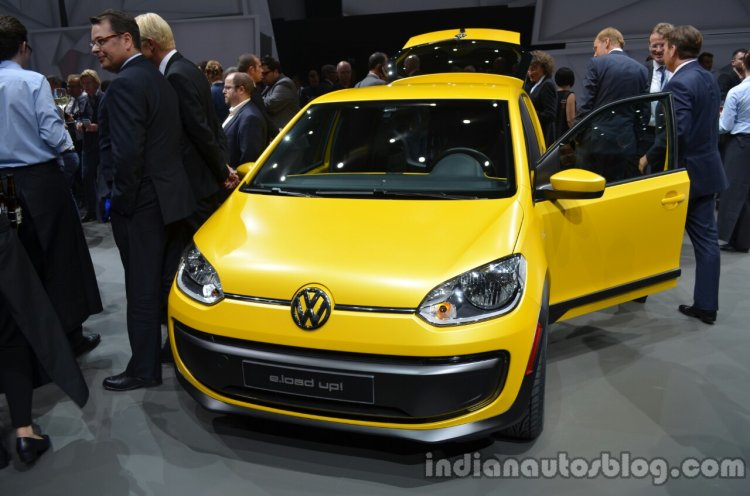 CarAdvice caught up with VW's technical head of transmission development, Michael Schafer to discuss what's in store on the next generation Up!
Though the Up! was developed grounds up by Volkswagen, it lacks most of the German automaker's key technologies. It is powered by an MPI engine mated to a semi automatic gearbox. Schafer explains that the reason the Up! is not powered by a TSI engine with DSG gearbox is because of the smaller nose of the car.
The reason for endowing the car with a small nose is because of the small volumes of sub-compact hatchbacks with automatic transmissions worldwide. VW found it cheaper to buy the semi-automatic gearbox off the shelf than to develop a new DSG gearbox. The automaker was not expecting a demand of more than 20,000-30,000 units for the Up! autobox variant.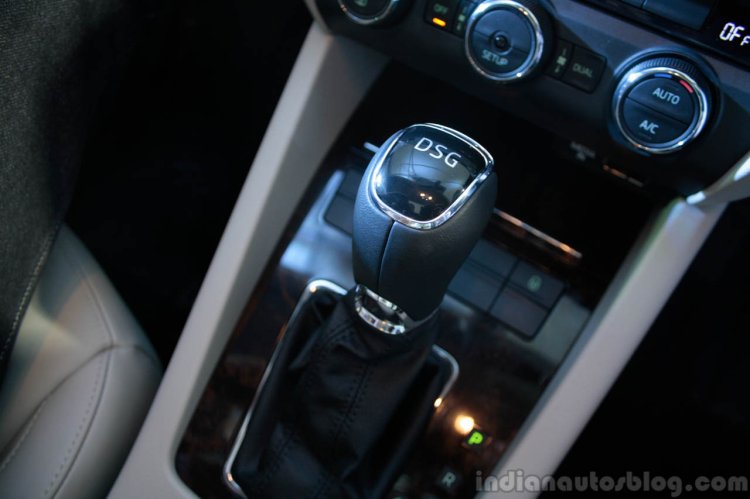 However, the all-new Up! planned for a launch in 2017 will have a much larger engine compartment. This will not only enable the automaker to fit a DSG gearbox but will also make way for new generation of turbocharged engines of higher displacements. The upcoming Up! GT will give us some hint of the larger compartment destined for the next generation model. The larger compartment will also help VW increase the pedestrian safety of the 2018 VW Up!
[Source: Caradvice.com.au]