Will be based on the MQB platform.
The current, fifth generation VW Polo was unveiled at the 2009 Geneva Motor Show as a 5-door hatchback. The sub-compact hatchback is said to enter its sixth generation in 2018. It's too early to predict the 2018 VW Polo's appearance, but a rendering by Theophilus Chin previews how it will look like if it features the design language seen on the latest VW Passat, VW Touran and VW Tiguan.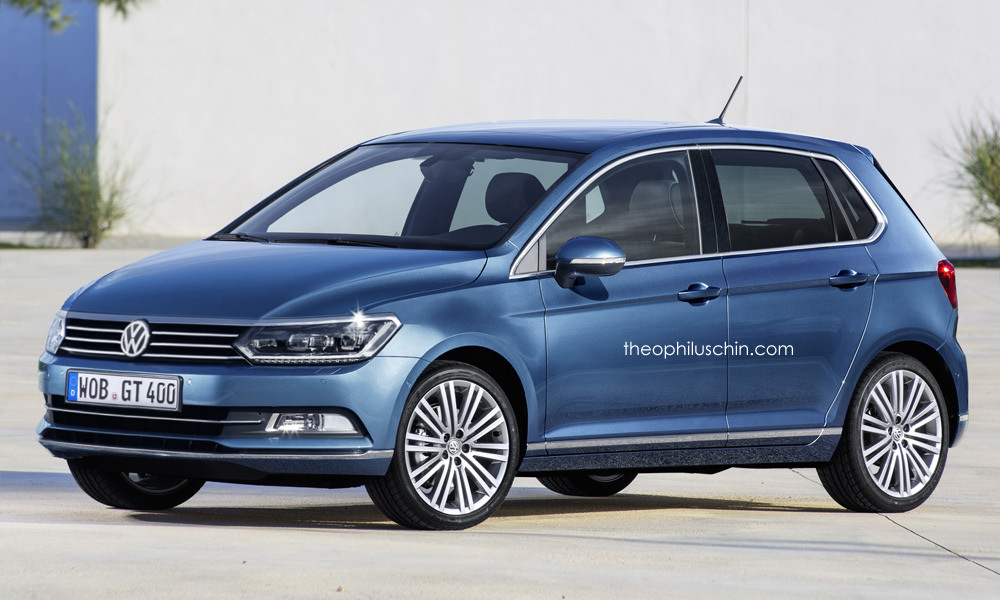 In September, Dr. Heinz-Jakob Neusser, former Chairman of the Board of Management of Volkswagen Passenger Cars, confirmed that the sixth-gen VW Polo will be based on the MQB modular platform. "Yeah it'll be based on the MQB platform, it's the smallest platform of MQB," he said. The smallest version of the MQB platform is the 'MQB A0'. Reports say that the all-new model will be sold only as 5-door hatchback.
The next-gen VW Polo will be offered with three- and four-cylinder petrol and diesel engines with displacements ranging from 1.0-litre to 1.8-litre. Both 5-speed and 6-speed manual transmission are expected continue along with an obvious DSG automatic transmission.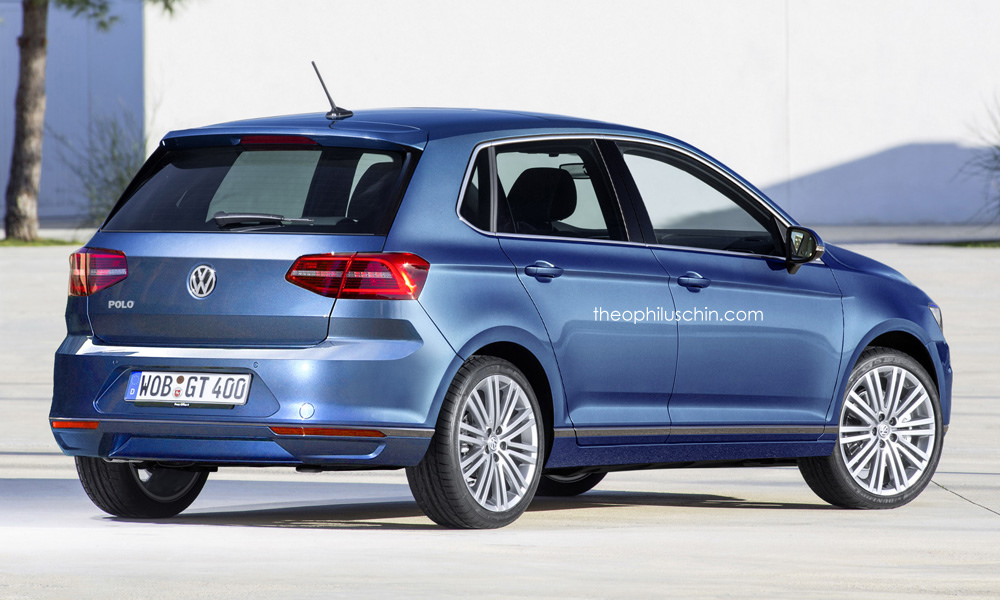 The all-new Polo should share its features with the eighth generation VW Golf which is said to arrive in late 2016.
[Source: Theophilus Chin]