The 2018 Suzuki Ertiga made its debut in Indonesia in April. The MPV is slated to arrive in India in August, and ahead of its launch, we've compiled a list of all the major updates to look forward to with inputs from Arfian Alamsyah of Cintamobil who got to test the vehicle at the Indonesian media drive program.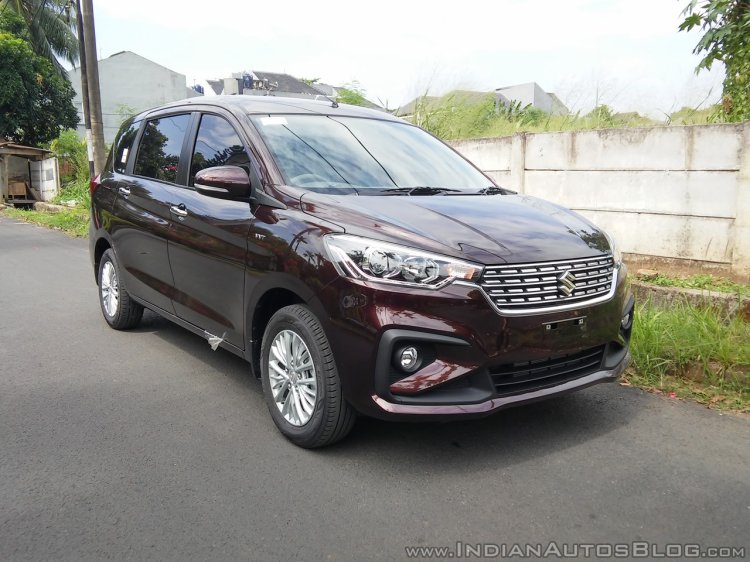 On the new 1.5 L K15B petrol engine:
The new petrol engine powering the 2018 Suzuki Ertiga has higher power and torque outputs at 104.7 PS and 138 Nm respectively. This engine is offered with a 4-speed automatic or 5-speed manual transmission. Arfian describes the new engine as 'smoother' with better acceleration. It feels much more refined than the older model's 1.4 L unit.
Is it more fuel efficient?
Despite the use of an upsized engine, the overall fuel efficiency of the Ertiga has gone up. Cintamobil's test showed an overall real-world figure of 14 km/l. The new Heartect platform underpinning the Ertiga is one of the factors responsible for a reduction in fuel consumption. While the MPV has grown in size, it is lighter than its predecessor by 50-75 kg.
What about ride and handling?
The suspension, compared to the older Ertiga, performs much better, especially over bad patches of road. He added that the steering felt lighter and easier to use in the city. This will come in handy considering the car has grown in size.
What improvements have been made concerning cabin space?
The increase in dimensions translates to a more spacious cabin. The legroom and shoulder room in the first and second rows has gone up. The third row feels less cramped compared to the first generation Ertiga. There is more space available for luggage as well.
Is it more expensive?
The 2018 Suzuki Ertiga costs around IDR 3-4 million (INR 14,340 - 19,120) more than the older model. The price increment brings with its more space, a bigger engine, additions to the equipment list, and increased safety features.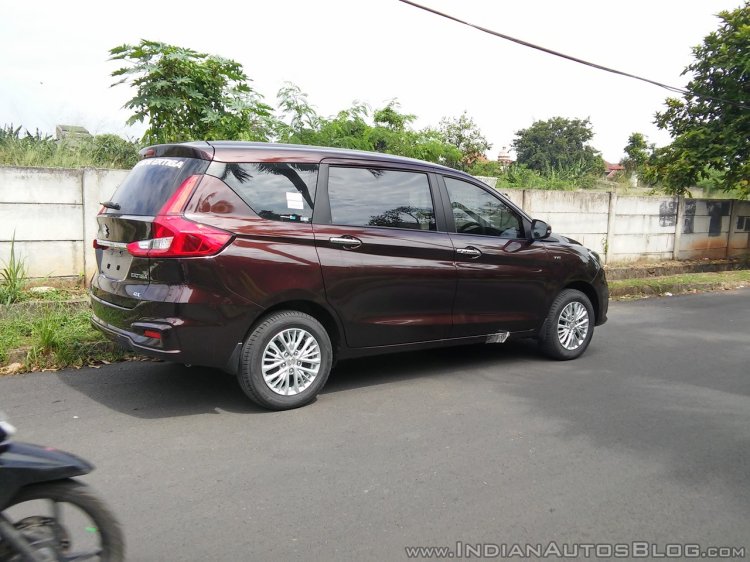 In India, the 2018 Maruti Ertiga is expected with the same 1.5 L K15B petrol engine as the Indonesia-spec model. The Indian version will get Suzuki's 7-inch Smartplay infotainment system in place of the 6.8-inch unit in the one sold in Indonesia. Expect a sub INR 7 lakh starting price for the 2018 Maruti Ertiga.
[source - Cintamobil]