Auto enthusiast forum Wild Speed have dreamed up the next generation Nissan GT-R (2018 Nissan GT-R) through an image editor.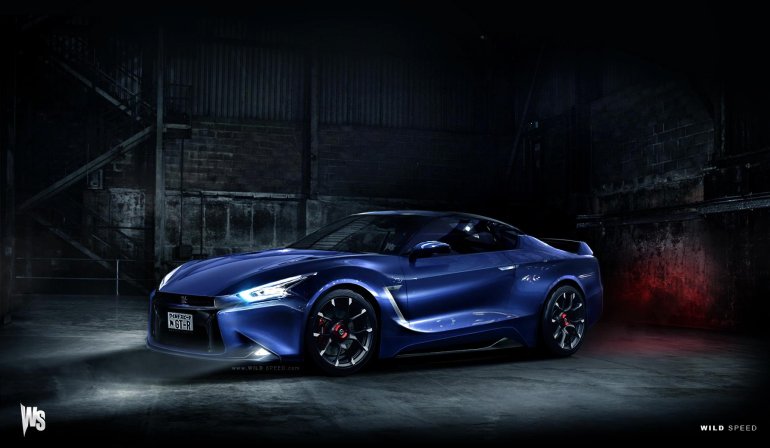 Its hard to put a finger on which Nissan concept this render is based on, but will you mistake this for a Lexus or a Porsche?
Work on the next Nissan GT-R has already begun with an estimated arrival time of late 2017. The current GT-R (R35) has received no less than six updates since its launch in 2007. And according to a report that appeared on Motor Trend around this time last year, there are more updates (like the one shown at the Tokyo Motor Show last month) planned for the model to keep it in production until 2017.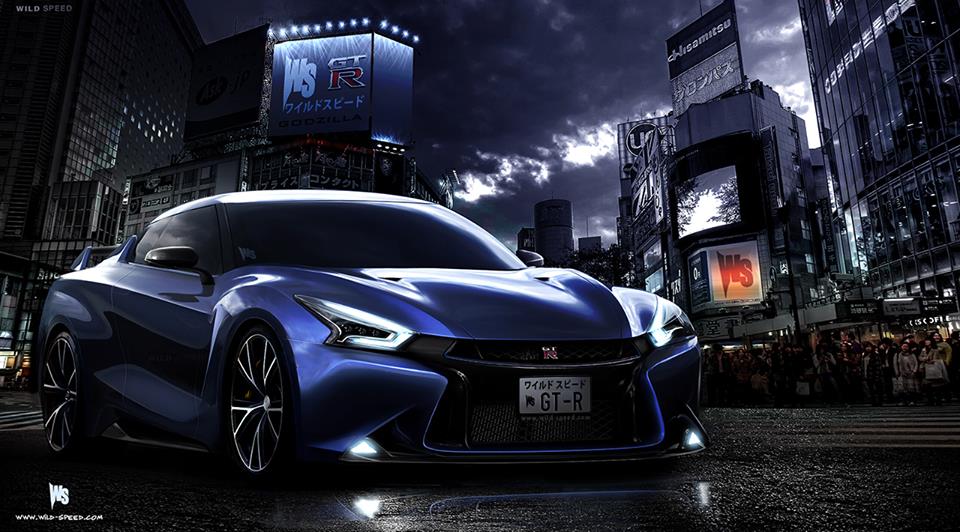 Nissan CEO Carlos Ghosn was noted green-lighting the development of the next generation model and extensive changes to the exterior and the powertrain were also reported. The car would receive a complete external makeover to maximize the aerodynamics, and improve downforce.
Claims are made that Nissan's future everyday supercar would receive a 3.7-liter hybrid powertrain with a 600 hp combined output. To cut down CO2 emissions, the engine could gain cylinder deactivation technology and a start-stop system.