With Nissan having purchased a 34% stake in Mitsubishi and making it part of the global Renault-Nissan alliance, it's natural to expect co-developed and cross-badged products from the two companies. From the Thai media, we learn that Nissan is hoping to introduce a new MPV, possibly the 2018 Nissan Grand Livina, based on the Mitsubishi Xpander. A rendering from Autonetmagz shows what the 2018 Nissan Grand Livina may look like.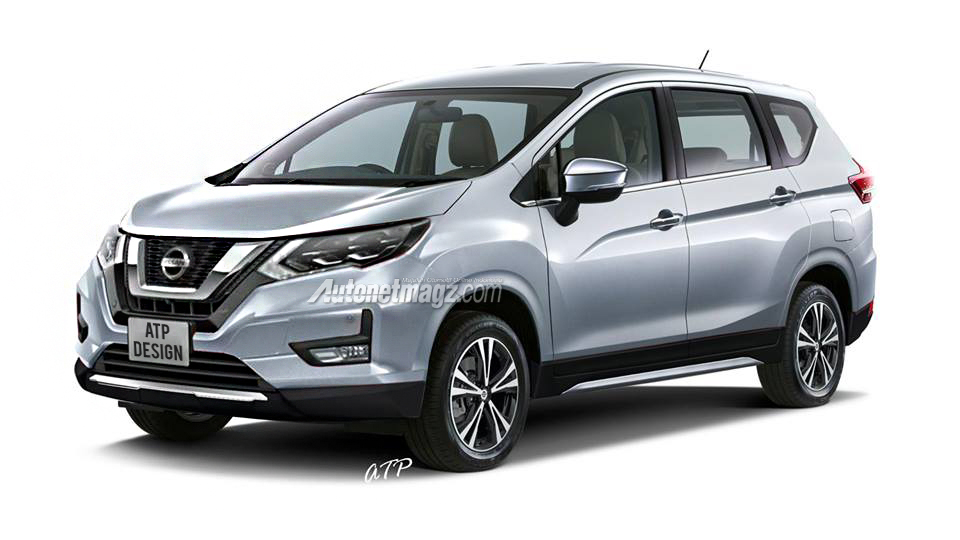 Barring small additions due to the bumpers, the dimensions of the two vehicles will not vary. The Xpander measures 4,475 mm in length, 1,750 mm in width and 1,700 mm in height. The wheelbase will not change at all, although that figure of the Mitsubishi offering isn't officially out yet.
The Mitsubishi Xpander is powered by a re-tuned version of the 4G91 1.5-litre MIVEC petrol engine. The four-cylinder unit develops 103 hp at 6,000 rpm and 141 Nm of torque at 4,000 rpm. Transmission choices include 4-speed automatic and 5-speed automatic. If Nissan seeks more differentiation, it could transplant the 2018 Nissan Grand Livina with its own family of petrol engines. Its transmission choices may include CVT too, if not the Mitsubishi gearbox, its XTRONIC technology. Changes in the hardware would mean it would be a year or two before the vehicle is launch-ready.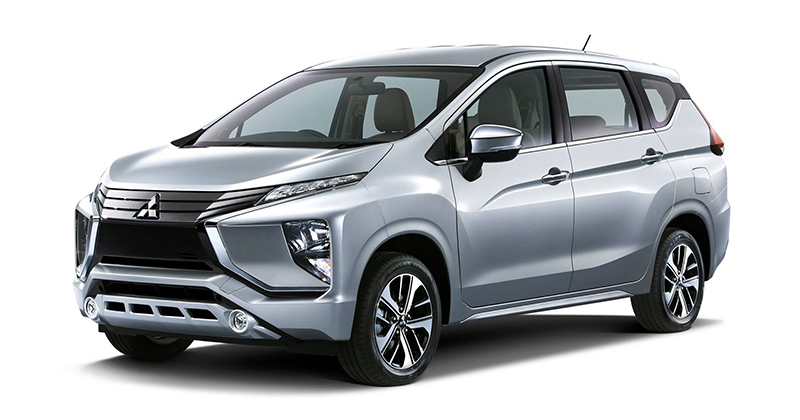 Also See: India-bound 2018 Nissan Leaf spotted at its TVC shoot
The Mitsubishi Xpander's production will be from the company's new plant in Bekasi, Indonesia. 80,000 units is the targeted annual production, of which 20,000 units are planned for exports. Nissan could produce the 2018 Nissan Grand Livina at one of its own plants if it chooses not to source it from Indonesia.
[Image Source: Autonetmagz]