Will go on sale in 2018.
The third generation Mercedes A-Class (Mercedes W176) introduced in 2012 will be replaced by the fourth generation Mercedes A-Class (Mercedes W177) in 2018. In the latest, the next-gen Mercedes A-Class has been spied testing in the USA, by IAB reader 'luftkraftfabrication'.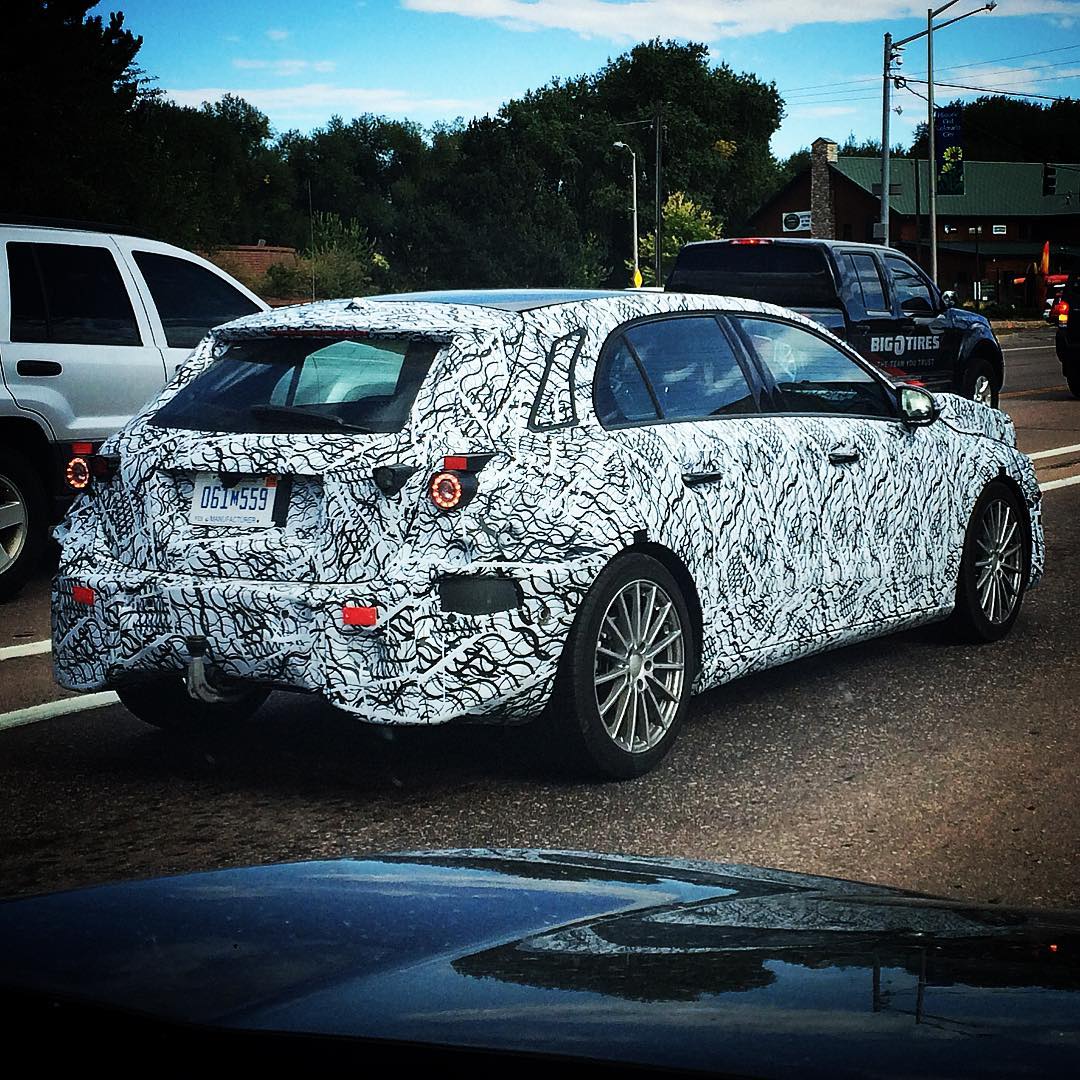 The next-gen Mercedes A-Class was spied testing for the first time in June, and it has been reported that the development and testing will take two years before the car is ready to be sold. The 2018 Mercedes A-Class will be built on the MFA2 modular front-wheel drive platform, a re-engineered version of the MFA platform that underpins the current A-Class family.
The 2018 Mercedes A-Class will be available with conventional petrol and diesel engines developed in-house and by Renault. 1.6- and 2.0-litre petrol and 1.5- and 2.0-litre diesel engines, in varying states of tune, are expected to result in ten different A-Class models. The 2.0-litre diesel unit will be the aluminium block 'OM 654' introduced on the Mercedes E-Class this year.
The future A-Class will have a plug-in hybrid variant as well. A 6-speed manual transmission will be standard, while a 9-speed dual-clutch automatic transmission will be present in high-end models. The number of 4MATIC four-wheel drive variants will go up, it is reported.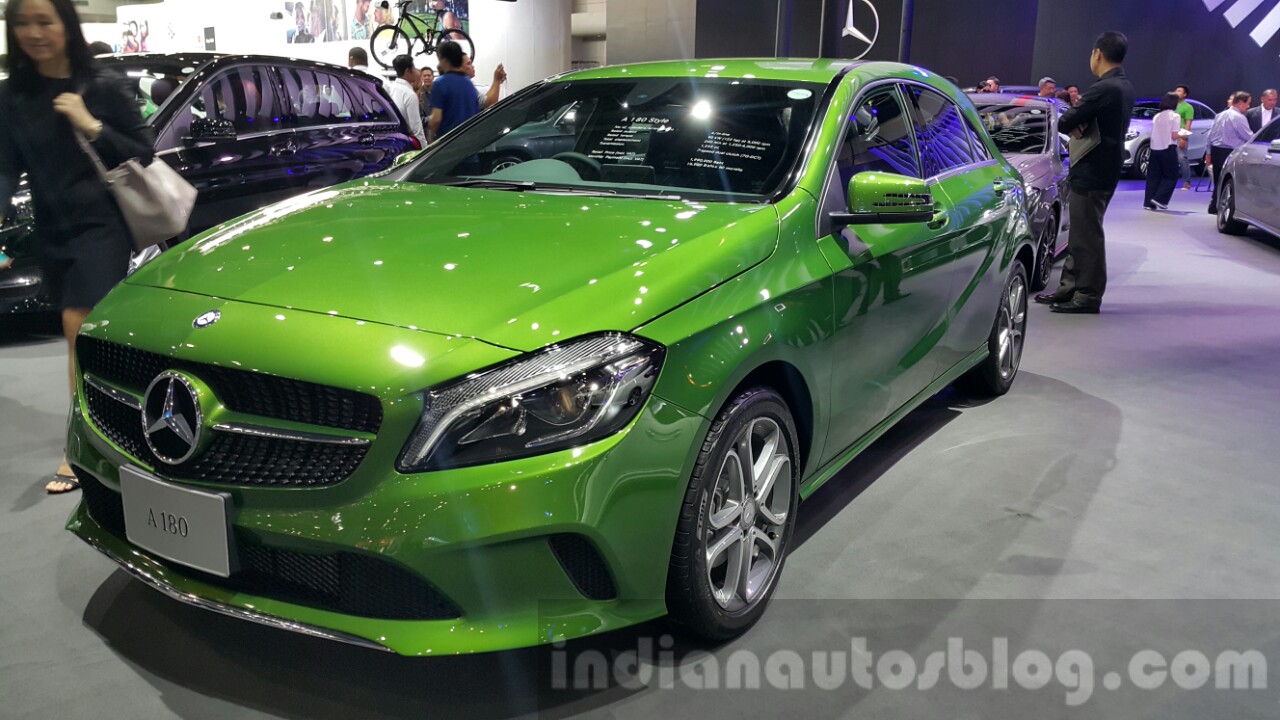 Also See: Next gen Mercedes G Class seen rumbling away
The current Mercedes A-Class isn't sold in the U.S. market, but recent reports say that the incoming model will be. The U.S.-spec version will probably get built at the COMPAS (Cooperation Manufacturing Plant Aguascalientes) manufacturing complex, which is a 50:50 partnership of Daimler and Nissan, in Mexico.
The markets outside the Americas will source from the Mercedes-Benz Rastatt plant in Germany, where an investment of 1 billion Euros was announced in 2015 to produce the next-gen compact cars.