All-new Jeep Wrangler set to arrive in the first half of 2017.
A purported body part of the next-gen Jeep Wrangler has surfaced online. Photos of the AEV-Conversions forum member redrockjk's Jeep Wrangler published online allegedly features the hood of the fourth-gen Jeep Wrangler (codename: Jeep Wrangler JL).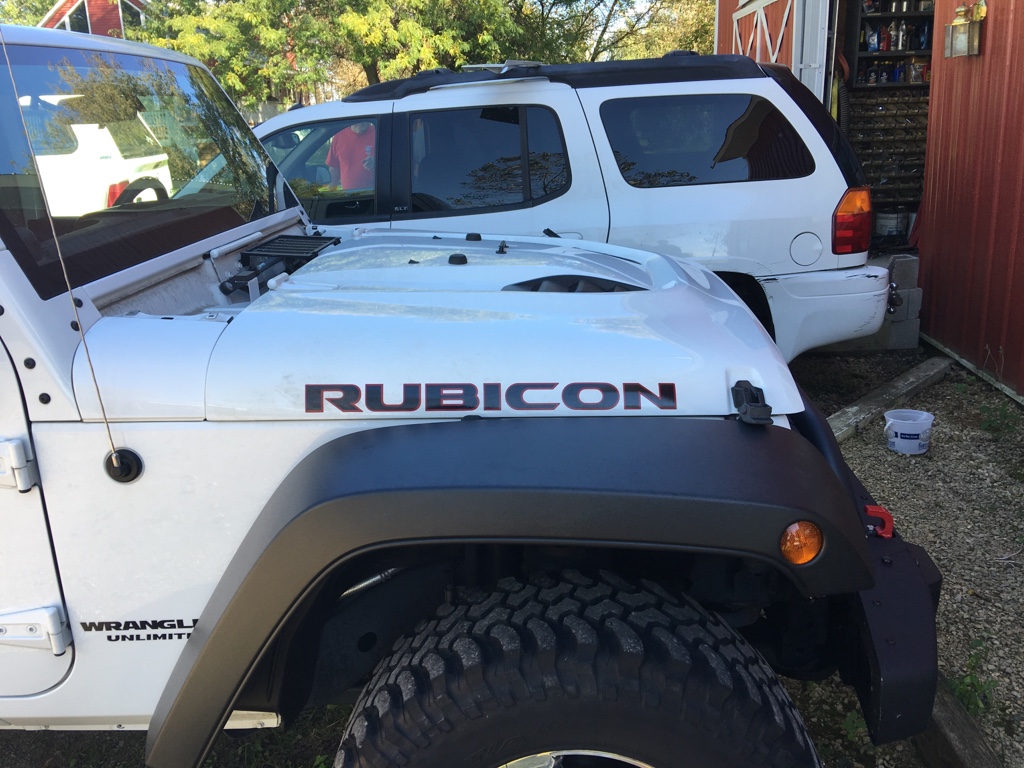 The forum member purchased the hood thinking it was a 2014 Hard Rock part at a recycling yard in Detroit, but it turned out to be two inches longer than the stock hood, and resembles that of the next-gen Jeep Wrangler's engineering mules seen in spy shots. The next-gen model's production hood will reportedly be made of aluminum supplied by Alcoa, an American lightweight metals technology, engineering and manufacturing company.
Moving to its fourth generation, the Jeep Wrangler will undergo an evolutionary redesign. The boxy body, 7 slot grille, round headlights and trapezoidal wheel-arches will still be seen on the iconic go-anywhere vehicle, while the folding windshield will be replaced by a more raked, fixed windshield.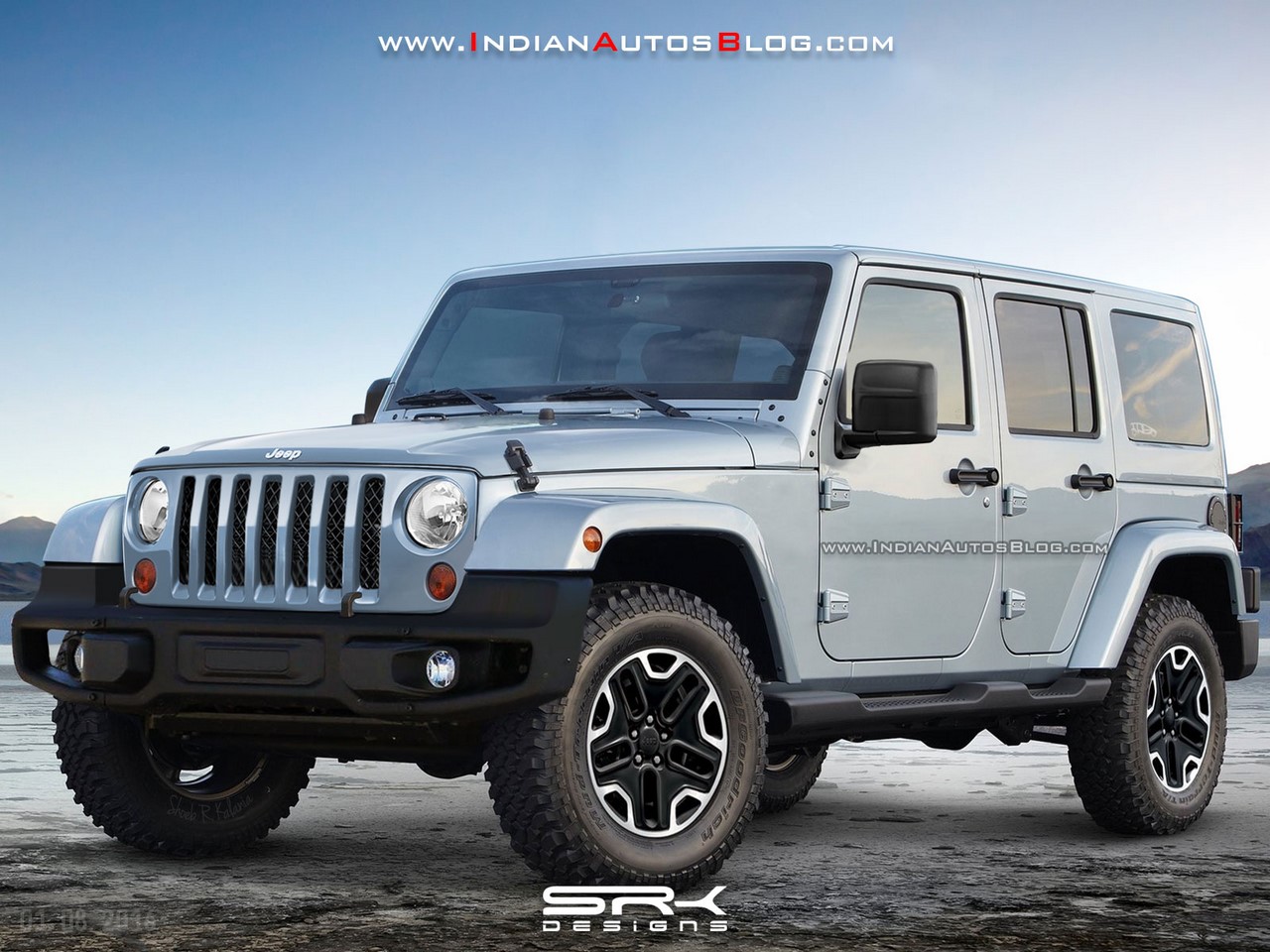 Also Read: Jeep Wrangler gets LED headlights and foglights for 2017MY – USA
The next-gen Jeep Wrangler will be based on a body-on-frame platform, and have more intensive usage of aluminum for weight reduction and improved fuel economy. The U.S.-spec 2018 Wrangler could offer an upgraded version of the current model's 3.6-liter naturally aspirated V6 gasoline engine and a new 2.0-liter "Hurricane" turbocharged four-cylinder gasoline engine more powerful than the V6 unit. Prototypes have been spotted testing with a 6-speed manual transmission and an 8-speed automatic transmission.
[Image Source: AEV-Conversions]