This is likely the third-gen Jeep Wrangler (JK)'s last model year update.
The Jeep Wrangler has received minor updates for the 2017 model year in the USA which will likely be the final changes for the third generation. The major updates would obviously be saved for the all-new fourth-gen model which arrives on the American market next year.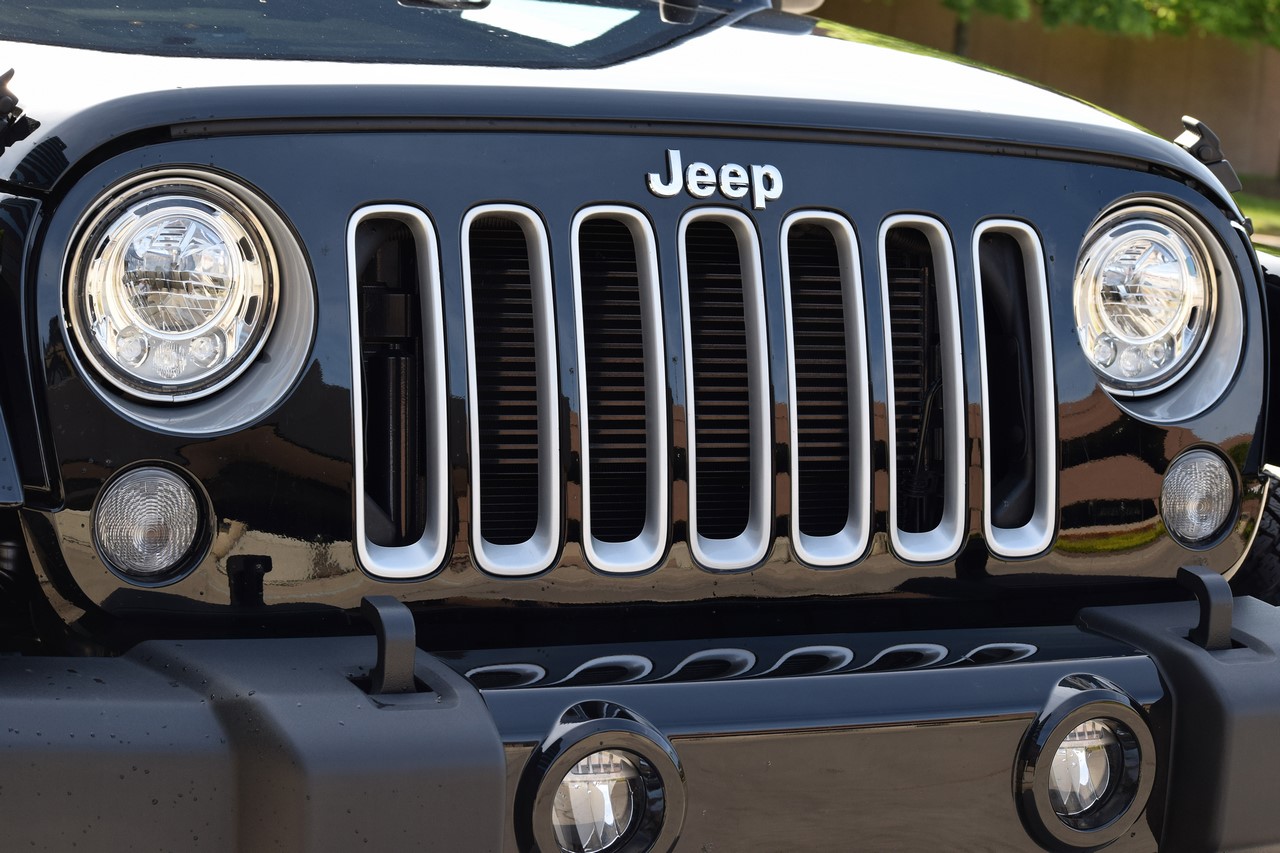 The 2017MY Jeep Wrangler has gained LED headlights as standard on the Sahara and Rubicon trim levels. The Sport and Sport S trim levels will have LED headlights as an option.
The 2017 Jeep Wrangler's headlamps have 90% greater high-beam light output than the current model's halogen headlamps; the low-beam light output is 63% more. As for the energy savings, Jeep says that the new Wrangler's headlamps utilise "67% less power than comparable halogen lamps". Also new for MY2017, are LED fog lights, but Jeep hasn't revealed any of their comparative figures.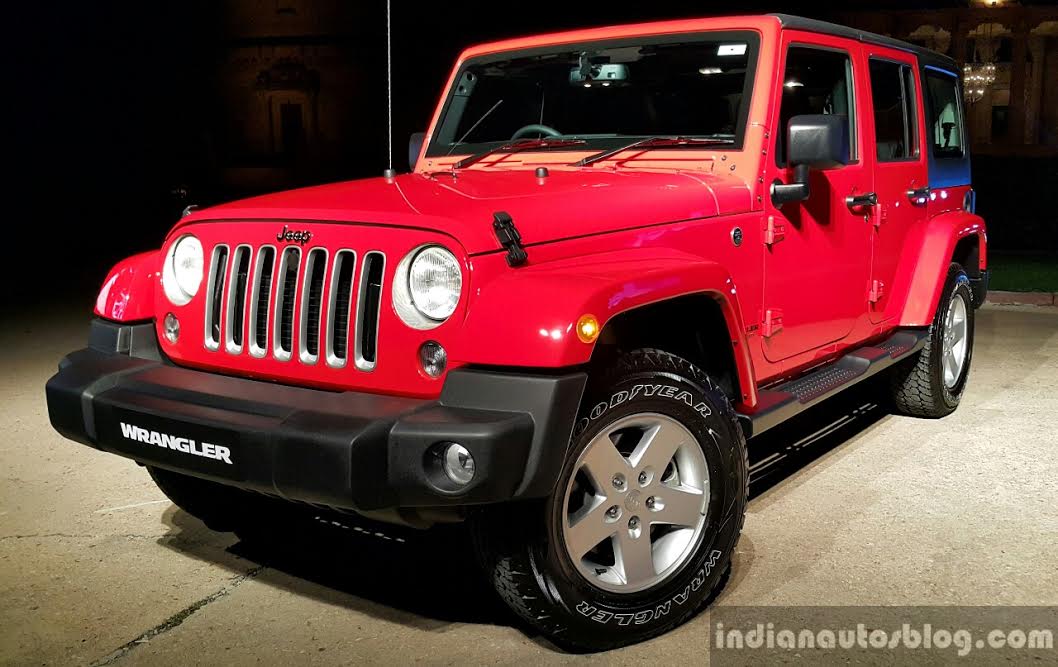 Also See: 2018 Jeep Wrangler – Rendering
According to a report from Jeep Garage, these aren't the only updates. Three new exterior colour choices will be available: Acid Yellow, Chief and Gobi, while Mojave Sand, Sarge Green and Hydro Blue colour choices won't be available anymore.
[Source: Jeep Garage]