Will hit the European markets this year.
BMW has confirmed in a way that the next-gen BMW X3 will debut this year, with the release of first teasers of the future model. The company has announced that its testing team has completed the winter testing of the winter testing of the 2018 BMW X3.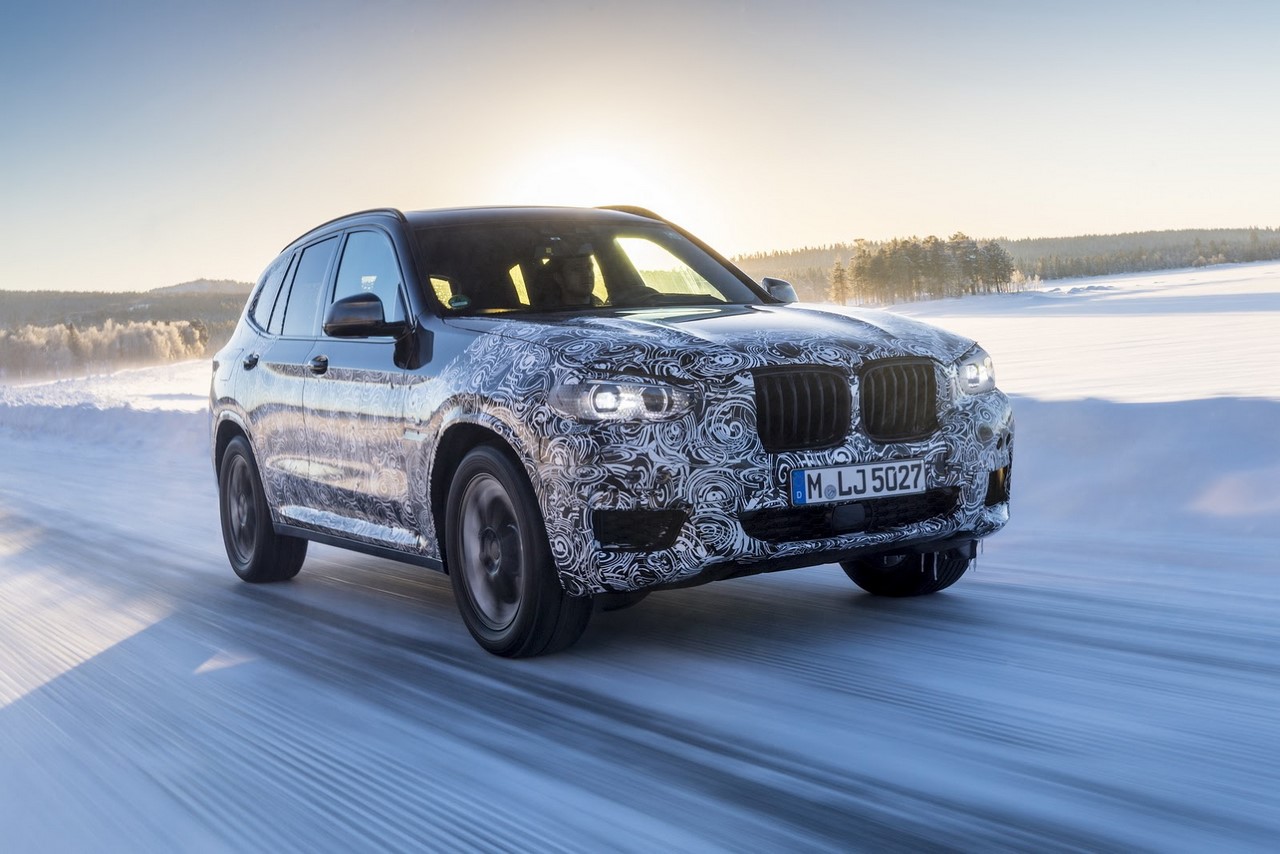 The official prototype photos suggest that the third generation BMW X3 (codename: BMW G01) will have an evolutionary design. With this lifecycle makeover, the mid-size SUV will switch from the BMW 3 Series' platform to the CLAR platform that currently underpins the BMW 7 Series and BMW 5 Series now. The new platform will allow the SUV to shed around 100 kg and be compatible with alternative powertrains.
BMW will offer the 2018 BMW X3 with an array of 2.0-litre four-cylinder and 3.0-litre six-cylinder petrol and diesel engines at launch. A petrol-electric plug-in hybrid model will hit the markets in early 2018. Select lower-end 2.0-litre engine models will have a 6-speed manual transmission as standard, while the remaining models will likely get a 8-speed automatic transmission sourced from ZF. The X3 range will once again comprise only two or very few sDrive rear-wheel drive models, with the majority of the models getting from the xDrive all-wheel-drive system as standard.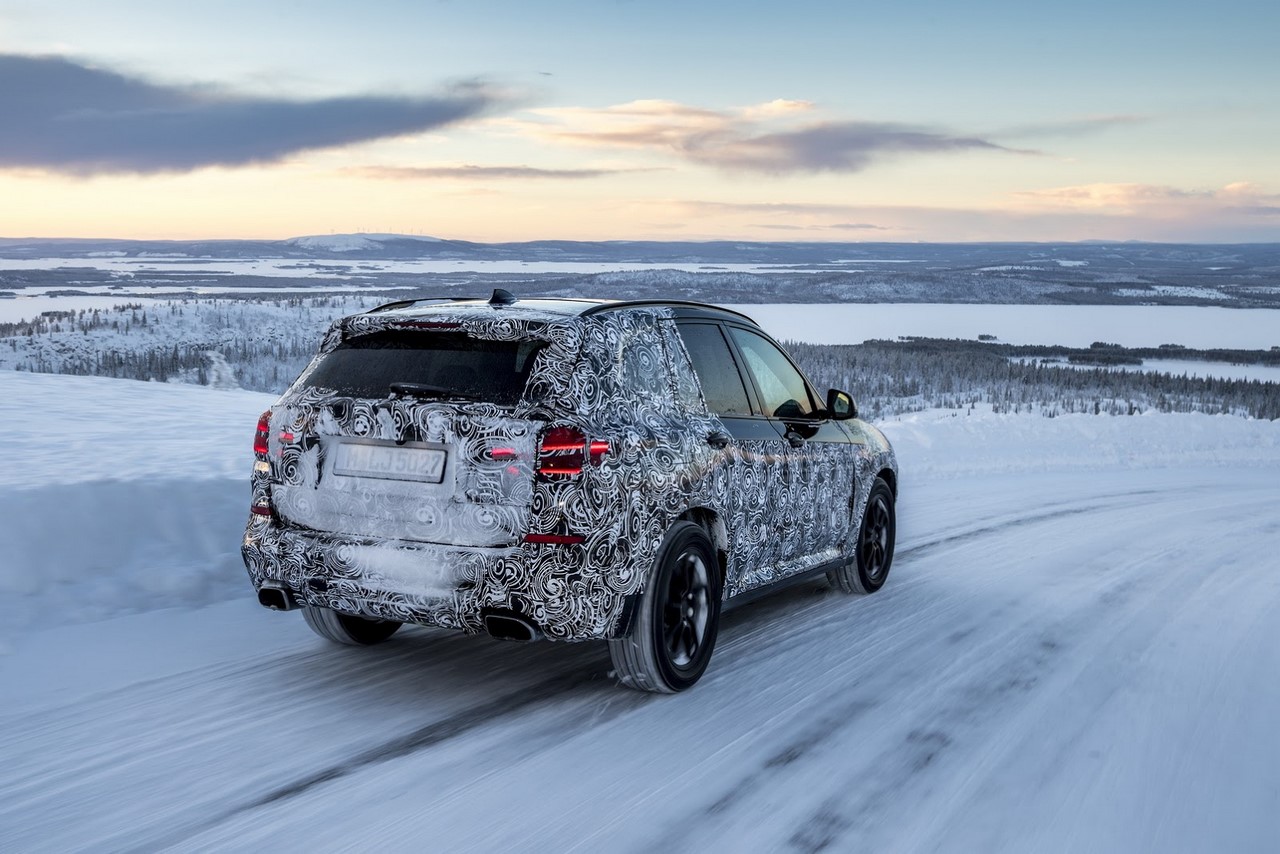 Also Read: BMW to launch 25+ new models by 2021
The global production of the BMW X3 will continue alongside the BMW X4, BMW X5 and BMW X6 in Spartanburg, South Carolina, USA post the redesign. Like the current BMW X3, expect BMW India to import the next-gen BMW X3 in CKD form and continue with the assembly in Chennai, Tamil Nadu.