Will feature an evolutionary design.
Indian Autos Blog can report that the next generation 2017 Porsche Panamera will have its world premiere at the 2016 Geneva Motor Show, scheduled to take place in the first week of March 2016.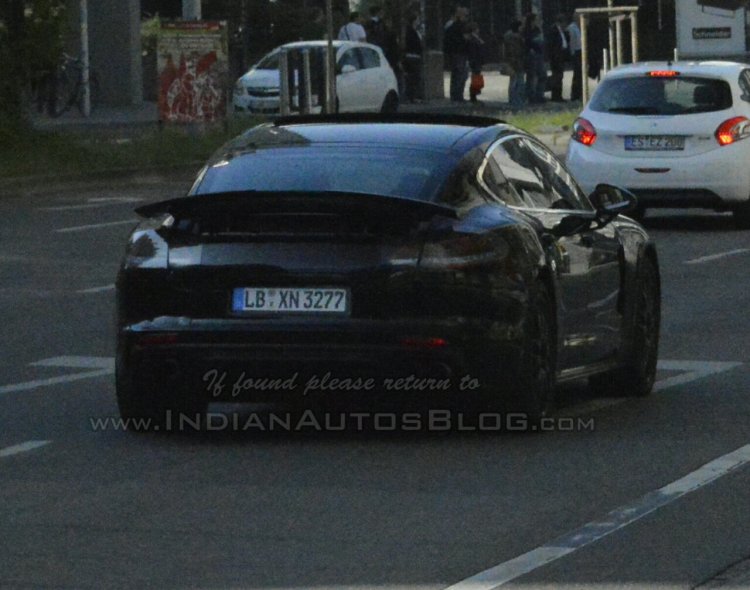 When asked about the second generation Panamera, Porsche President & CEO Matthias Müller, said - "You'll see the car in Geneva". He was speaking to Indian Autos Blog at the Volkswagen Group Night, on the eve of the 2015 Frankfurt Motor Show.
Codenamed 'G2', the 2017 Porsche Panamera will ride on the VW Group's MSB platform, and will likely lose 90 kg as a result. In a previous interview with Indian Autos Blog, Mr. Müller said that the second generation Panamera will have "more or less the same design language."
Under the hood, it will gain newly-developed turbocharged V6 and V8 engines, with a hybrid variant continuing to be on offer. Reports state that the 2017 Panamera hybrid will better the current model's 71 g/km CO2 emission.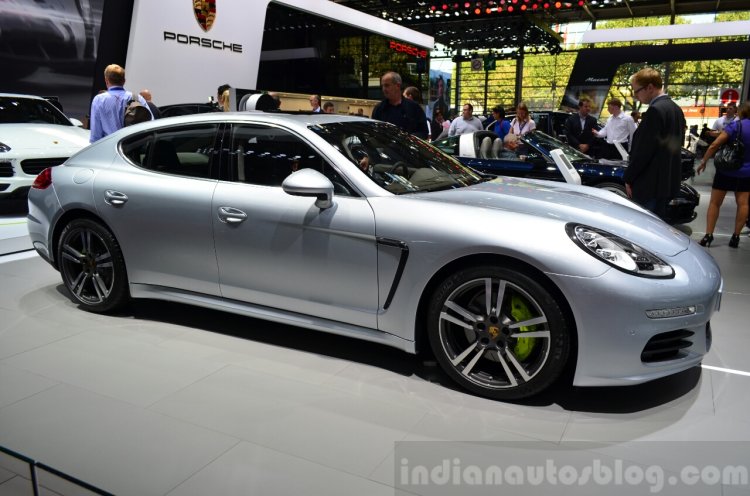 Unconfirmed reports state that the Panamera nameplate will be branched into three bodystyles with the second generation model. A 5-door coupe, a long wheelbase version and a 5-door Sport Turismo are reportedly in the works.
Also read: Porsche developing an advanced cruise control system that can corner
Porsche says it is also committed to launching the Mission E concept, which made its debut at the Frankfurt Motor Show, by the end of this decade.
Note: At the time of publishing this story, Matthias Müller remains Porsche's President & CEO. Reports are rife that he will assume a higher role as VW Group CEO, replacing Prof. Dr. Martin Winterkorn.