2017 Porsche 911 Carrera packs a new turbocharged engine. 
Porsche India has launched the updated 2017 Porsche 911 Carrera and Turbo range (991.2) in the country. The turbocharged Carrera range is priced between INR 14,233,000 - INR 17,639,000, while the new 911 Turbo range costs between INR 22,592,000 - INR 28,164,000. All prices are ex-showroom Delhi.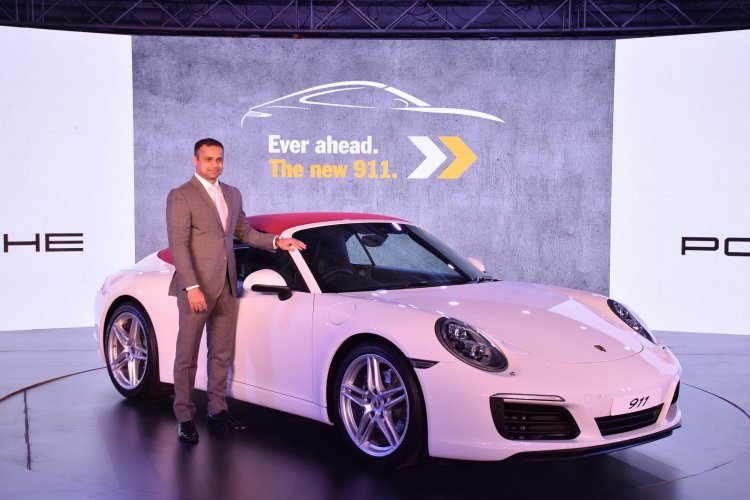 The biggest change for the 2017 911 Carrera (991.2) lineup, which includes the 911 Carrera, 911 Carrera S, 911 Carrera Cabriolet, and 911 Carrera S Cabriolet, is the new 3.0-liter turbocharged flat-six engine. The engine in the Carrera variants output 370 hp and 450 Nm, while the Carrera S variants produce 420 hp and 500 Nm. It is available with a 7-speed manual or Porsche's 7-speed PDK gearbox.
Porsche has also introduced the facelifted Turbo lineup in India, which gets more power and features. The 3.8-liter twin-turbo flat-six engine develops 20 hp more than before. In the 911 Turbo, the engine now produces 540 hp and 523 lb.-ft. (709 Nm) of torque, while the Turbo S outputs 580 hp and 553 lb.-ft. (750 Nm) respectively. Both variants are equipped with a 7-speed PDK and Sport Chrono package as standard.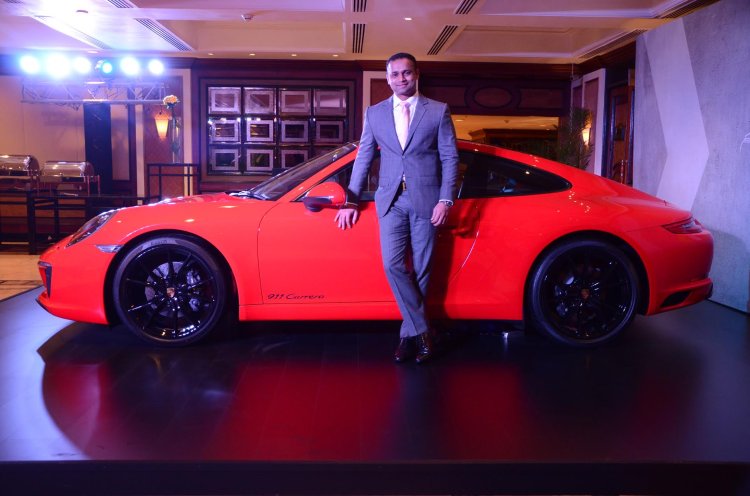 New features common to the latest 911 range include Porsche's new 7.0-inch PCM touchscreen infotainment system with navigation and Connect Plus module and a redesigned steering wheel inspired by the Porsche 918 Spyder.
2017 Porsche 911 Carrera - Image Gallery
2017 Porsche 911 Carrera Cabriolet - Image Gallery