First-gen model should continue being sold till around 2019.
The current Nissan GT-R is in its first generation and will be given a facelift before it moves to its second generation. The facelifted model is already under development, as indicated by spyshots, and will likely be introduced to the market as 2017 model, sometime this year. Speculative renderings from INDAV Design show how the exterior of the facelifted 2017 Nissan GT-R may look like. Expect the changes to be mainly on the bumpers, headlamps and tail lamps.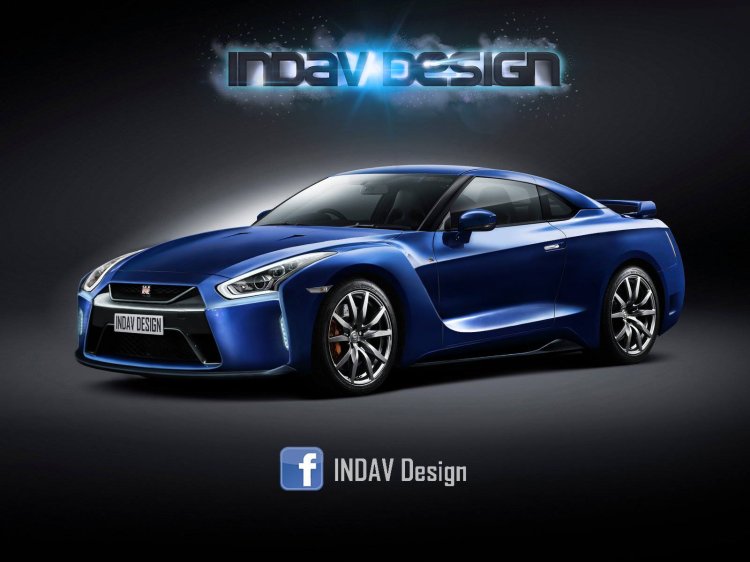 The 2017 Nissan GT-R will likely be powered by the same 550 PS 3.8-litre VR38DETT twin-turbo V6 engine from now, but it may be tweaked for performance and efficiency hike. In its second generation though, the Nissan GT-R will adopt a hybrid powertrain to become possibly the most powerful GT-R ever in factory specifications.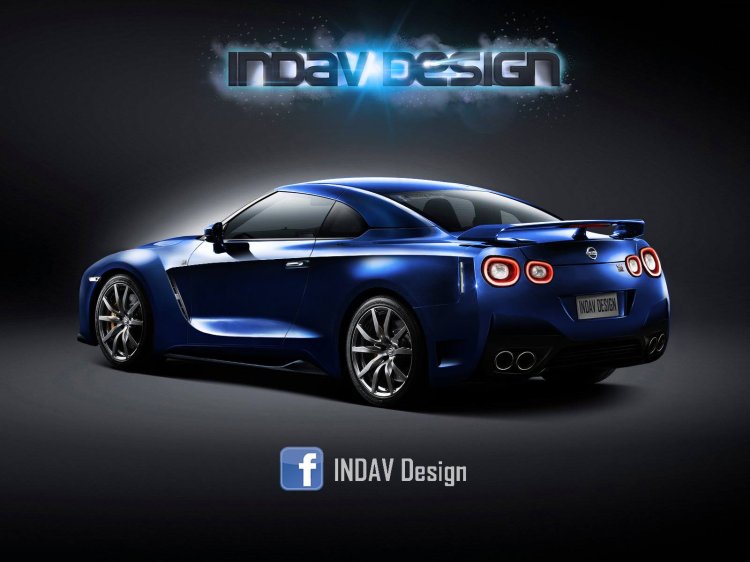 Also Read: 2016 Nissan Pathfinder (facelift) – IAB Rendering
There have been various rumours about its launch time, with some reports saying that it may not be launched even before 2020. One thing's clear though, the facelifted model will help prolong the life of the first generation model by around two years, making 2019 a possible year for next-gen model's market launch.
[Image Source: INDAV Design]