A concept car is planned next year to preview its looks.
Autocar UK has rendered these images that provide a possible look at the next generation Land Rover Defender that will come in 2016.
The publication says that the design of the new Defender, which will be the cheapest member in the family, has been signed off, and that a concept car is being planned for one of the major motorshows (Geneva, New York or Frankfurt) next year.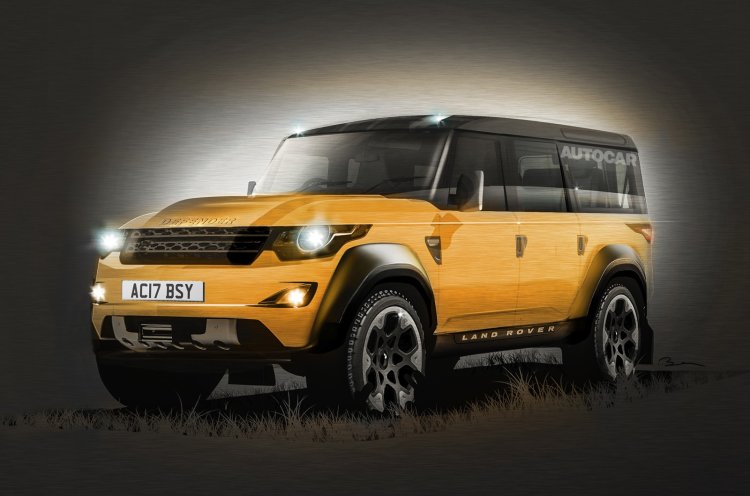 According to company officials, the new Defender will be the most capable Land Rover ever made, and it will survive the harshest of conditions. Underpinning the SUV could be a version of the new aluminium monocoque platform, though there aren't any confirmed reports to suggest so.
Providing motivation for the Defender will be JLR's new family of Ingenium four-cylinder petrol and diesel engines, as well as V6 motors. The Defender, according to this report, will come with 8- and 9-speed automatic transmissions, as a manual gearbox may not be offered.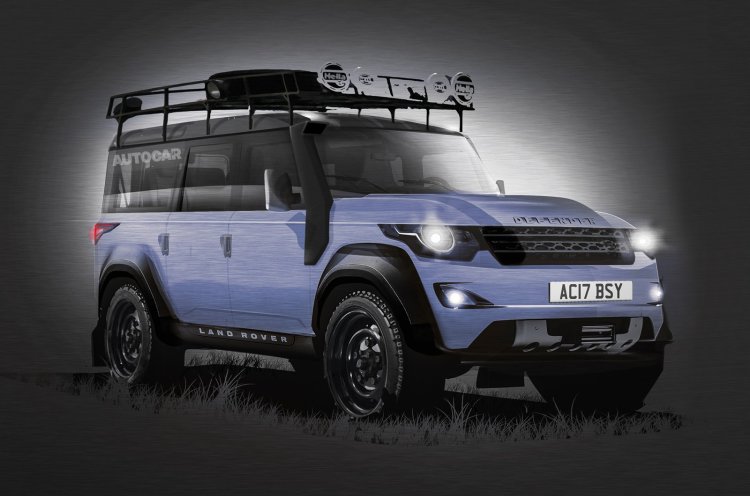 Also read: Land Rover wants to make the new Defender very afforable
Terming the new Defender as 'premium durability', Land Rover's design team is aiming for a cabin that will be more upmarket and better than the Toyota Land Cruiser's. An earlier report stated how Defender owners liked the concept of hosing down the interior of the SUV, and it was such aspects that are expected from the new generation model too.
[Source - Autocar UK]