The 2017 KTM Duke 125 and 2017 KTM Duke 390 were first unveiled at EICMA.
KTM Europe has issued a recall for the 2017 KTM Duke 125 and 2017 KTM Duke 390 which have been plagued by headlamp rebooting issues.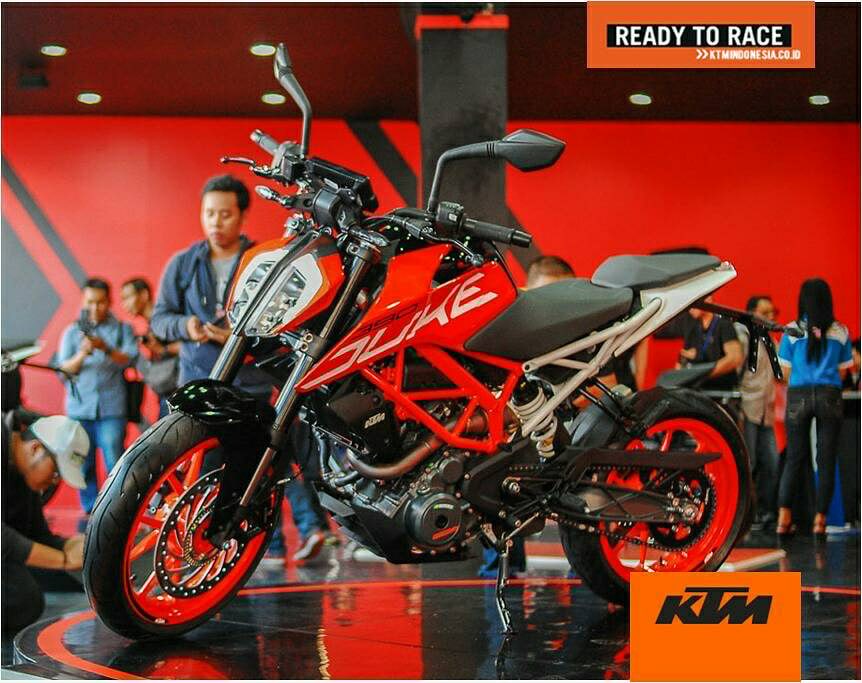 Many customers of the 2017 KTM Duke 390, including those in India, have been complaining of the headlamp periodically switching off for a few seconds. While this might not be an issue during the day, the situation is certainly scary during the night, especially while cornering.
In an official statement, KTM Europe said:
During the internal endurance testing, KTM experienced some cases of sporadic reboots of the LED headlight. As this may lead to potentially dangerous riding situations, the software of the headlight needs to be updated as soon as possible.
The new headlamp console in both the motorcycles use LEDs. The KTM Duke 390 and 2017 KTM Duke 125 also gained a new TFT instrumentation console. A few users have also complained about flickering issues with the screen.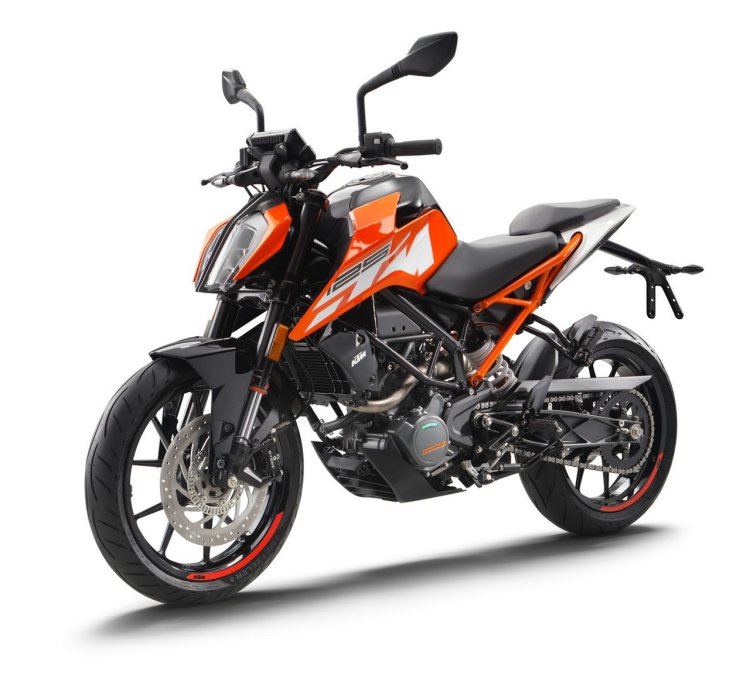 Some customers have confirmed that the issues with the 2017 KTM Duke 390 have been rectified with the software update.