The 5-door 2017 Rio hatchback will debut at the Paris Motor Show.
Kia revealed the 2017 Kia Rio earlier this month ahead of its public debut at the 2016 Paris Motor Show on 29 September. The new generation model has been announced to launch in 5-door hatchback form, with no speak about the 3-door hatchback version. A speculative rendering from IAB's automotive illustrator Shoeb Kalania previews how the 2017 Kia Rio 3-door may look like.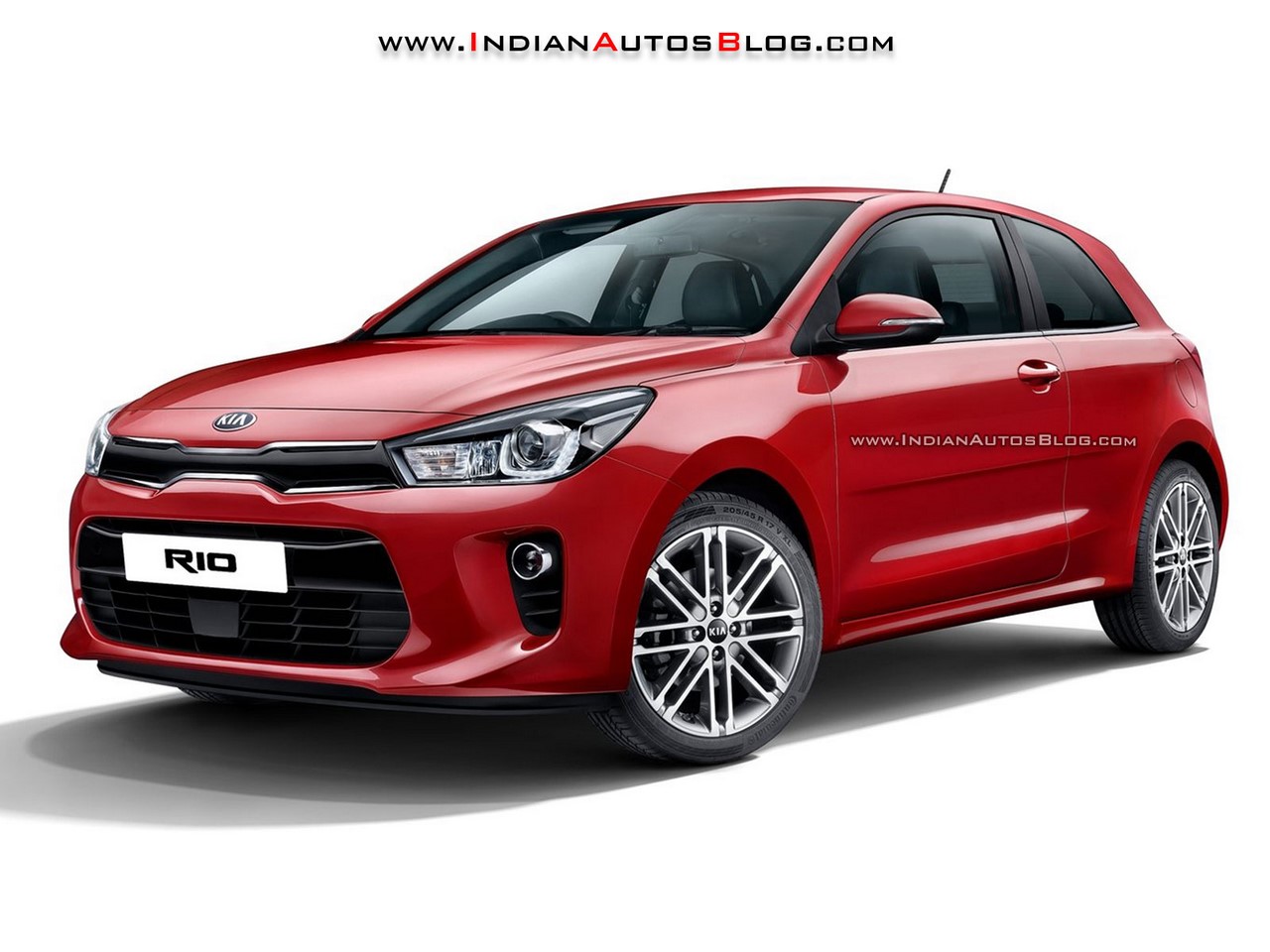 However, European media speculate that there won't be a 3-door Kia Rio this time as majority of the second-gen Kia Rio hatchback's sales are of the car's 5-door version.
While there hasn't been a confirmation for the 3-door hatchback version, we know that the all-new Kia Rio is the mechanical cousin of the Hyundai i20 which is available as a 3-door hatchback (Hyundai i20 Coupe).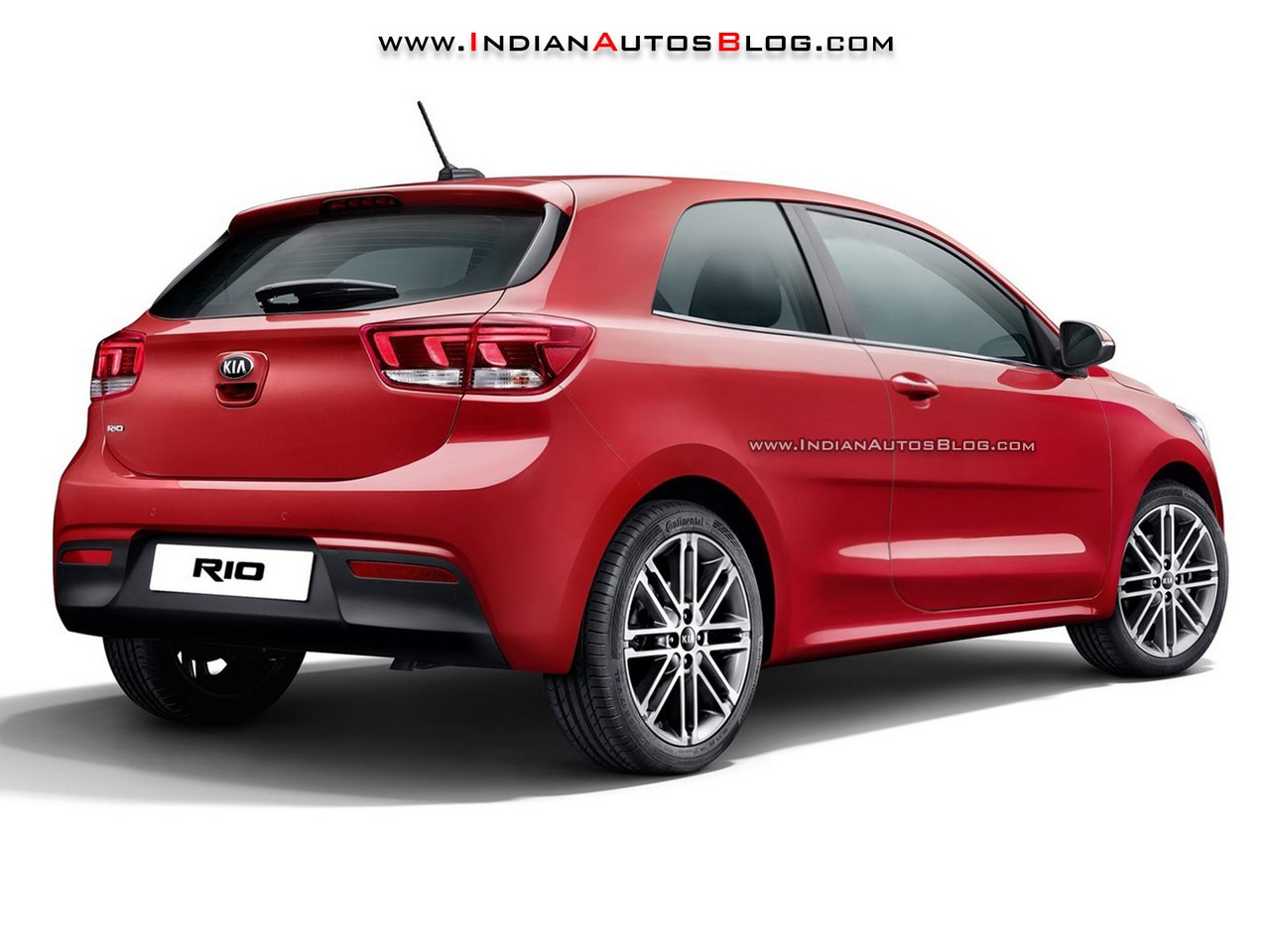 Also See: 2017 Kia Rio sedan spotted for the first time
The 2017 Kia Rio 5-door has been confirmed to enter production towards the end of 2016, which means its sales could commence in Europe by early-2017. On the sidelines, Kia will reportedly enter the Indian market by the end of this decade.