Now available to order nationwide.
Just weeks before Diwali, Kawasaki launched the Kawasaki Ninja 300 SRT Edition in India. Now, the 2017 Kawasaki Ninja H2, 2017 Kawasaki Ninja H2R and the limited edition 2017 Kawasaki Ninja H2 Carbon have been launched.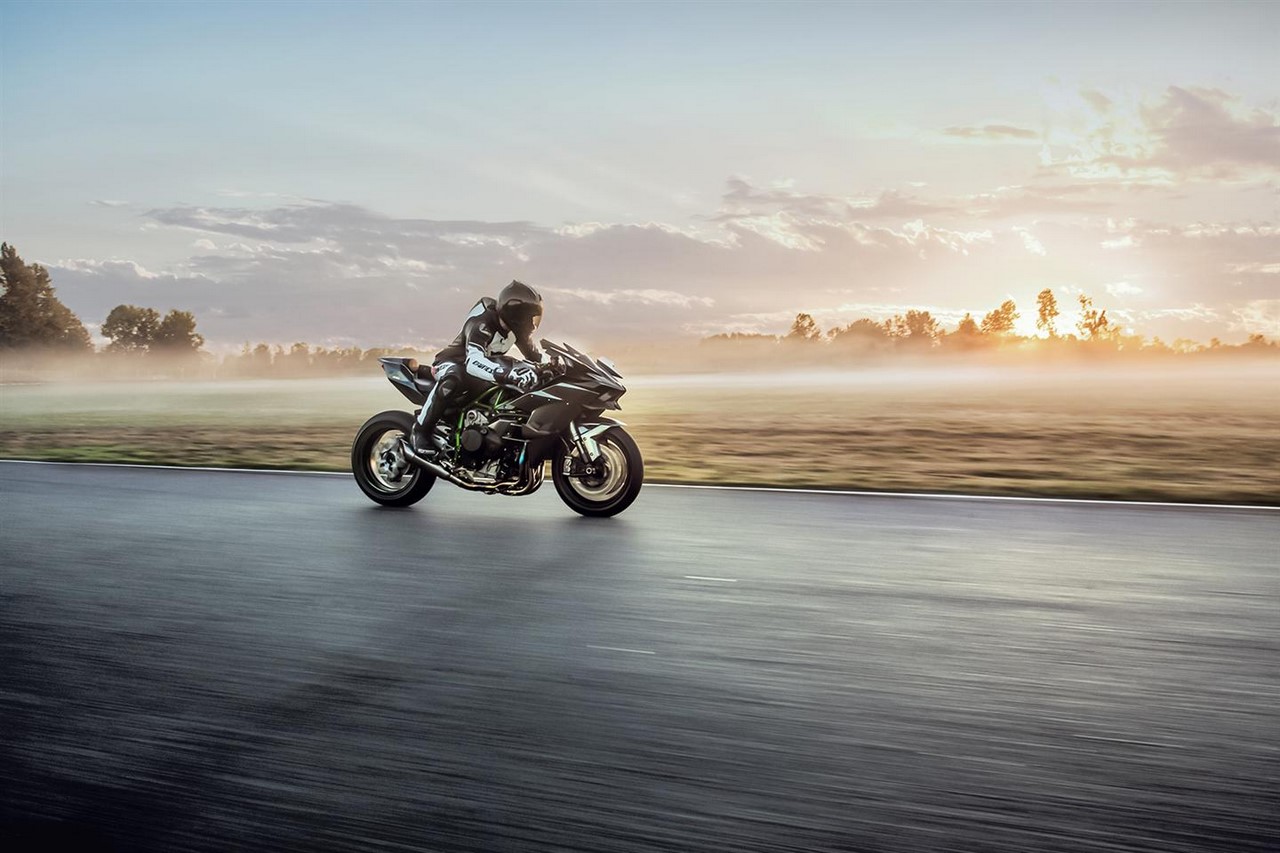 The updated Ninja H2 and Ninja H2R debuted at EICMA 2016 along with the new limited edition H2 Carbon. The Ninja H2 was launched in India in April 2015, while the H2R and H2 Carbon are reaching the Indian shores for the first time. The 2017 H2's 1.0-litre supercharged four-cylinder engine produces 147.2 kW (200 PS) at 11,000 rpm or 154.5 kW (210 PS) at 11,000 rpm with Ram Air and 133.5 Nm of torque at 10,500 rpm. The 2017 Ninja H2R's specifications are yet to be revealed. It offers beastly performance but demands for some special attention, as seen in the image below.
As a part of the MY2017 update, the Ninja H2 and Ninja H2R see incorporation of the IMU (Inertial Measurement Unit), updated KTRC (Kawasaki Traction Control) and KIBS (Kawasaki Intelligent Anti-Lock Braking System). The exhaust system has been revised to adhere to the Euro 4 emission norms. The ride comfort has been increased with clutchless downshifts.

Ohlins TTX rear suspension and updated instrument cluster with a bank angle display and max bank recording function (possible because of incorporation of IMU in the electronics package), a revised boost indicator with greater segmentation and a percentage display, and an IMU indicator are among other changes for the 2017 model year.
The Kawasaki Ninja H2 Carbon is a limited edition model painted in a new variation of the company's silver-mirror paint with a matte finish, and features a carbon-fibre upper cowl. It will be limited to 120 copies worldwide. Each unit is individually numbered and has its serial number stamped into the supercharger plate.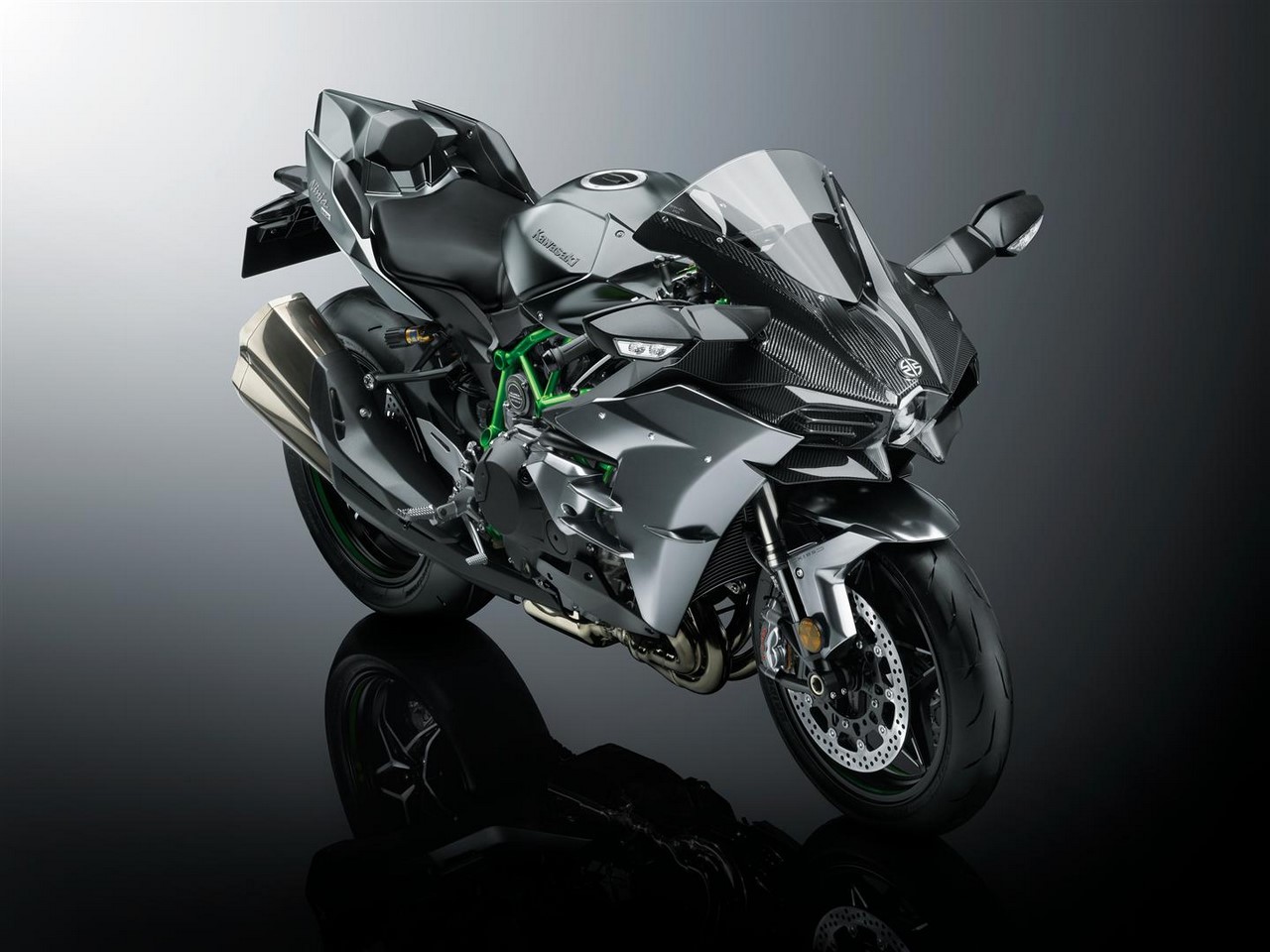 Also See: 2017 Kawasaki H2 GT – Rendering
The Kawasaki Ninja H2 is priced at INR 33.30 lakh (ex-showroom) for the standard variant and at INR 39.80 lakh (ex-showroom) for the Carbon limited edition model. The Kawasaki Ninja H2R, on the other hand, is priced at a whopping INR 69.80 lakh (ex-showroom).