Should go on sale by the year-end.
The current, second generation Hyundai i30 was introduced in at the 2011 Frankfurt Motor Show (2011 IAA). Just over five years later, the third generation Hyundai i30 will have its world premiere at the 2016 Paris Motor Show that opens for press on 29 September.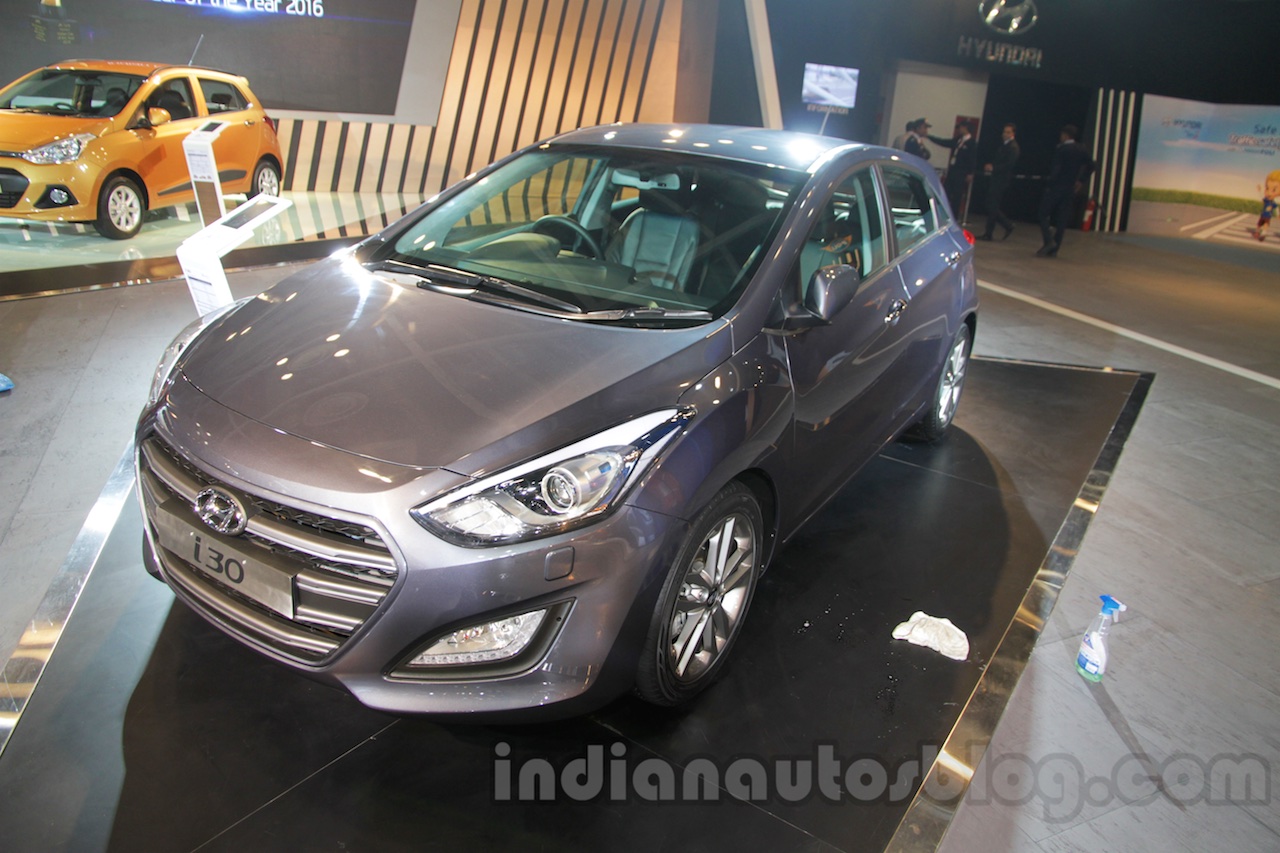 In the U.S. and Canada, the Hyundai i30 is sold as the Hyundai Elantra GT, and it will continue to remain so in the third generation. The third generation Hyundai i30 will essentially be a hatchback version of the sixth generation Hyundai Elantra now on sale internationally. With that said, both exterior and interior should be derived from the all-new saloon.
The 2018 Hyundai Elantra GT will likely be available only in 5-door hatchback form. In Europe, the 2017 Hyundai i30 will be available as a 5-door hatchback, a 5-door estate and a 4-door coupe. There won't be a 3-door hatchback version this time, due to poor sales of the current 3-door i30.
Like the design, the engines and transmissions may also be shared with the all-new Hyundai Elantra. The next-gen Hyundai i30 will have a performance variant also - the Hyundai i30 N. It will be the first road-ready, commercial model from the South Korean automaker's new N high-performance sub-brand. It will be powered by a 2.0-litre turbocharged four-cylinder petrol engine and use technology derived from the Hyundai i20 WRC. There's no word on a North American-spec version as of yet.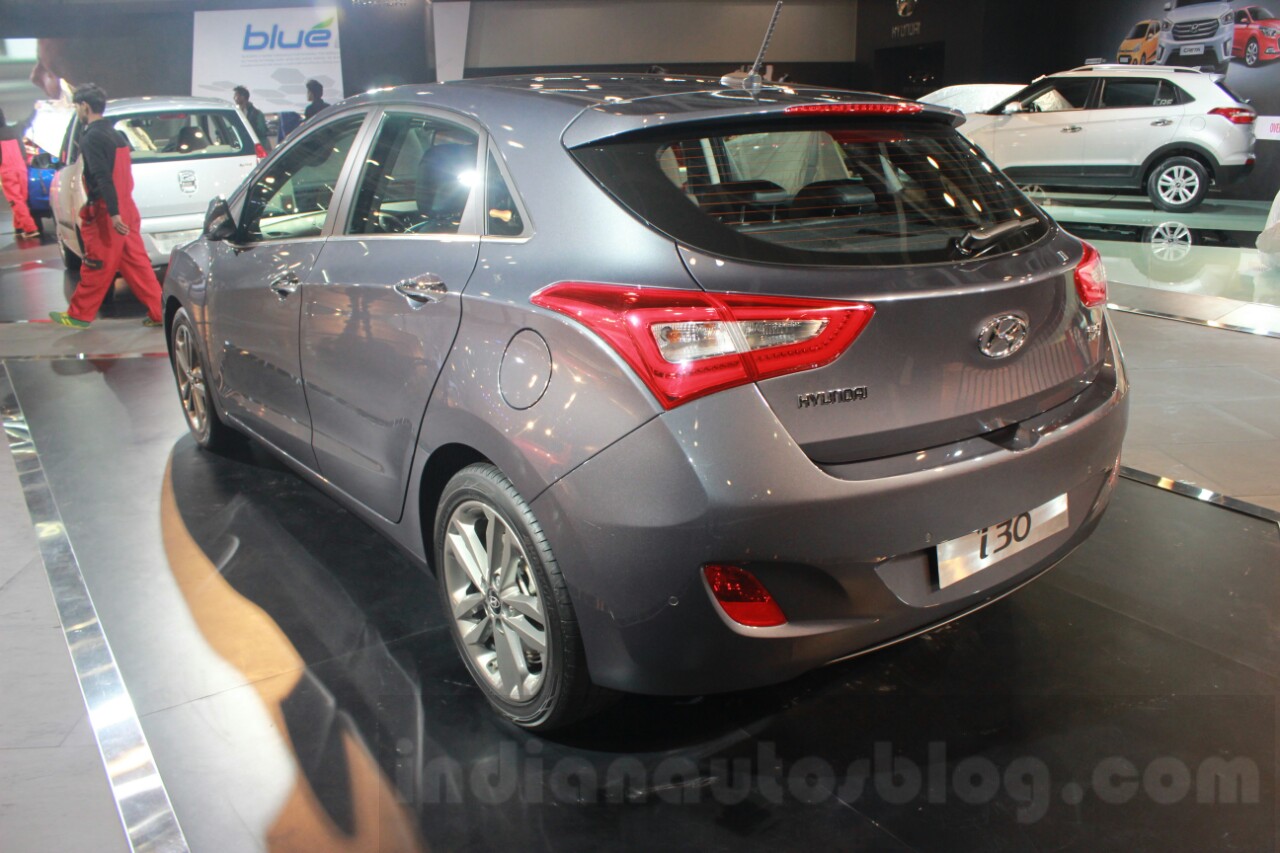 Also See: Hyundai Elite i20 vs Maruti Baleno - Comparo
During its life of two generations, the Hyundai i30 has never been sold in India. However, Hyundai did showcase the current i30 at Auto Expo 2016, and could be conducting customer clinics for the car. If the company gets a positive response, the i30 could be considered for the Indian market, and if launched, will create the C-Segment non-luxury hatchback market in the country.