To better distance itself from the Honda HR-V (Vezel).
Honda's UK Chief, Leon Brannan, has told Autocar that the next generation Honda CR-V will grow in size, in a bid to distance itself from Honda's new compact crossover, the Honda HR-V (or Honda Vezel in some markets).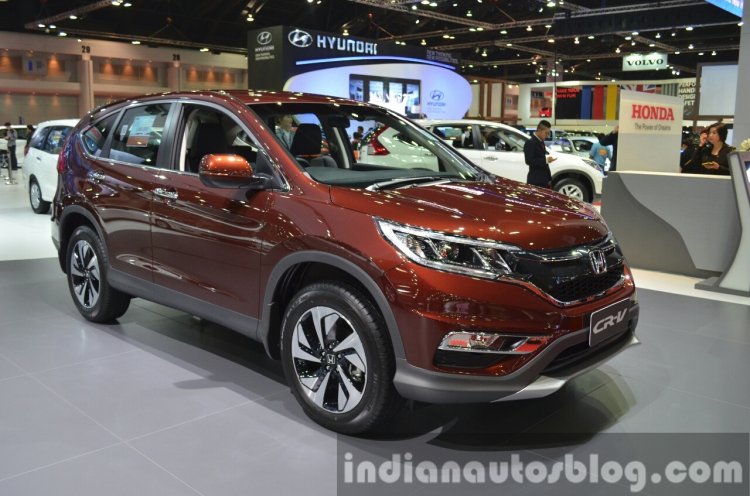 Earlier this week, Honda CEO Takahiro Hachigo divulged that the next CR-V will be more attractive, likely with respect to practicality, interior space and equipment.
Mr Brannan further added that the new model will offer seven seats and an all wheel drive system as standard equipment. This could help improve its premium appeal and woo prospective customers of products like the Land Rover Discovery Sport. The Hyundai Santa Fe, as per UK media reports, was good enough to convince some customers in the country who were original prospects for the BMW X3 or Audi Q5, when new.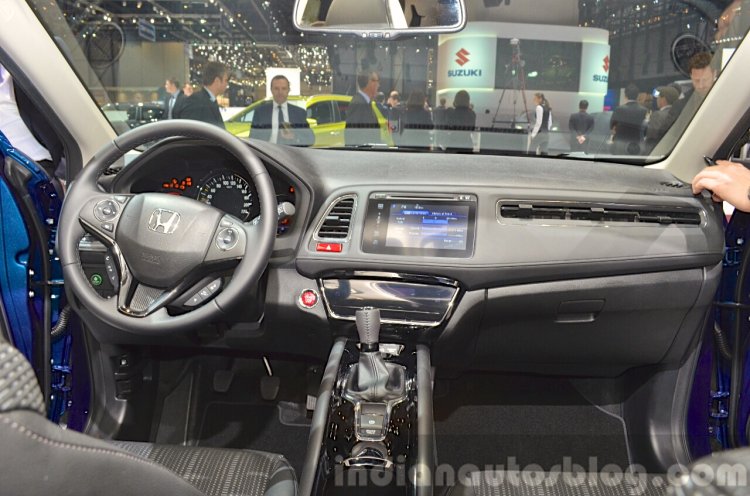 The report also suggests that the new CR-V will borrow cues and equipment from the recently-launched Honda HR-V, such as the infotainment system and dashboard layout. It could also borrow the 118 bhp 1.6-litre diesel and 128 bhp 1.5-litre petrol, which - in the HR-V - comes with a six-speed manual and CVT gearbox (petrol only).
Also Read: Honda India said they're "studying SUV market" when asked about BR-V
The Honda CR-V is expected to arrive in 2017, and Honda confirmed in April that it will be shifting its manufacturing base from Swindon, UK to Ontario, Canada, for the European demand, whereas global sites that make or assemble the crossover are unlikely to be shuffled.
Honda CR-V (Current model) - Image Gallery
[Source: Autocar]