The Brio is Honda's least selling locally manufactured product.
Honda is working on the next generation of the Brio hatchback that is likely to make its debut by 2017, reports Autocar India.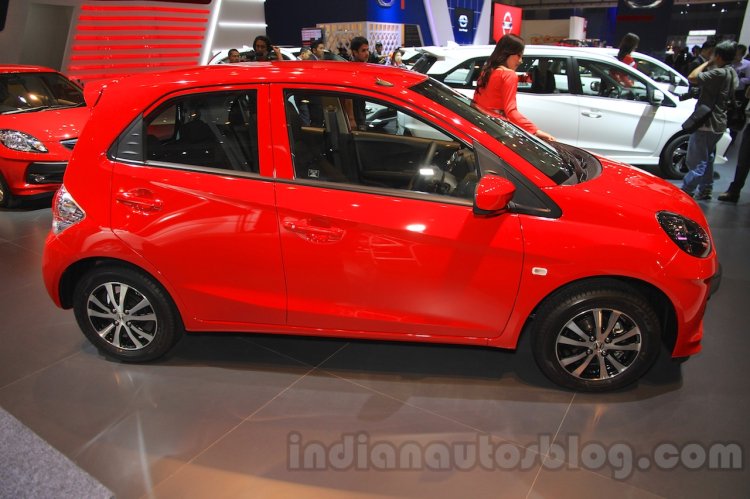 The Brio was launched in 2011 and has never received a change of looks, except for the inclusion of a rear wiper with washer. The website says that the new car will lose the unusually-styled all-glass tail gate in favor of a more conventional design and will be built on the same platform as the current generation with a new body and better interiors.
Presently, the Brio draws power from a 1.2-liter, four cylinder i-VTEC petrol unit producing 87 bhp and 109 Nm of maximum torque. The petrol unit is available with a choice of 5-speed manual and automatic transmissions, while other Asian markets get a bigger 1.3-liter unit.
The lack of a diesel variant was one of the reasons for the hatch not utilizing the full breadth of the segment. Honda is keen to address that and will probably bring in a diesel variant as well, which could be powered by a new 1.1-liter, three cylinder unit from the company's i-DTEC engine family.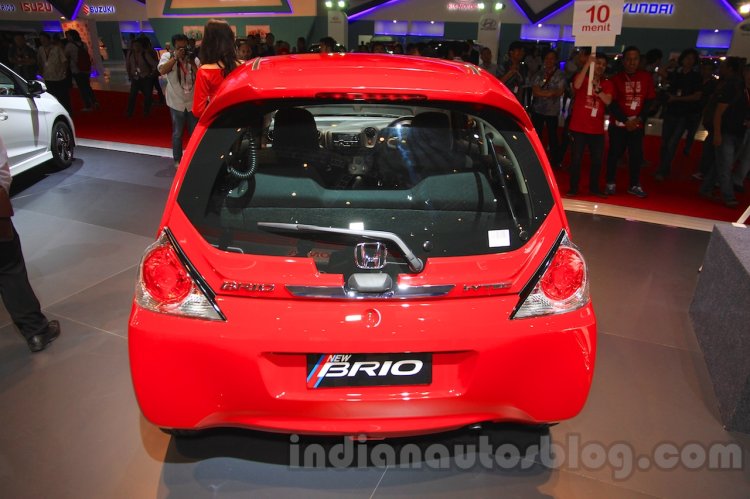 We remind readers that in past media interviews, Honda Cars India's management has said that the company would not build a smaller diesel engine than the 1.5-liter i-DTEC unit.
Also Read: 2016 Honda Civic spotted in Utah
The car will continue its position in market as a sub-Jazz hatchback, and it would be interesting to watch if the 2017 Honda Brio is a tall boy, bean-shaped or a pseudo-crossover. The report also suggests that the car may drop the Brio nameplate altogether for a fresh start.
[Source: Autocar India]