Will likely be powered by a 1.4-liter turbocharged engine.
The North American-spec second generation 2016 Chevrolet Cruze was unveiled this year as a sedan, and like the first gen, has been confirmed to have a 5-door hatchback variant. Currently under development, a test mule of the car has been captured by KGP Photography for Auto Guide near GM's testing facility in Michigan.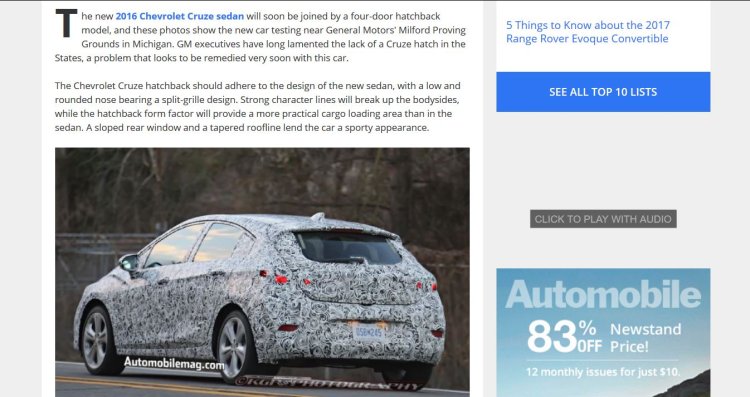 The first generation Chevrolet Cruze Hatchback is sold in South America, Europe, Asia, Africa and Oceania. Earlier this year, it was reported that the 2017 Cruze Hatchback has been shown to the U.S. dealers and is confirmed to be sold in their market. The sedan version has grown by 68 mm in length but sits 25 mm lower now; similar changes in the hatchback version are expected.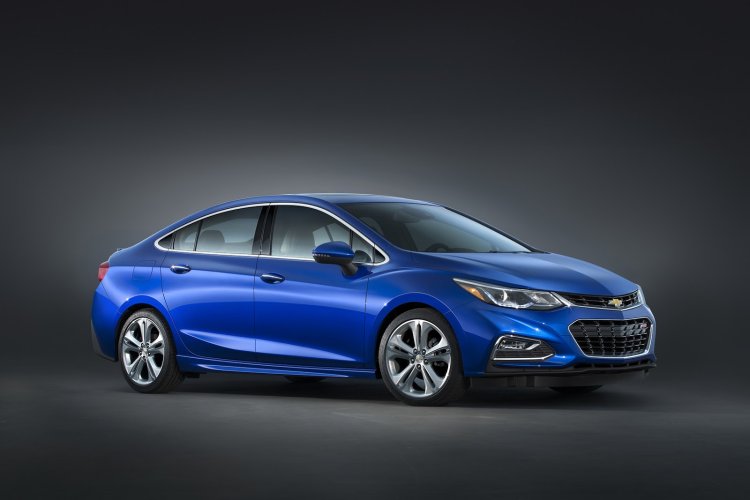 The D2XX platform-based 2017 Cruze Hatchback will likely be offered exclusively with the all-new SAE-certified 1.4-liter four-cylinder turbocharged gasoline engine that produces 153 hp and 177 lb.-ft. (240 Nm) of torque in the sedan version. Transmission choices may include 6-speed manual and 6-speed automatic.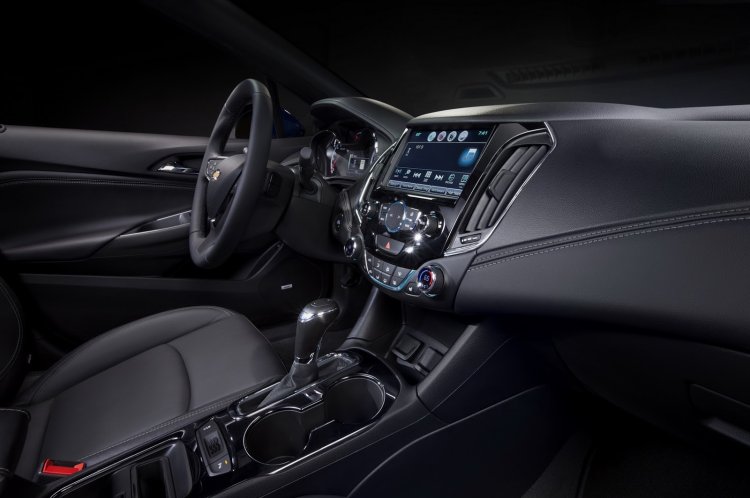 Also Read: All-new India-bound 2016 Chevrolet Cruze revealed – IAB Report [Video]
The first-gen Chevrolet Cruze is offered in an estate body style too in some markets, but given that Chevrolet is pulling out of Europe, and the fact that its cousin Opel Astra Sports Tourer/Vauxhall Astra Sports Tourer was recently given a full makeover, GM should most likely not take it to the next generation.
[Image Source: Auto Guide]