Expected to launch in India early next year.
The BMW 5 Series will move to its seventh generation this year with a major redesign. The next-gen BMW 5 Series (BMW G30) is currently under development in Europe and is being tested on public roads, as seen in these new spyshots that were originally published by Auto Plus. The 2017 BMW 5 Series will reportedly debut at the 2016 Paris Motor Show that will open on September 29 and run through October 16.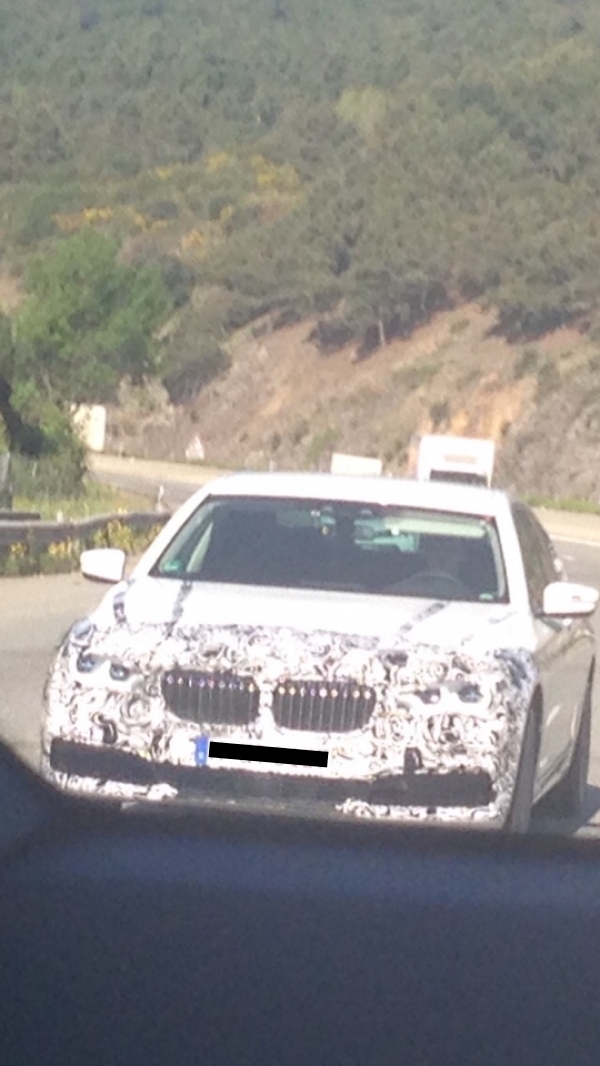 The 2017 BMW 5 Series will take an evolutionary approach in its redesign and get the new family look from the sixth generation BMW 7 Series (BMW G11/BMW G12) that was introduced last year. The all-new model will be based on the CLAR (Cluster Architecture) rear-wheel drive platform that was first used for the all-new 7 Series.
Considerable usage of lightweight materials like carbon-fibre, magnesium, aluminium and high-tensile steel will reportedly reduce the weight by up to 100 kg, resultantly improving efficiency, agility and dynamics. The CLAR platform, internally referred to as OKL (Oberklasse, or 'upper class') platform, will also underpin the next-gen BMW X5.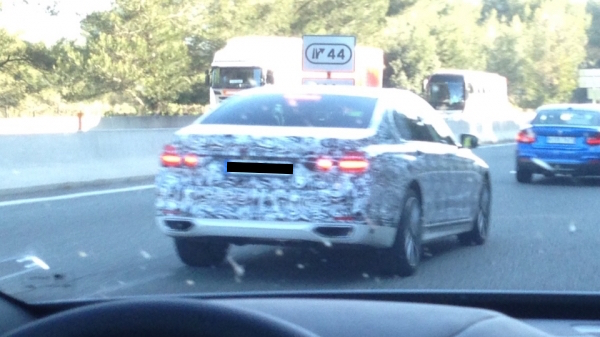 Also See: Next-gen 2019 BMW X5 – Rendering
The 2017 BMW 5 Series will be offered with a variety of petrol and diesel engines, with displacements ranging from 2.0- to 4.4-litre. In the UK, when the all-new model goes on sale in early-2017, it will be offered with B47 2.0-litre four-cylinder diesel and B48 2.0-litre petrol four-cylinder engines in varying outputs. Those looking for more power will have options of B57 3.0-litre six-cylinder diesel and B58 3.0-litre six-cylinder petrol engines.
Topping the range, will be the BMW 550i, followed by the BMW M5 powered by a 4.4-litre twin-turbo V8 petrol engine. There will be two plug-in hybrid models as well: BMW 530e iPerformance and BMW 540e iPerformance. These models will be introduced in 2017.
Rivals: Mercedes E Class, Audi A6, Volvo S90, Jaguar XF
Expected Release Date: Debut at 2016 Paris Motor Show
[Image Source: Auto Plus]