Will be introduced in 2017.
In December last year, the BMW Group announced plans to offer plug-in hybrid variants of all its core models. The sixth generation 2017 BMW 5 Series (codename: BMW G30) will be one of the recipients. According to a report from BMW Blog, the plug-in hybrid will be introduced in 2017 and come in two models, 530e and 540e.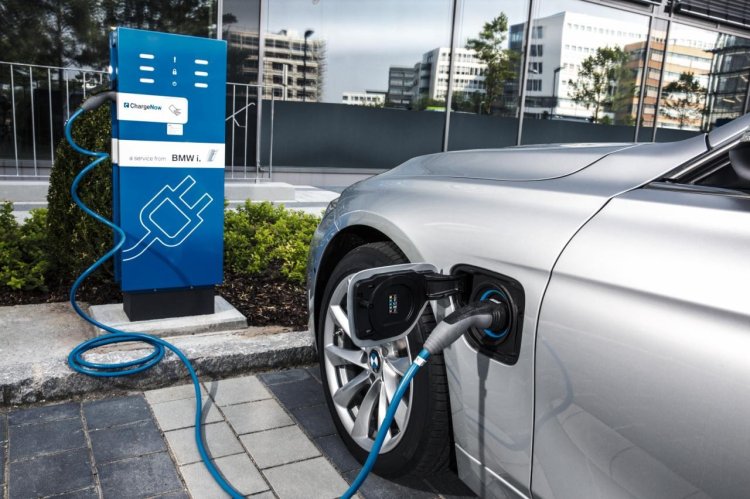 The BMW 530e and BMW 540e will use a modified version of the eDrive plug-in hybrid powertrain seen in the BMW 3 Series PHEV (BMW 330e), says the report. The 530e will feature a four-cylinder combustion engine and an electric motor that will produce 280 hp together. In pure electric mode, the top speed will be limited to 120 km/h, and the zero-emissions range will be 35 km.
The BMW 540e will feature a 326 hp eDrive system that will have a combination of a BMW TwinPower Turbo petrol engine producing 258 hp and 400 Nm, and a water-cooled electric motor generating 95 hp and 250 Nm of torque.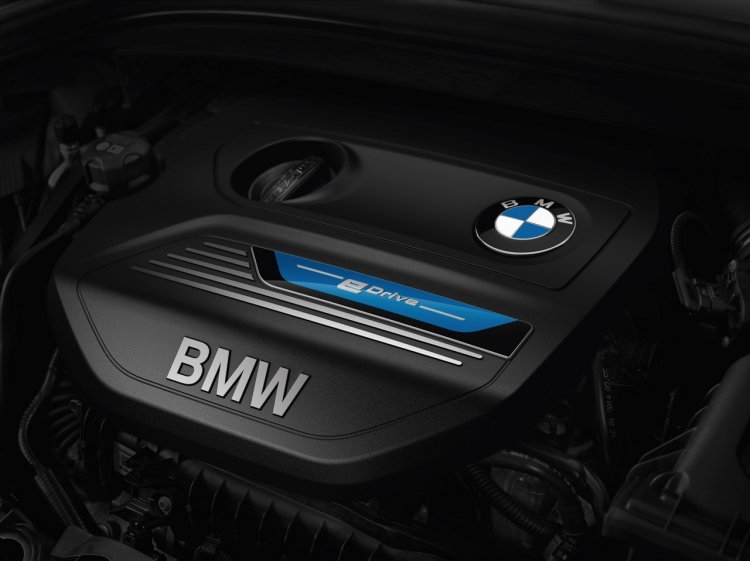 Also Read: 2017 BMW 5 Series Plug-in Hybrid spotted with production lights – Spied
The turbocharged petrol engine will feature a VALVETRONIC valve control, control double overhead camshaft VANOS and BMW High Precision Injection direct injection. The battery will be placed under the rear seats. Sending power to the wheels, will be a 9-speed automatic transmission with Proactive Driving Assistant. The top speed and driving range figures in all-electric mode will be 120 km/h and 30 km respectively.
[Source: BMW Blog]