Will go on sale in early-2017.
At the 2016 North American International Auto Show, the fifth-generation Mercedes E-Class was the major mid-size debut. At the 2017 North American International Auto Show, as per a report from BMW Blog, it will be the seventh generation BMW 5 Series. The 2017 BMW 5 Series was expected to be unveiled at the 2016 Paris Motor Show in September. However, BMW still has one world debut for this show - the BMW X2.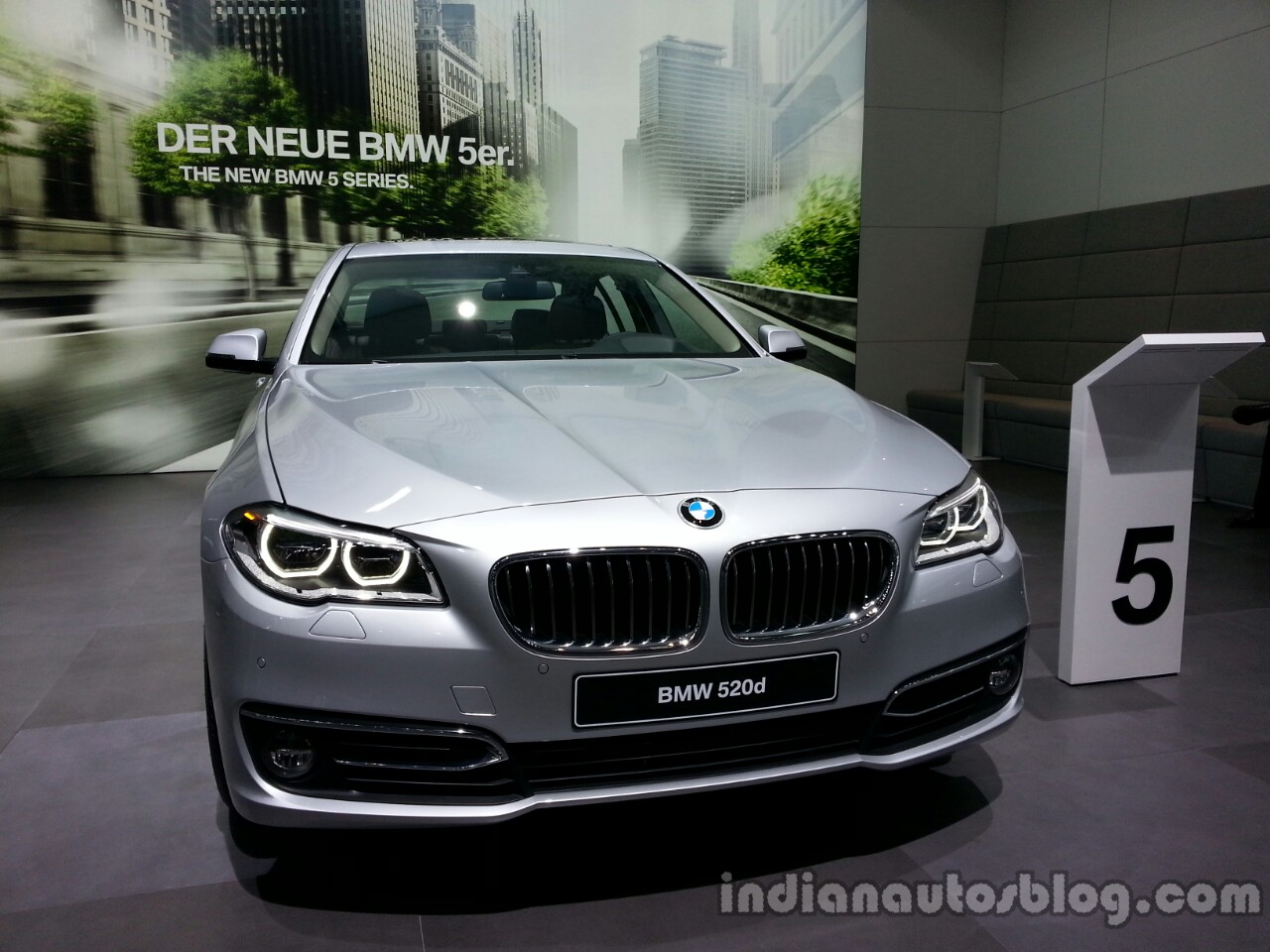 The 2017 Detroit Auto Show is still half a year away, and an online reveal of the car is scheduled to take place in the coming weeks. Press drives will commence in Fall 2016 (September-December 2016), followed by public debut in January 2017 and then market launch in early-2017.
Moving to its fifth generation, the BMW 5 Series will grow in size, but thanks to the new CLAR platform and the usage of lightweight materials like carbon core in the body structure, the car will lose up to 100 kg in weight. The next-gen 5 Series range will be available as a saloon (codename: BMW G30), an estate (codename: BMW G31) and a hatchback-GT (codename: BMW G32). The all-new 5 Series Touring could debut at the 2016 Geneva Motor Show, while the all-new 5 Series GT is said to debut at the 2017 Frankfurt Motor Show.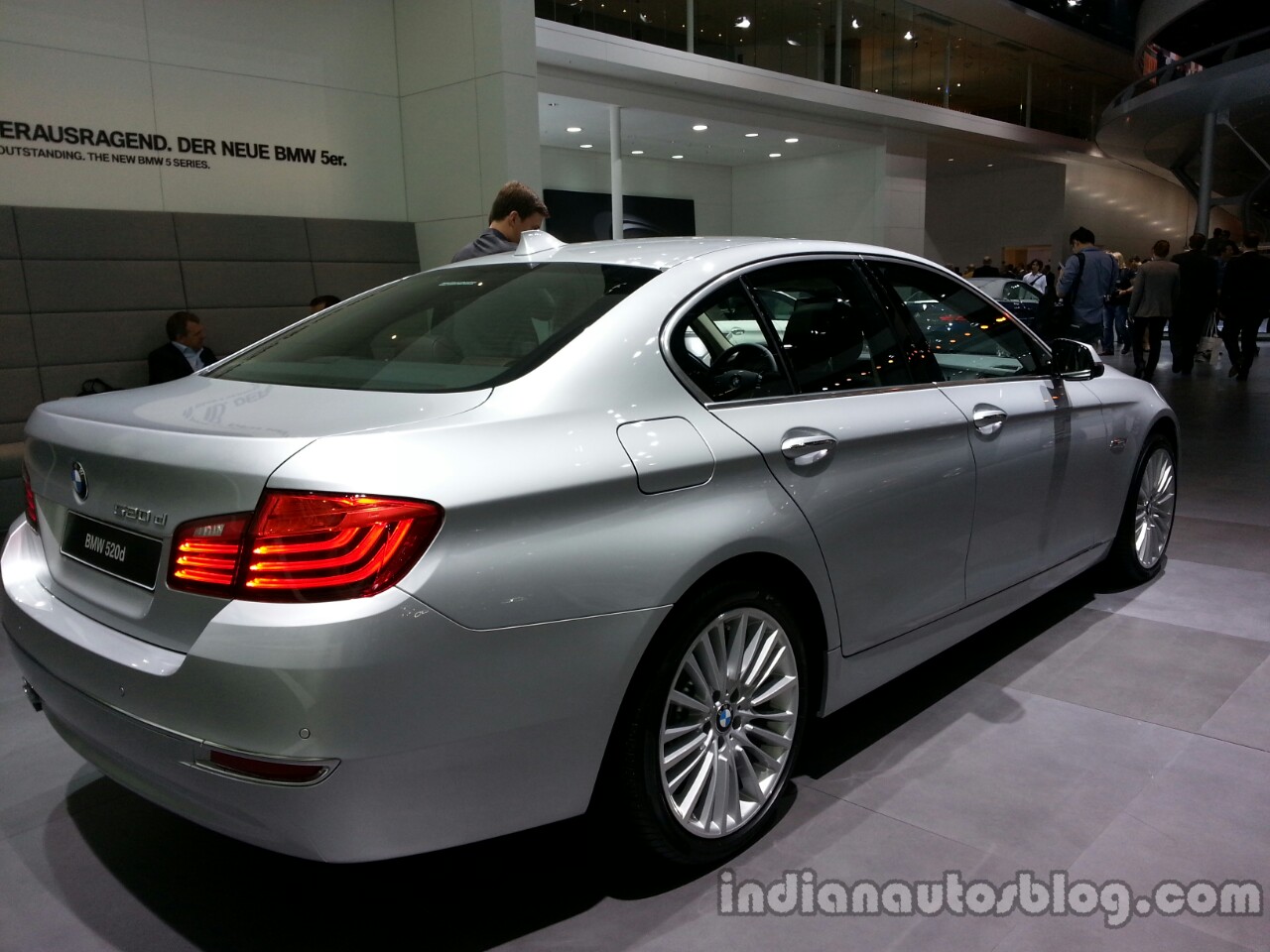 Also See: 2017 BMW 5 Series M Sport – Rendering
The 2017 BMW 5 Series will be offered with a variety of four-, six- and eight-cylinder petrol and diesel engines with displacements ranging from 2.0- to 4.4-litre. Choices offered in the UK will reportedly be B47 2.0-litre four-cylinder and B57 3.0-litre six-cylinder diesel and B48 2.0-litre four-cylinder and B58 3.0-litre six-cylinder petrol. The range-topping 5er will be the BMW M5 saloon, powered by a revised 4.4-litre V8 petrol engine and available with an optional four-wheel drive for the first time. It will reportedly debut at the 2017 Geneva Motor Show. Lastly, there'll be a plug-in hybrid variant too, dubbed BMW 5 Series iPerformance.
[Source: BMW Blog]