Will be based on the UKL platform.
According to a report from Autobild, the next generation 2017 BMW 1 Series and 2017 BMW 2 Series will adopt the UKL platform, which is designed around a FWD architecture.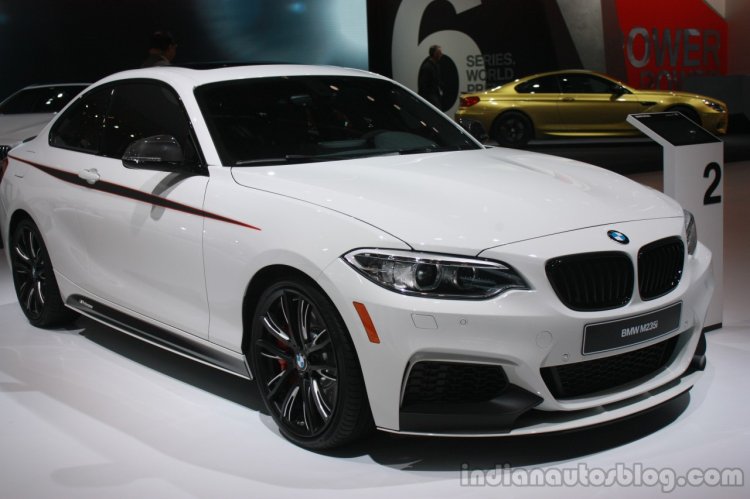 While it sounds acceptable for the BMW 1 Series hatchback to take the plunge, making the 2-door fun-to-drive BMW 2 Series Coupe and Convertible FWD may come across as controversial and could spark backlash among enthusiasts. Even with an optional xDrive AWD system, the next gen 2-Series may not be able to capture the spirit of the current RWD model.
Earlier this year, Klaus Fröhlich, member of the Board of Management for BMW AG, said that the company was still undecided on the platform for the two entry-level models, and would come to a decision by the end of this year. He expressed interest in keeping the next generation BMW 1 Series a rear-wheel drive model, so as to offer customers the essence of a true BMW in a less expensive package.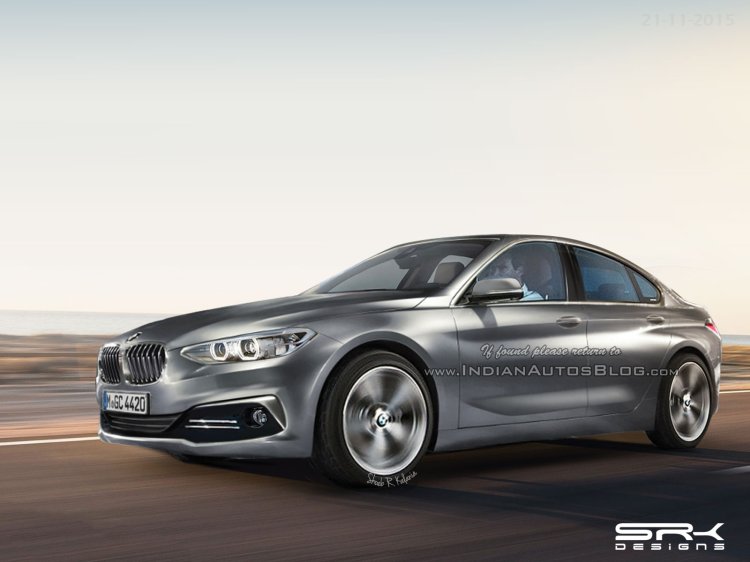 BMW is currently working on an all new entry-level compact sedan, which was unveiled at the 2015 Guangzhou Auto Show as the BMW Concept Compact sedan. Previewing a future BMW 1 Series sedan (name unconfirmed), it aims to tap into the Chinese market with a less-expensive sedan that will offer the characteristics of a BMW.
[Source: Autobild]