All-new Audi Q5 confirmed to debut this year.
Audi is testing the 2017 Audi Q5 around the world ahead of its debut later this year, and India with its average road conditions makes a great contender for benchmarking. In the latest, spyshots captured by Motoroids reader Ninad Chichkar show the LED taillights of a 2017 Audi Q5 test mule.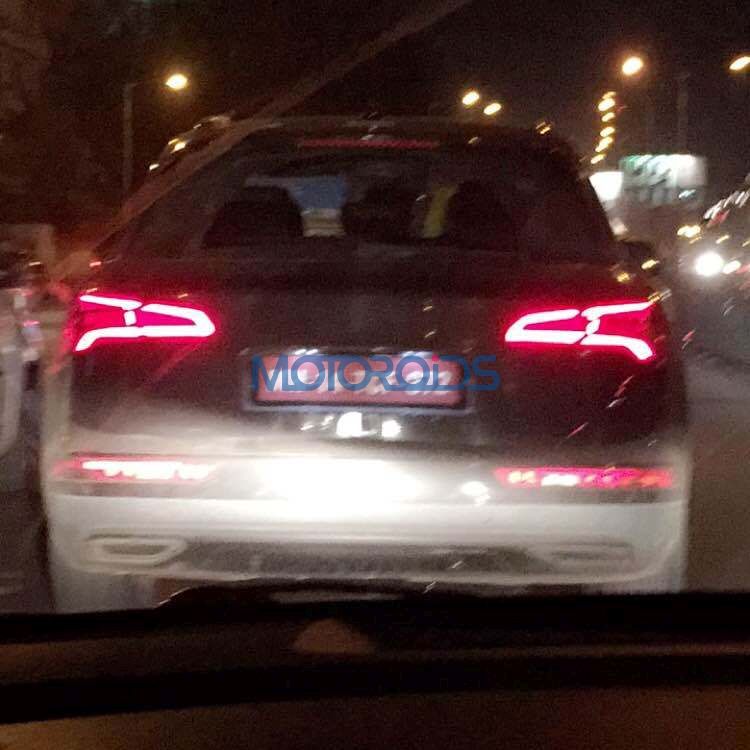 With the 2017 model year (2018 for North America), the Audi Q5 will enter its second generation. As seen with other latest Audi models which had their lifecycle change recently, the Q5 too will undergo an evolutionary redesign. The all-new Q5 will be sharper and more angular, but retain the familiar character lines we've been seeing since 2008.
The biggest change in the Audi Q5 will rather be mechanical. The second generation Audi Q5 will be based on the second generation Modular Longitudinal Matrix platform. Also known as 'MLB Evo', this platform currently underpins vehicles as compact as the fifth generation Audi A4 and as big and luxurious as the Bentley Bentayga.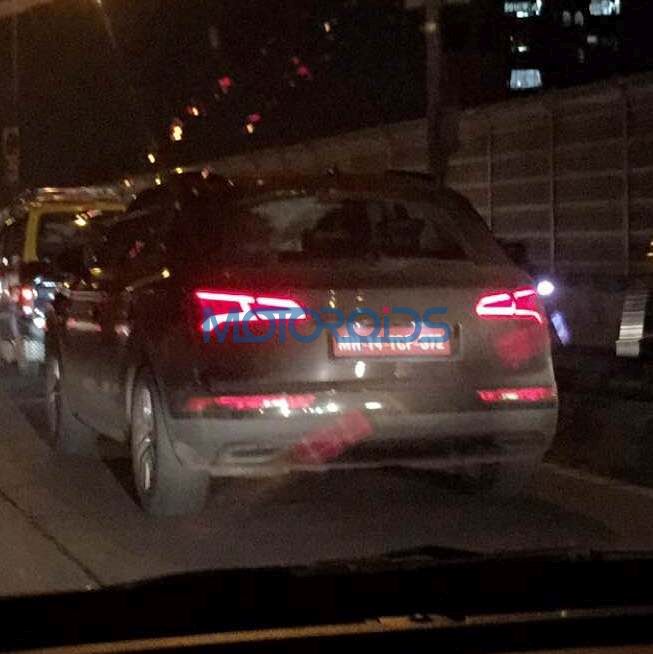 Also Read: Audi Q2 Edition 1 revealed ahead of start of deliveries
The 2017 Audi Q5 could be offered in front-wheel drive configuration in some markets, but most of its engine models are likely to have the quattro permanent all-wheel drive as standard. Along with the obvious 1.4- and 2.0-litre TSI petrol and 2.0- and 3.0-litre TDI diesel models, petrol (North America and China) and diesel (Europe) e-tron plug-in hybrid variants are also expected. Transmission choices will most likely be 6-speed manual, 7-speed S tronic and 8-speed tiptronic.
The next-gen Q5 range will also include a S performance variant, possibly in petrol and diesel iterations depending on markets, as well as a beastly RS variant that will sport the 3.0-litre twin-turbo V6 petrol engine from the upcoming fourth-gen Audi RS 4 and second-gen Audi RS 5.
[Image Source: Motoroids]