Likely to be built at Volvo's new Daqing plant in China.
Volvo is expected to reveal the new 90 series models - S90 sedan and V90 wagon - later this year in the international markets, with the sedan reaching showrooms first and estate following suit. The new Volvo twins will exploit the style, technology and engine line-up of the recently unveiled Volvo XC90, reports Autocar UK.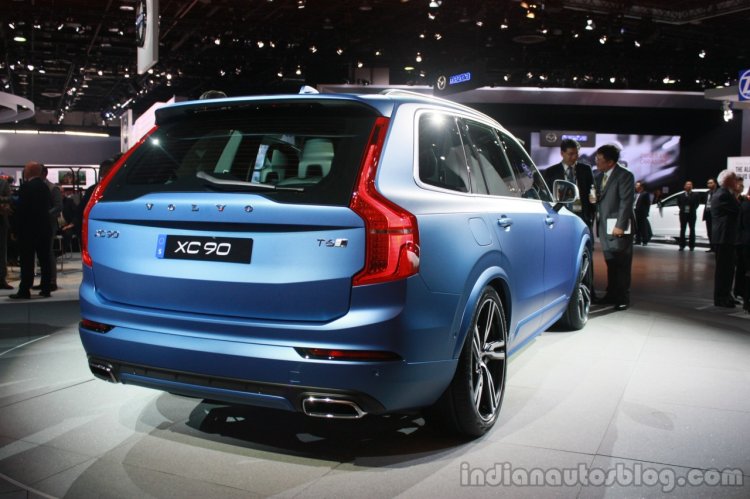 It was reported last year that the replacement of the flagship S80 sedan will be named as S90 and is built on the company's latest Scalable Product Architecture (SPA), which also underpins the new XC90. The Concept Coupe of the 2013 and Concept Estate of the 2014 Geneva show are going to be design blue-prints for the twins, with the new XC90 also sharing its design and styling cues, as confirmed by Volvo's vice-president of product strategy Lex Kerssemakers to Autocar UK.
The S90 and V90, on the outside, are expected to come with the signature 'Thor Hammer' DRL LEDs, and wave-shaped LED taillights as on the new XC90. The engine options of the XC90 will be carried over to the new 90-series twins - the D4 and D5 diesel units, and the 394 bhp T8 'Twin Engine' plug-in hybrid.
The new Volvo S90 and V90 marks a clear transition from its predecessors in terms of design, safety, comfort and powertrain advancements. "The design and dimensions make it a far more premium looking car than the S80, the interior is an evolution of the XC90's, but a step up again, and it has a real distinction about it" says Nick Connor, Volvo UK managing director.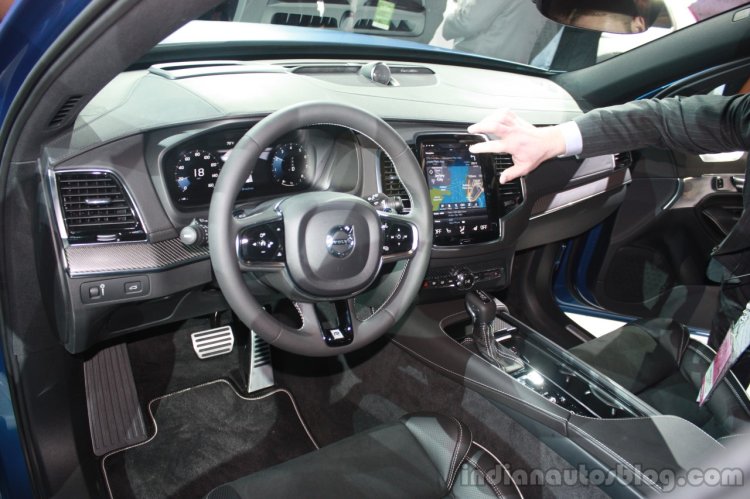 Also Read: Volvo S60 Cross Country revealed
Last year, Volvo said it is expanding the capacity of its new Chinese assembly plant in Daqing, where a "new premium sedan" would be manufactured. The plant is also customised for the SPA platform, which in all likeness, makes us to believe that the S90 will be manufactured in China concurrently or before it enters production at the main plant in Torslanda, Sweden.
[Source - Autocar UK]