Could return close to 30 km/l.
The next generation of the world's top-selling hybrid model, the 2016 Toyota Prius, has been caught testing in Thailand by members of Headlight Mag forum. After a delay before going on the shopfloor for mass production, the Prius, as per reports, was recently sent back to the design studio. While it is expected that the model will go into production late in 2015, it looks like the test batch is out racking up the miles.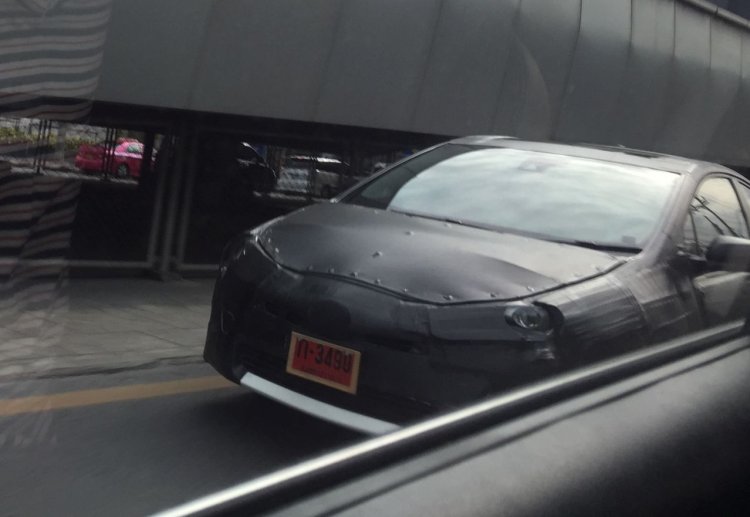 Immediately noticeable in the spy shots is the redesigned headlamp cluster. The side profile reveals a similarly climbing roofline that dramatically tapers down past the B-pillar, while at the rear the car maintains a similar profile to the current model.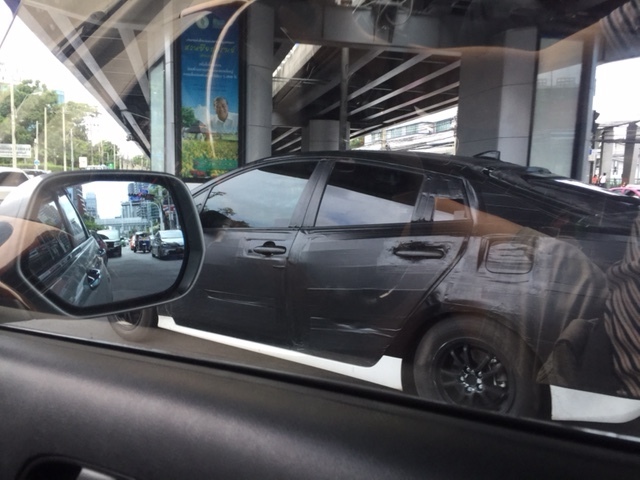 The 2016 Toyota Prius is based on Toyota's TNGA, Toyota Global New Architecture, platform and is reported to get an engine in which Toyota has managed to achieve a never-before thermal efficiency. At present, only 30 percent of the energy created by burning fuel in the petrol engine creates actual wheel-turning power.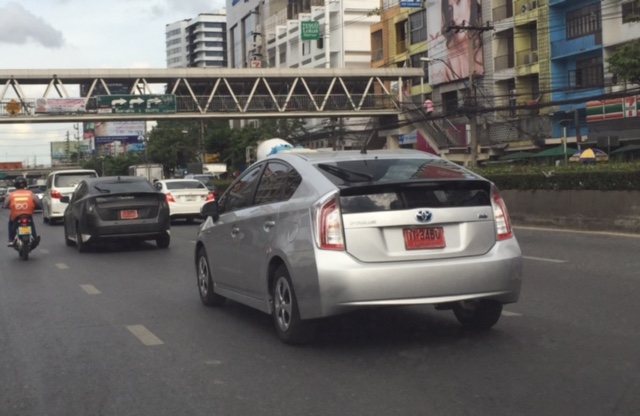 This figure, Toyota claims, has been taken up to 40 percent with the engine on the next-generation Prius. Coupled with the cost reduction benefits from a common platform that will also be used by next generations of Toyota's C- and D-Size vehicles, the fuel-efficient engine should also help the Prius improve its hybrid capabilities.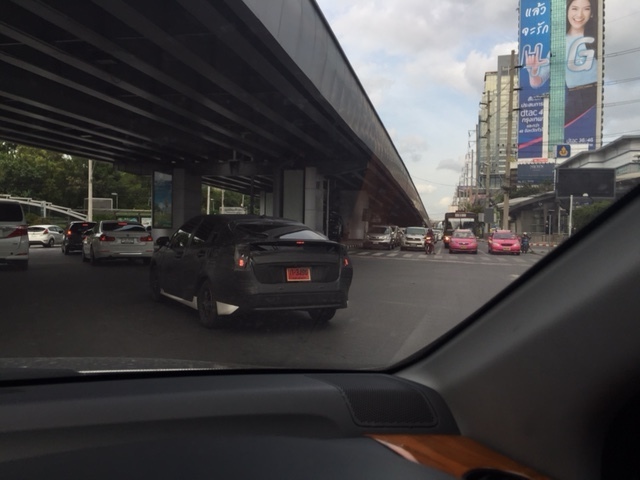 The new Prius, codenamed Toyota 690A, will use a nickel-metal hydride battery pack on the standard version, while more expensive derivatives would use lithium-ion batteries. A plug-in hybrid variant is also reported to be cooking, to launch a year after the regular Prius.
Toyota Prius c - Image Gallery (unrelated)
[Image Courtesy - Headlightmag]