To be put on sale in early 2016 in Europe.
The 2016 Renault Megane which was premiered to the world at the 2015 Frankfurt Motor Show (IAA 2015) just last week, has been spotted on road without camouflage. The hatchback is set for launch in early 2016 in Europe.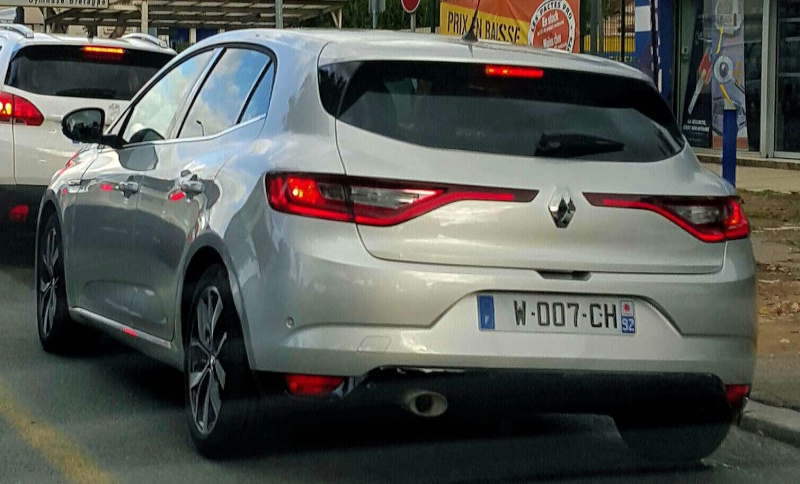 Based on the Renault-Nissan CMF platform, the 2016 Megane is elongated by 64 mm, lower by 25 mm and features longer wheelbase by a margin of 28 mm, compared to the current Megane. Effectively, the fourth generation Megane measures 4,359 mm in length, 1,447 mm in height, and 2,669 mm in wheelbase. The boot volume is 434 litres, which is touted to be the second largest in the compact car segment.
The 2016 model will be powered by six engines that include three TCe petrol motors and three dCi diesel mills. The petrol variants will have maximum power outputs of 100, 130 and 205 hp, while the diesel versions will deliver 90, 110 and 130 hp.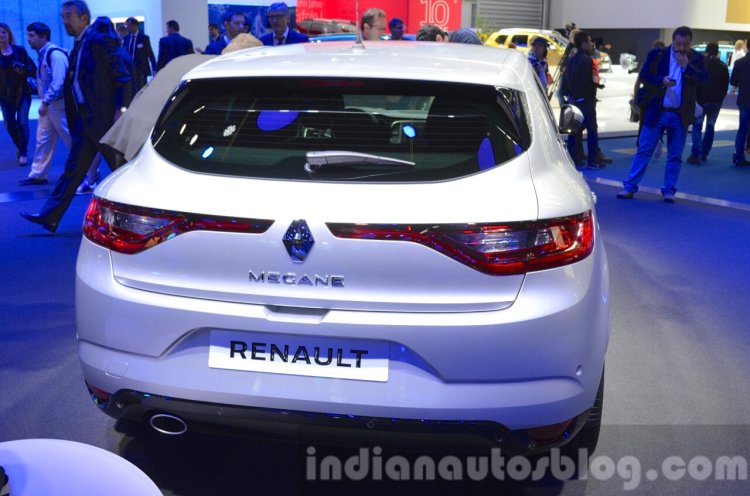 The lower variants will be equipped with manual transmission units, and the automatic transmissions are allocated to higher variants. For instance, the dCi 110 model will get a six-speed EDC dual-clutch automatic unit, and the TCe 130 and TCe 205 (Megane GT) will feature a 7-speed EDC automatic gearbox.
[Spy Shot: Ferd FB fan page]